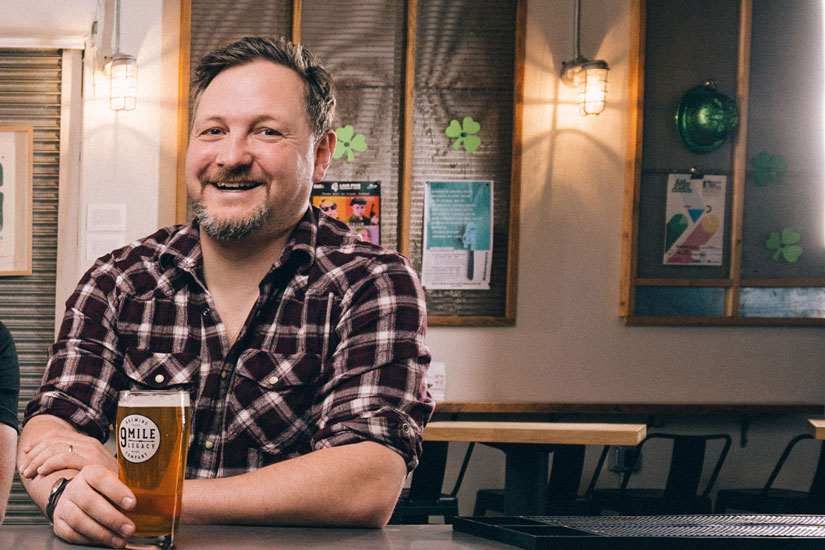 Hometown Happy Hour: Raise a glass with USask alumnus Shawn Moen, co-owner of Saskatchewan's 9 Mile Legacy brewing company
As a former lawyer, Moen took a leap of faith from a professional practice into the craft beer game. His successful microbrewery, 9 Mile Legacy, is built on a sense of community and collaborating. During the COVID-19 pandemic, Moen once again pivoted and shifted much of his business model by creating a virtual online taproom.
Join us for this free LIVE online event to learn about Moen's remarkable story from lawyer to craft beer entrepreneur.
We invite you to kick up your feet and gain insightful knowledge into 9 Mile's most recent brews and learn what it takes to run a business during a pandemic, all from the comfort of your own home.
Registrants in Saskatoon and area will receive a complimentary 9 Mile Legacy beer of their choice (or a non-alcoholic gift if preferred). A non-alcoholic gift is also available for non-Saskatoon participants, but quantities are limited, so act fast!
USask alumni registering for this event must be 19 years of age or older.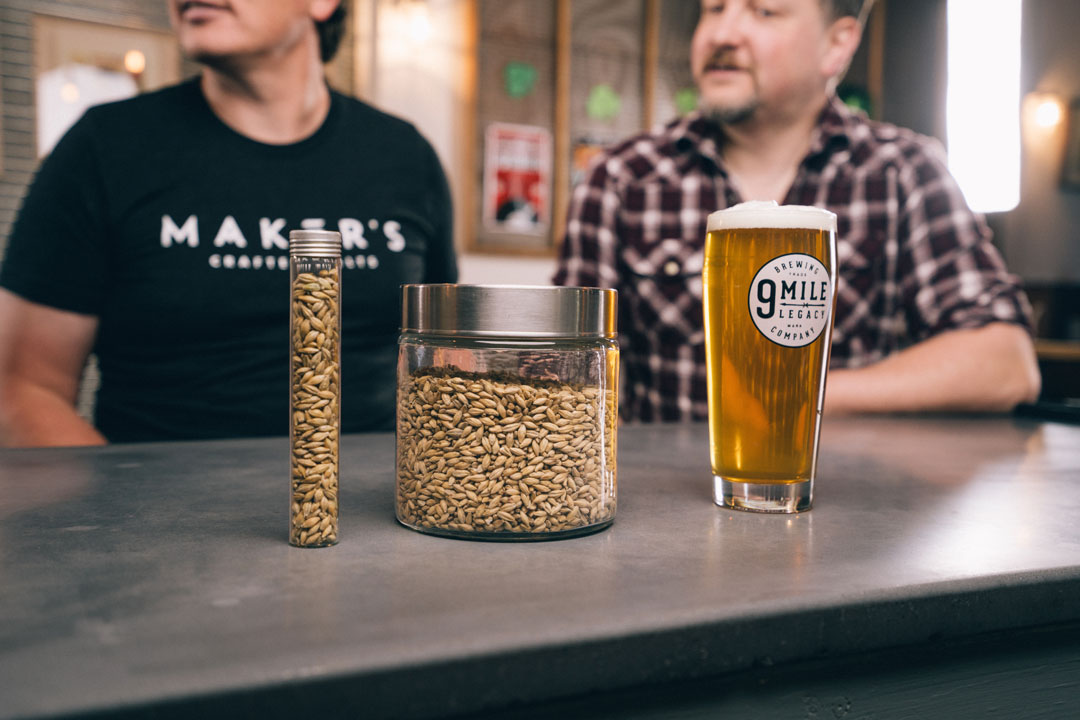 Event details
Friday, September 11, 2020
5:00 pm CST (Saskatchewan time)