Thank you for joining us at this year's USask Alumni Week!
This year's USask Alumni Weekend was reimagined and transformed into a virtual celebration! While we weren't physically able to be together, we still connected with hundreds of our amazing alumni worldwide.
 A special message to our USask alumni from President Peter Stoicheff. 
A welcome message from Chris Unsworth (DIPAGB'12), Chair, University of Saskatchewan Alumni Advisory Board. 
USask LIVE events
So many alumni from around the world were able to connect and learn with our live events.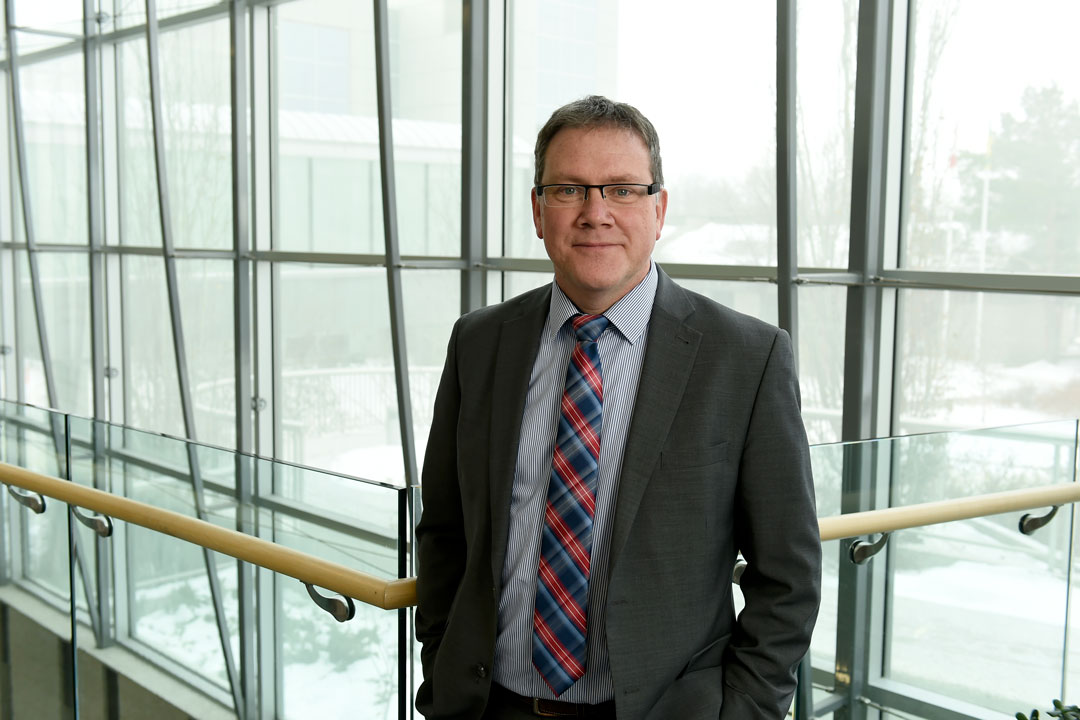 Tackling COVID-19
Dr. Volker Gerdts, director and CEO of VIDO-InterVac, gave an inside look at the innovative COVID-19 research being done at VIDO-InterVAC.
Gerdts and his trailblazing team are global leaders in research and are on the front lines in the race to secure a vaccine.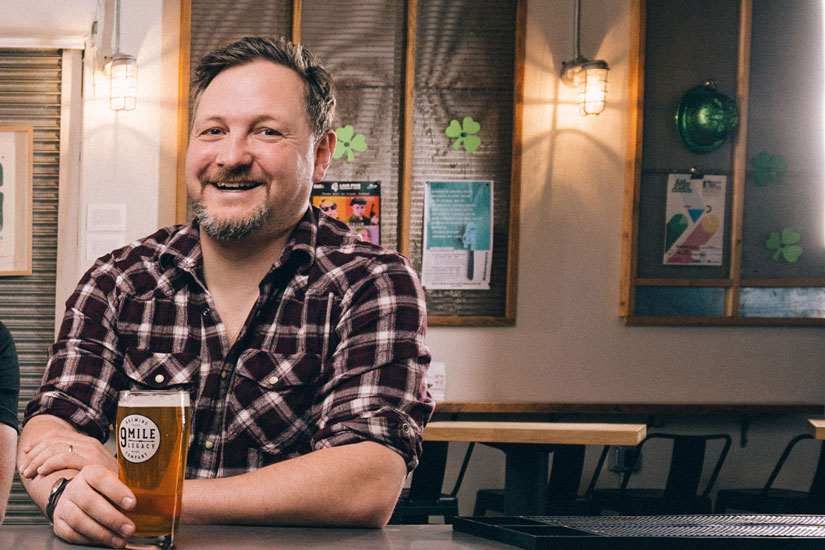 Hometown happy hour
As a former lawyer, alumnus Shawn Moen (LLB'05) took a leap of faith from professional practice into the craft beer game. His successful microbrewery, 9 Mile Legacy, is built on a sense of community and collaborating.
During the COVID-19 pandemic, Moen once again pivoted and shifted much of his business model by creating a virtual online taproom.
Golden Grads
We celebrate and honour our alumni who graduated 50 or more years ago.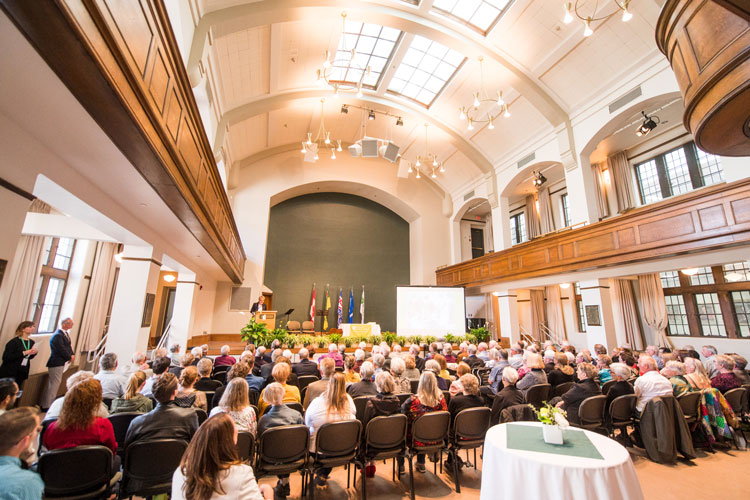 Every year, the USask Alumni Association celebrates and honours alumni who graduated 50 or more years ago.
Normally, our Golden Grads are given the opportunity to retrace their convocation steps and walk across the stage in Convocation Hall to receive a special parchment and pin from a senior USask leader.
This year, we invited you to join us wherever you are in the world to view this special video and greeting to Golden Grads with USask chancellor Grit McCreath (BEd'91).
Golden Grads Registrants
Interested to see our 2020 Golden Grads? View our list of registrants.
Golden Grads Memory Wall
Click to see photos and stories shared by this year's Golden Grads class. 
Don't miss out on all Alumni Week has to offer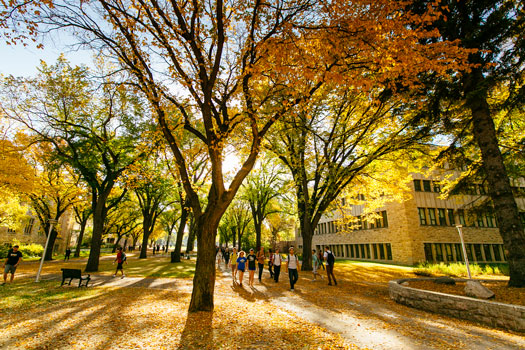 A trip down memory lane
Are you missing our USask campus? Why not join us on our virtual tour of campus! Come along as we check out campus gems, the new Merlis Belsher Place, the Gordon Oakes Red Bear student centre and more!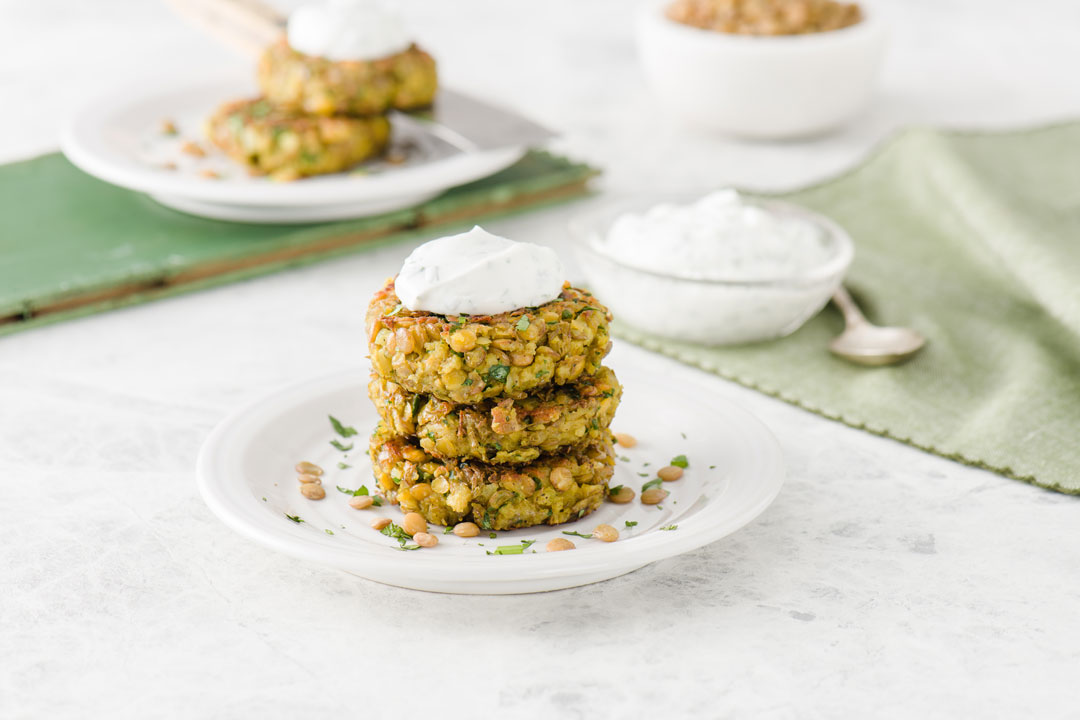 USask inspired recipes
Spending extra time in the kitchen these days? Staying at home often means testing your culinary skills. Mind if we give you a few pointers? Try your hand at our exclusive USask inspired recipes!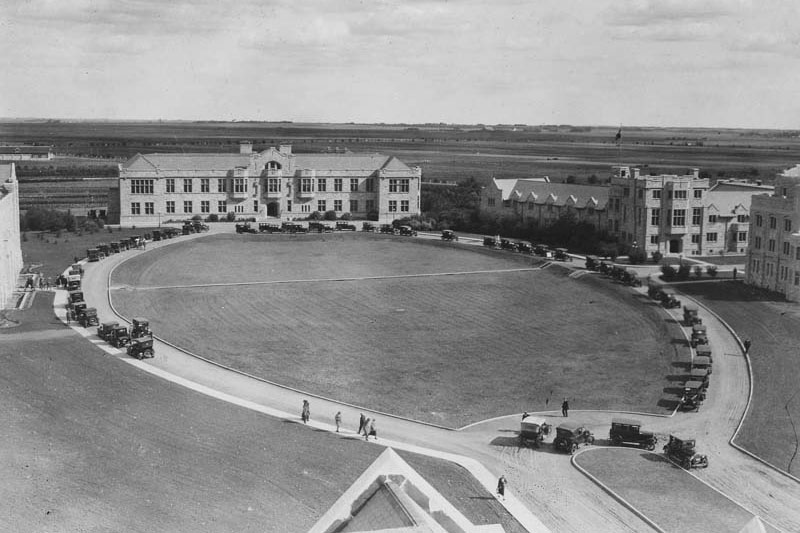 Titans of trivia
So, you think you remember your campus days, do you? We'll put your memory to the test with these fun trivia questions! No googling!
Looking for more USask?
Like old friends, we sometimes lose touch. Make sure to stay connected with us throughout the year! There are so many ways to get involved!
Wonder what are your fellow classmates up to now? View our Class Notes page to stay up to date.
Read the latest alumni news from our alumni magazine the Green & White. Stay on top of what's going on at the University of Saskatchewan by reading the latest USask news articles.