Amy Lamb is a 2021 recipient of the USask One to Watch Alumni Achievement Award.
This award recognizes a young graduate who is making significant contributions in society at large, setting an example for fellow and future alumni to follow.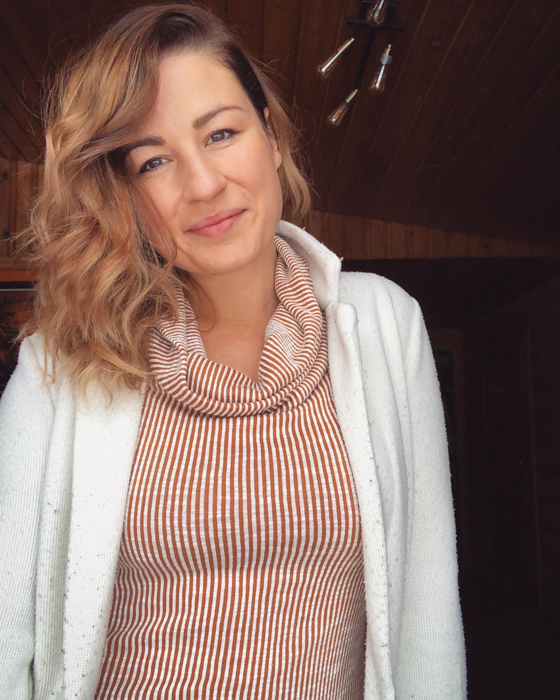 By Leslie-Ann Schlosser
While it's true that this year's "One to Watch" Alumni Achievement Award winner is somewhat new to her practice, Amy Lamb has already achieved a lifetime worth of accolades and success.

And she's just getting started. 

"Just being accepted into the College of Pharmacy and Nutrition was an astounding achievement, something that I dreamed of since being a kid. To be recognized in a profession that I can utilize and leverage to make meaningful change, it's just sort of icing on the cake," says Lamb.  
 
Lamb has nothing but positive memories from her days as a USask student. And like all good university memories, she laughs about her shared experiences with classmates, particularly the talent show put on by the Health Studies Student Society.  

"It's a chance for all of these medical, pharmacy and nutrition and veterinarian students to showcase their non-academic talents. I was asked to host it with a couple other medical students, and it was just honestly an absolute blast," laughs Lamb.  
 
Despite being a member of a competitive class, Lamb was driven to stand out. She was a member of several student councils and says she found great benefits in being involved in campus life. She set her sights high after graduation. 
 
"I knew when I graduated, I could make a difference. That was entirely fostered by, I think, the environment that exists at USask," says Lamb.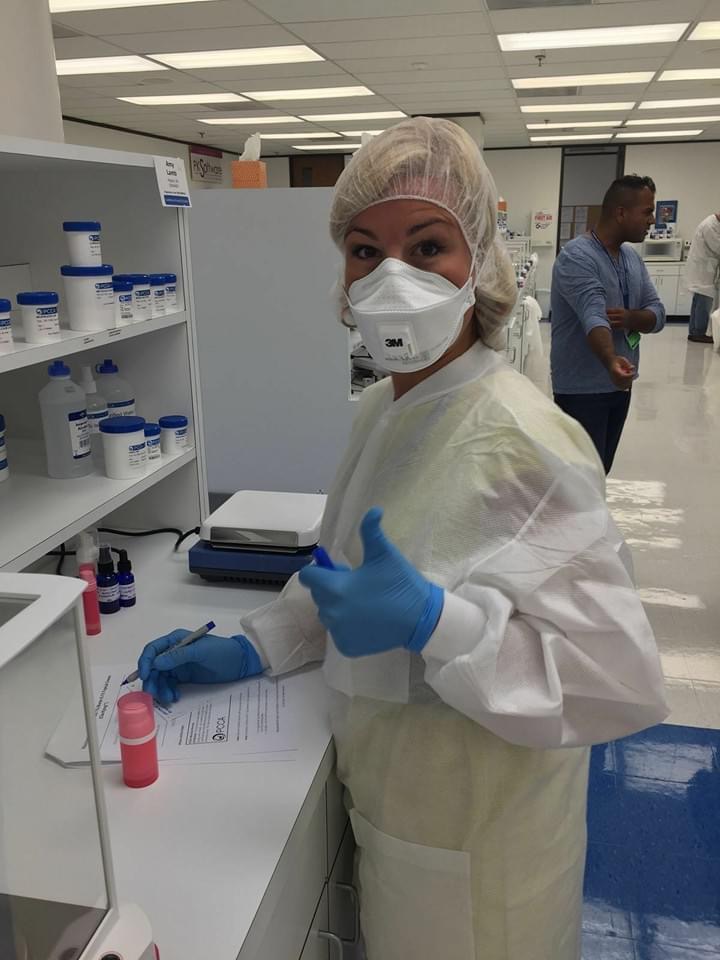 Lamb went on to practice throughout Saskatchewan in community pharmacies, primarily focusing on compounding work. During this time, she sat on several pharmacy boards.  

As a Metis woman, Lamb says she's always had a connection to nature. She credits this connection to her way of approaching medicine and health.  

"I really, truly believe in traditional and culture medicines and land-based living. Those are the things that have been healing in my life," says Lamb.  

Traditional western medicine often limits patients to a one-size-fits all approach, says Lamb. As a practicing pharmacist, she witnessed how difficult it was for some of her patients to find a root cause of their problems.  

It was one patient, in particular, who ignited Lamb's passion and validated her instincts to further explore the root cause of medical issues. The patient came to Lamb with a question about a prescription. Lamb could sense her desperation as the patient explained her symptoms. Lamb's gut told her to explore deeper into the lifestyle, dietary, and cultural issues in the patient's life.   

"We talked about the nutritional foods that are involved in supporting that immune system and a few supplements that are evidenced-based," says Lamb.  

Shortly after, Lamb received a letter from pharmacy regulatory board. Often a letter indicates a disciplinary warning, but to her relief the letter was filled with praise for her methods. Her patient had written the board and told them about the benefits of Lamb's thoughtful consult.  

"She said, 'Everyone kept looking at my [problem] instead of looking at the reason why this problem existed,' " says Lamb.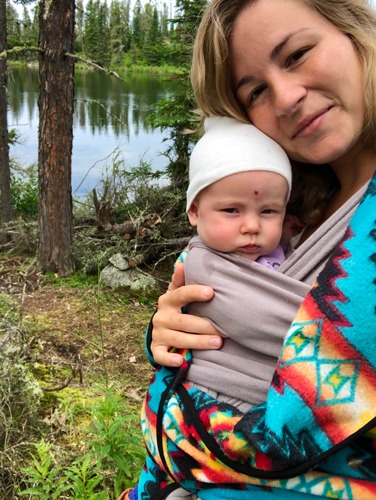 Helping a patient find the root of her health issues, combined with her own health journey, pushed Lamb further explore preventive, functional medicine.  

Today, Lamb owns and operates Lamb and Sage Personalized Health Solutions, which is a consulting-based business for patients looking for evidence-based medicine and personalized health plans. It's the integration of these two methods that is essential for a well-rounded, healthy life, says Lamb.  

"At some point we might all just be pressing our symptoms into a computer and getting a little blood finger spot and pills will pop out the bottom. But there are literally evidenced-based outcomes from the empathy and the care that somebody receives from an empathetic practitioner. This is still important," says Lamb.  

So, what's next for the up-and-comer? Along with her business and her practice, the ambitious new mother recently accepted work with health groups serving northern and Indigenous communities. She says it will continue to be her life mission to fill the gap between affordable, accessible health care for all.  

"I do believe there is a very big gaping hole in the middle where I recognize that I can't continue to provide something that is only available to those with privilege. I'm going to spend the rest of my life changing that."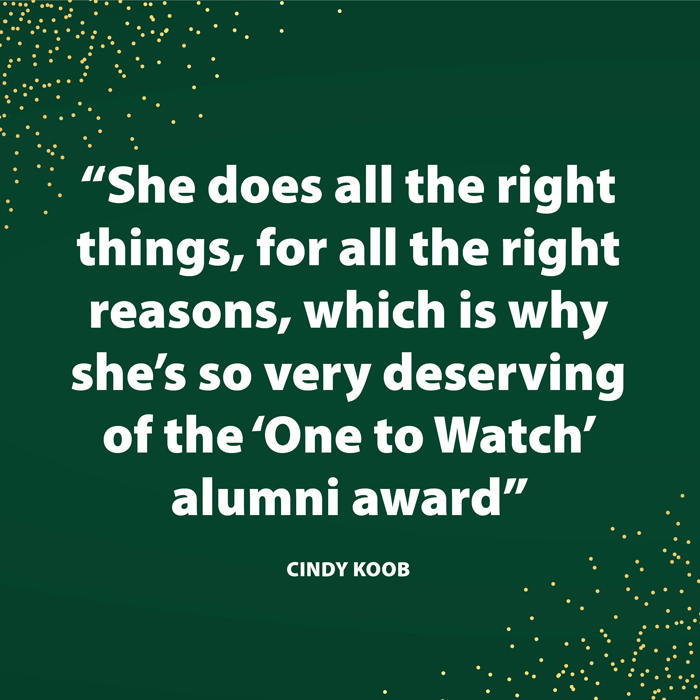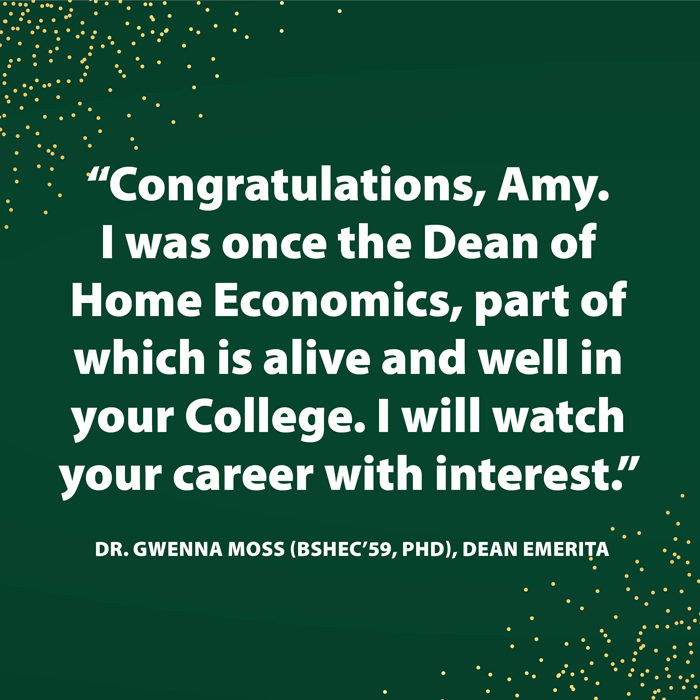 A TRADITION OF EXCELLENCE.