Plan your gift
By including the University of Saskatchewan in your estate plans, you have the opportunity to contribute to this institution in many ways:
Greystone Circle
Donors who support the University of Saskatchewan in their estate plans are invited to join the Greystone Circle, the society that honours individuals for their future support. The Greystone Circle is our way of thanking you for being a treasured friend and supporter of our university.
Why become a member?
The University of Saskatchewan wants to celebrate you! We appreciate your generous and thoughtful plans to include the university in your estate and we want to thank you. Members of the Greystone Circle are part of an honoured group of supporters. By becoming a Greystone Circle member you will join the ranks of your peers who have also chosen to include the University of Saskatchewan in their estate plans.
The Greystone Circle is open to all those who support the University of Saskatchewan in their estate plans. Membership involves no dues or obligations of any kind. No minimum level of giving is required. Simply contact the Gift Planning office to let us know that you are interested in becoming a member at (306) 966-5186 or giftplanning@usask.ca.

Patron Member, Chancellor Emerita Vera Pezer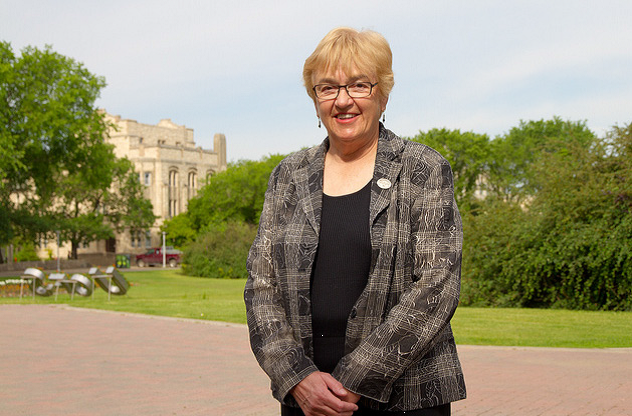 Read Dr. Pezer's story of life-long commitment to the university. 
History of Greystone
Many of the buildings at the University of Saskatchewan are built with greystone, a material found near campus in the early 1900ʹs. This stone has become symbolic of the university itself. Like greystone, the members of the Greystone Circle will serve the people of the
University of Saskatchewan for many centuries to follow.
Members receive:
Personalized thanks and recognition of your gift

A pewter Greystone Circle pin and display box

Invitations to special Greystone Circle and university events

Exclusive updates and behind-the-scenes information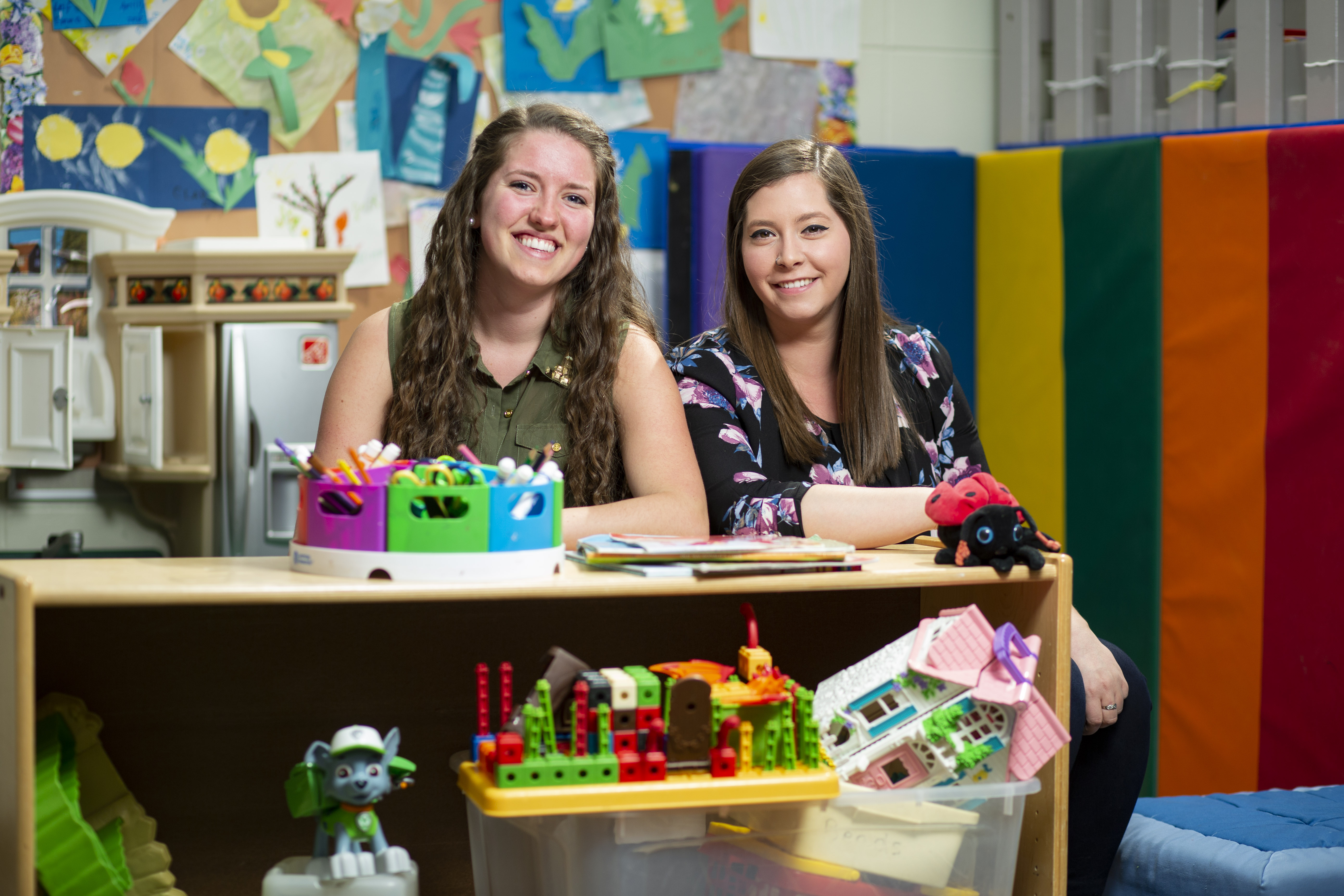 Estate Advisors
The University of Saskatchewan Gift Planning team is available to work with you and your client to arrange a gift that will best suit your client's charitable and financial needs.
We are professional gift planners who follow University of Saskatchewan fundraising policies and procedures, Canada Revenue Agency (CRA) regulations, and Canadian Association of Gift Planners (CAGP-ACPDPTM) ethical principles and standards. Any information shared by you or your client will be treated with the utmost discretion and respect.
If you are working wth a client who is considering the U of S in their estate plan, you may find these resources useful: University of Saskatchewan Gift Acceptance Policy, University of Saskatchewan Investment Policy and One-Page Summary of Giving Options.
For all inquiries, please contact us at:  gift.planning@usask.ca
Leave a Legacy
The University of Saskatchewan supports the LEAVE A LEGACY TM program of Saskatoon. LEAVE A LEGACY TM is a national public awareness program that encourages people to make a gift through a will or other gift planning instrument to the charity or non-profit organization of their choice.
Please visit Leave a LegacyTM to learn more about this program and how you can support the organization of your choice.