2021-2022

Student

Impact Report 
*The above image is of USask scholarship and bursary recipients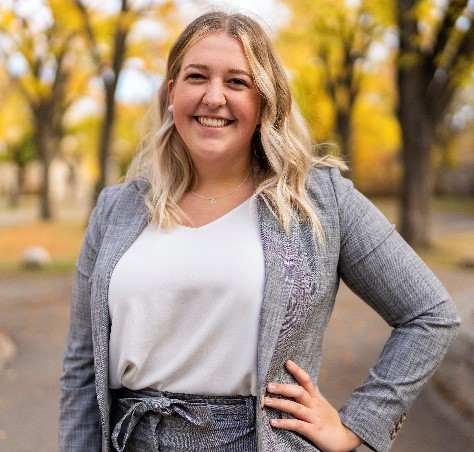 "Donors help to greatly reduce the stress of students through the creation of awards, which is very important and something students greatly appreciate. Thank you for your donation! It is greatly appreciated and has allowed me to experience more throughout my university career than I thought possible." 

- Megan Evans, Accounting Major, BComm'22, Edwards School of Business
Through scholarships, emergency support, or funding unique experiences, you have helped students enrich their lives today – enabling access to education, providing the ability to focus on studies, or in some cases making it possible to finish their degrees. Your generous support has helped students discover their potential for what comes next as they go out into the world.  
You are helping us continue to move forward with our ambition to Be What the World Needs. Thank you for your continued generosity. 
When donors give to the University of Saskatchewan, they help our students be what the world needs.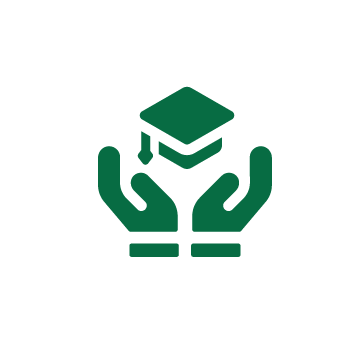 6,849 scholarships and bursaries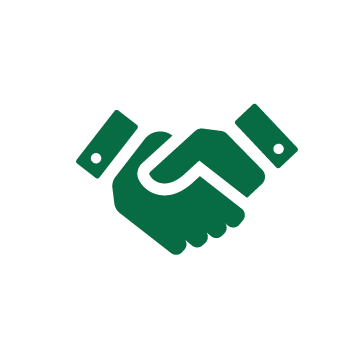 1,723 generous donors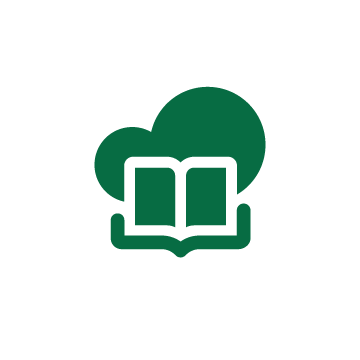 $13M+ to support student success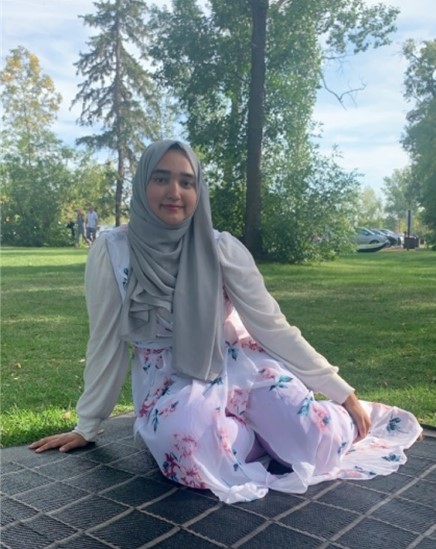 "Donor's generosity can change lives, it creates sustainable change, allowing for people who have the passion but lack resources to make dreams come true and pay it forward. It's more than just the money, it is the belief that donors have in the selected students. It made me work harder and believe in myself. It creates a ripple effect for families and students, like me, who are first to attend university – their experience can pave the path for others. Thank you so much for believing in me and giving me this chance, your generosity made a difference!" 

- Syeda Haider, second year Health Studies Major, College of Arts and Science
Supporting Academic Success
Education is at the core of a student's USask experience, and it takes a community of supporters for students to graduate with their degree in hand. Your support of scholarships and bursaries for deserving students allows them to focus on their work instead of focusing on how they will pay for tuition, books, and other study materials.
In the last year, deserving students received scholarships and bursaries from the Centennial Fund, which was established to celebrate USask's 100th anniversary in 2007, and the Chancellor's Scholarship Fund, which was created to support the best and brightest academically. Thank you for your support of these funds.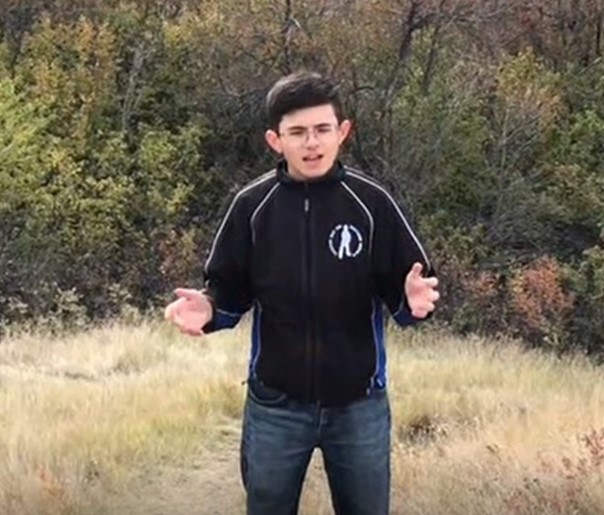 "Scholarships and bursaries help show students that their work and impact matter. I found that receiving this scholarship was a sign that my work brought meaningful change to my community and provided me encouragement to continue developing my skills. Holding a scholarship tells students that a donor believes in them and is willing to invest in their education. Donors help give students the drive to succeed! Thank you."  

- John Paul Wasan, second year Environmental Science Major, College of Agriculture and Bioresources  
Supporting Students Facing Adversity
In times of uncertainty and crisis, it's critical we help each other. Through the Nasser Family Emergency Student Trust, students experiencing an unexpected crisis during their school year were able to remain enrolled in their studies and persist in the face of hardship. For them, this aid was indispensable.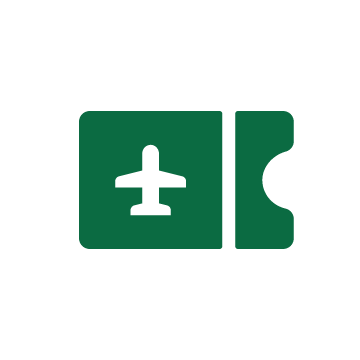 Flights home for funerals and other family emergencies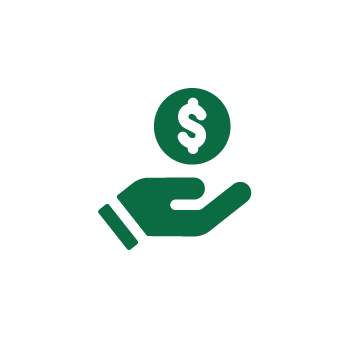 Delays in or a sudden loss of funding, especially loss of employment or other situational loss of income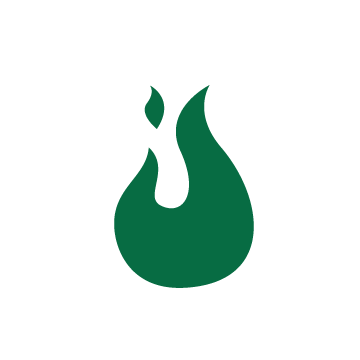 Funds for alternative living arrangements after fires and family breakups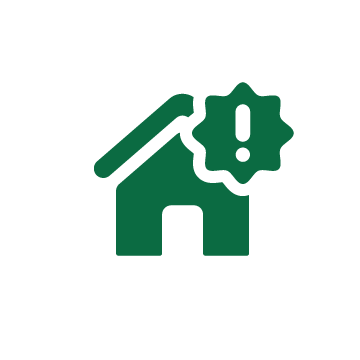 Unexpected increases in rent and other household expenditures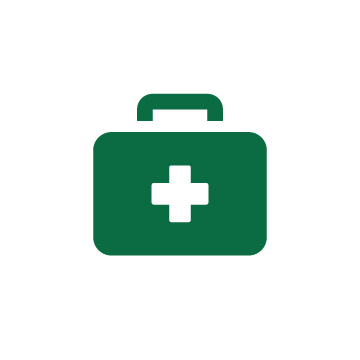 Personal health or medical emergencies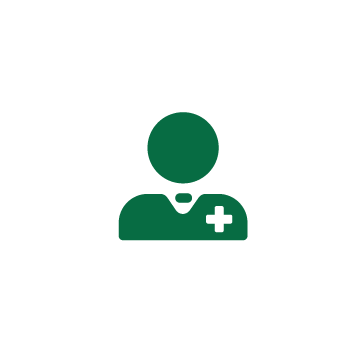 Extra medical costs, including expenses for children with special needs
Earlier this year, a new Students at Risk Fund was introduced which offers targeted, meaningful support to students affected by international crises. The fund provides financial assistance and access to critical services that help safeguard their future. The university continues to match all donations to this important fund.   
Your continued support of students during the last few years of extremely challenging circumstances has been noticed, has made a difference and is deeply appreciated.
"The sense of immediate relief this grant gives me is hard to explain. I'm so thankful for this help as it will allow me to focus on classes and not the fear of having nothing, especially because all the help my family has been giving me is now used for them just to survive this terrible war."

- A USask student supported by the Nasser Fund who can no longer access family support in Ukraine.  
Supporting Unique Experiences
USask is a place where students can explore who they are, make long-lasting friendships and have new experiences that will influence the trajectory of their lives.  
Through the President's Student Experience Fund, students can have new experiences they may not have had the opportunity to have otherwise. 
This fund, and other funds like it such as the Peer Health Initiative, have supported conversations and learning around anti-racism, gender equality and mental health. Because of your support, students receive a more well-rounded student experience.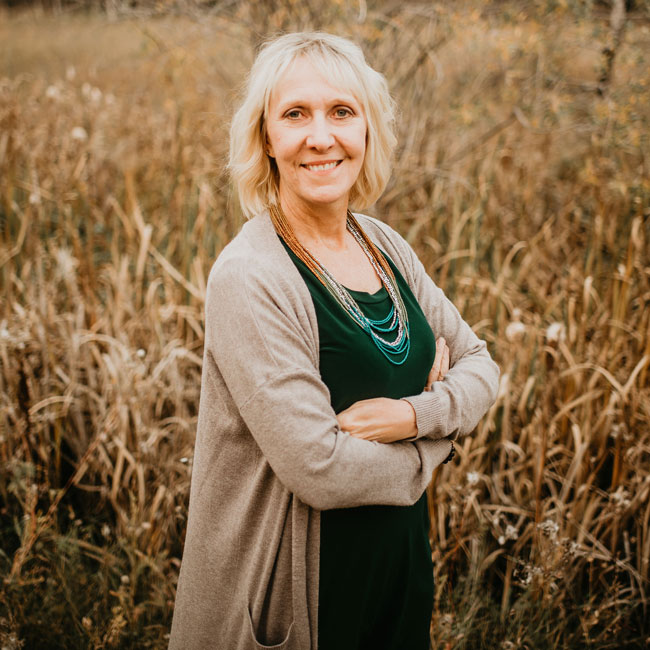 "Thank you. None of this would be possible without you. You helped foster a community and enrich the wellbeing of USask students in a time of uncertainty. Your generosity is greatly appreciated and has made a wonderful impact."

- Rita Hanoski, Health Education Coordinator with the Peer Health Initiative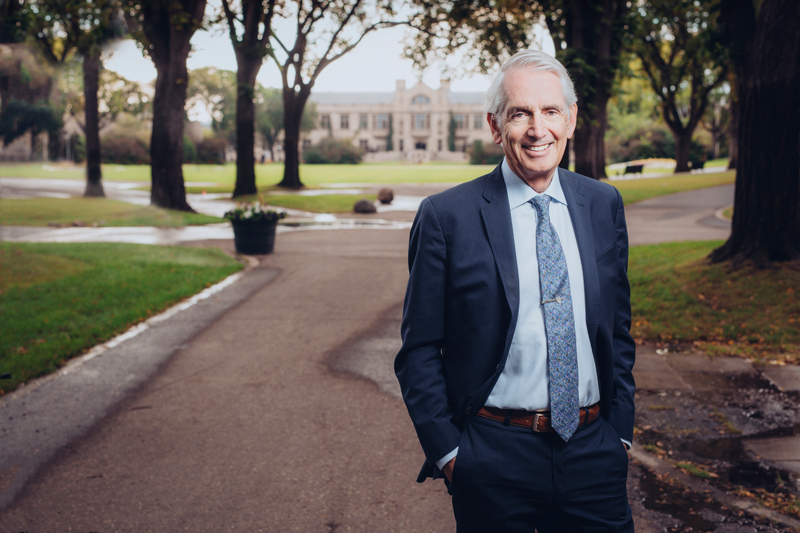 "Your support is the foundation for our collective success and allows us to realize a brighter future. On behalf of our students, our researchers, our faculty, and the rest of our campus communities, I want to express our deepest appreciation for your continued support."

- Peter Stoicheff, President and Vice-Chancellor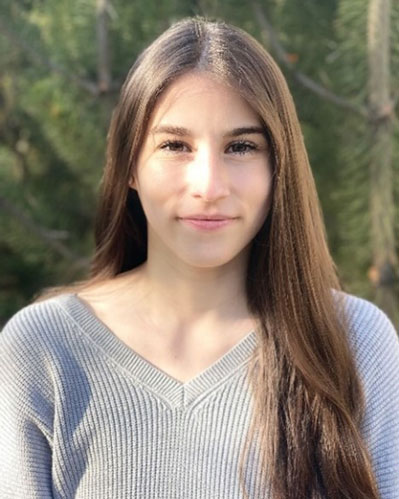 "Simply put, you instill students with such confidence. The validation and support each student receives from each and every scholarship, no matter how large or small the monetary value attached, is invaluable. Thank you, thank you, thank you. I cannot express my gratitude to you all enough."

- Kennedy Marley, second year College of Law student
Thank you for supporting students at USask.