Homecoming is a time for alumni, students, families, and all members of the USask community to return to campus and reconnect with campus life. Relive old memories and create new ones Sept. 8, 2023 with USask and the Huskies!
HOMECOMING GAME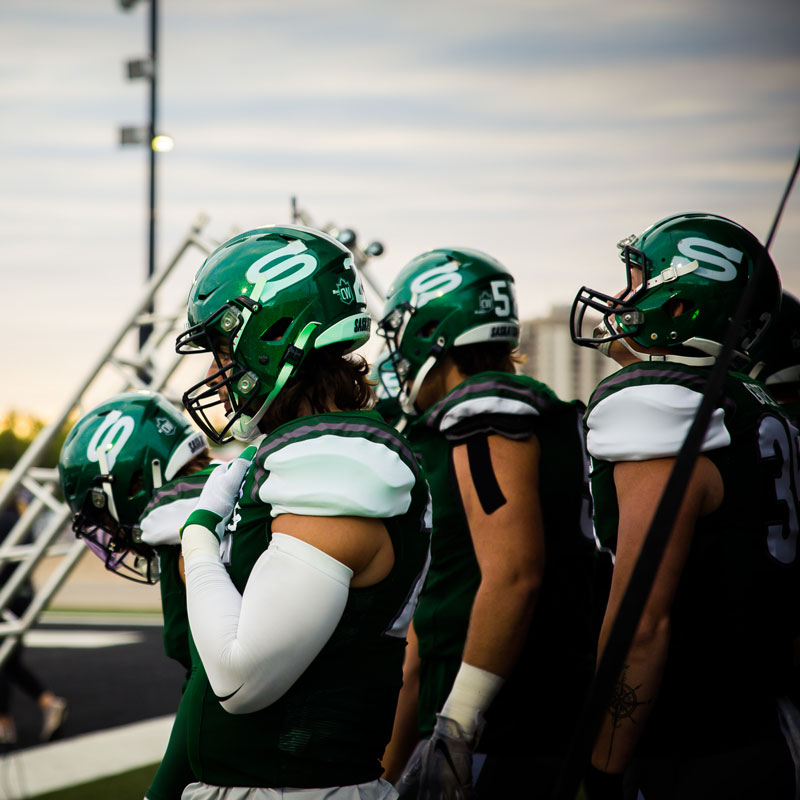 Cheer on the Huskies at their first home game of the season!
USask Huskies vs. University of Regina Rams
Sept. 8, 2023
7 pm CST (SK time)
Griffith's Stadium in Nutrien Park | Saskatoon, SK
Celebrate Homecoming and the beginning of the 2023-24 U-Prairie Challenge between the University of Saskatchewan Huskies and the University of Regina Rams.

Last year, the Huskies took the win in this season-long, multi-sport competition. Come out and cheer on the Huskies as we kick off a second year of this re-ignited regional rivalry!

Season tickets can be purchased now. Individual game tickets will be available at a later date.
REDISCOVER CAMPUS
Wear your green and white and cheer on the Huskies!

Stroll campus on one of the many campus tours listed below.

Grab a bite to eat at a campus eatery (Marquis, Louis', Louis' Loft, or one of the Place Riel vendors).

Reminisce in the bowl with friends, campus will be abuzz with new students, the beginning of classes and welcome week activities.

Check out one of your most frequented buildings from your time here and see what's changed!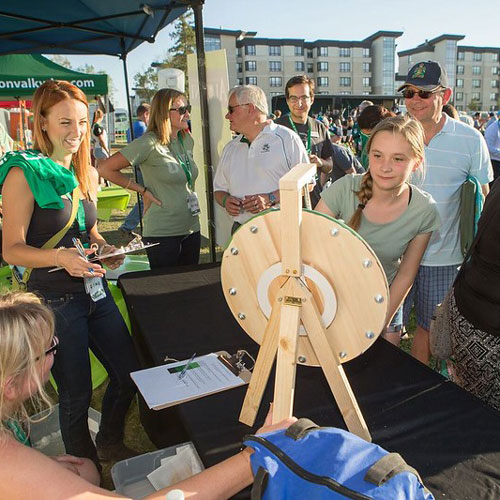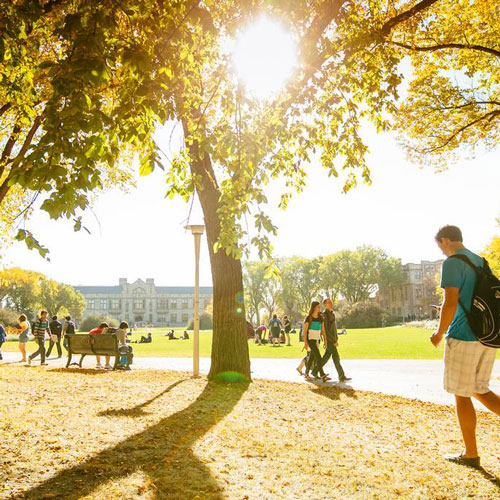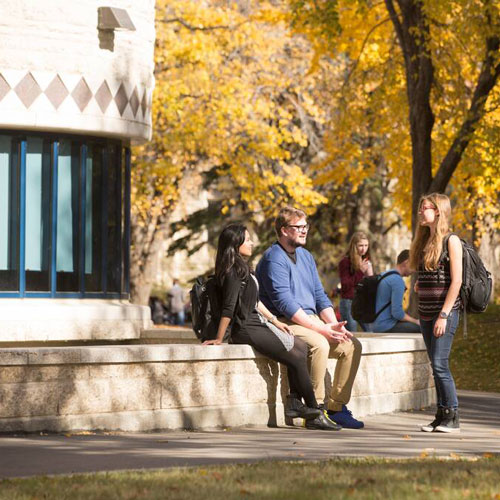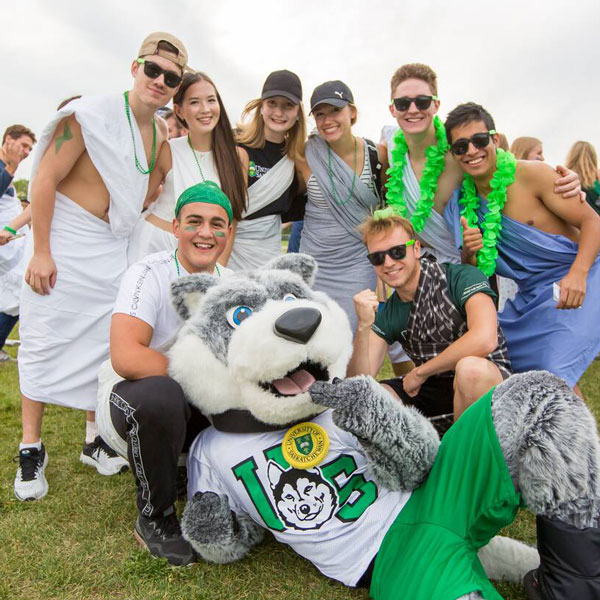 2022 HOMECOMING GAME
Here are some scenes from Rally Alley and the Homecoming Game as we watched our Huskies defeat the UBC Thunderbirds 29-10.