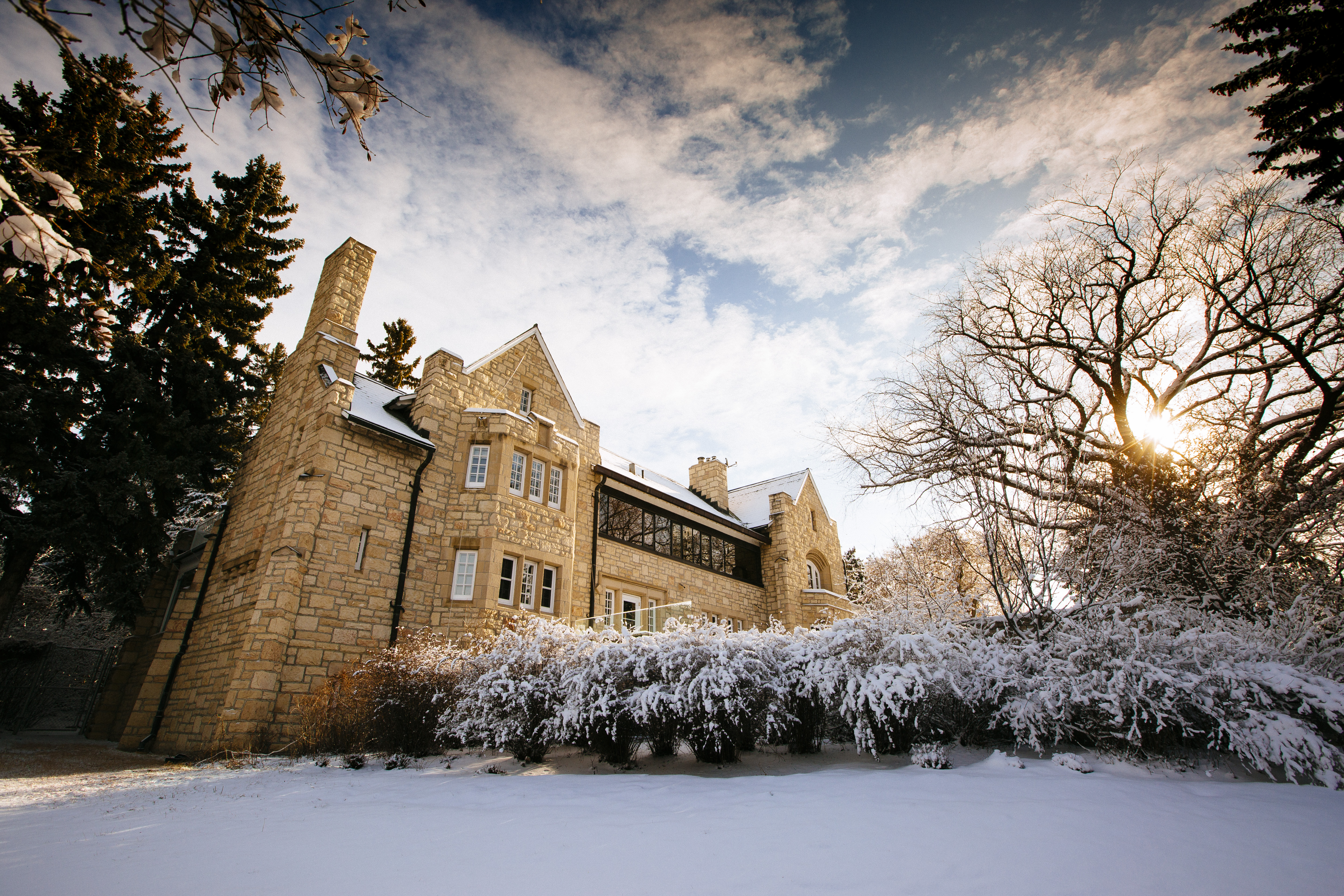 Message to USask Alumni
How our world has changed. Seemingly overnight.
We have watched the COVID-19 pandemic sweep across the globe and watched its arrival in Saskatchewan and to our USask campus.
It is not the same, safe place it was a week ago. It has changed that quickly.
Our campus has closed, our alumni offices have closed and with that has changed the entire structure on how we do our daily work. This is not business as usual for the alumni office or for any of us, for that matter.
Our students and future alumni are still receiving instruction remotely. It's a safer way for everyone while students still get a top-notch education.
Everyone should find escapes from the constant bombardment of COVID-19 news. Try to shake your social media habits, leave Twitter alone, for instance. Get outside and walk around the block. Play with your pets. Take some time to read. Enjoy quality time with family members.
Remember as alumni, we are part of a community who needs each other more than ever.
Some of our alumni are small business owners who need our support right now. Think of ways to support them by picking up a gift card from their store and help provide some much-needed revenue.
Give to your local food bank. Canadian Blood Services always needs donations.
There are many ways we can still contribute. What about volunteering to help seniors pick up groceries? Or helping those most vulnerable during these turbulent times?
Check on neighbours who aren't so mobile, even just to chat for a few minutes and let them know they are not forgotten.
We all are looking for our new normal as we wait for the world to rise from this pandemic.
Both USask and all levels of government have issued safety procedures and guidelines to follow. These are good first steps as we learn how to protect ourselves and our families.
We would be remiss if we didn't mention our alumni working on the front lines in health care. We are in awe of your dedication in fighting this crisis – the biggest global obstacle in generations. Thank you.
Of course, please check in for the latest campus news at https://updates.usask.ca.
One more thing: Keep washing your hands.