USask Alumni Advisory Board
Stay connected to the University and help guide alumni strategy
About the Alumni Advisory Board
The Alumni Advisory Board contributes to the development of the institutional alumni engagement strategy and endorses and embraces the same long-term strategic directions shared by the university and the Advancement Office, specifically:
Building a strong sense of community amongst alumni and between alumni and the university
Contributing to enhance the reputation of the university
Expanding alumni engagement with alumni and with current and future students
Supporting and celebrating alumni philanthropy
 The Board acts on behalf of and in support to the Alumni Association.
Interested in joining the Board?
We are always keen to meet USask Alumni who are interested in being a part of Alumni Advisory Board.

Please email completed forms to cara.cowen@usask.ca.
Mandate of the Alumni Advisory Board
The Board will fulfil four (4) main roles:
Advisory

: To provide advice to the Vice President, University Relations and the Executive Director on strategic directions, annual priorities, alumni programming and engagement activities, and through them to the President. The Alumni Advisory Board will offer the unique perspective of alumni to ensure that the university's vision is sensitive to the needs and interests of alumni.

Representational

: Under the oversight of and in alignment with the university to serve as an impartial and distinct voice. To represent as much as possible alumni in their diversity to better support the university and provide pertinent counsel to the institution's alumni engagement function.

Participatory

: To encourage connections among alumni and between alumni and members of the university community. It helps build and maintain connections with prospective and current students; develop greater coordination across the university and alumni communities between all groups engaging in alumni engagement activities; review and evaluate alumni engagement plans, programs and activities; and set for itself philanthropic goals and support the institution's fundraising activities. Board members actively participate in alumni engagement programs and events to remain in touch with the engagement experience itself and provide better support.

Advocacy

: Working closely with the Office, to play an active ambassadorial and connecting role with fellow alumni as appropriate and opportune, in close coordination with the Office.
Appointments to the Alumni Advisory Board
Board members are appointed annually by the Vice President, University Relations on the recommendation of the Board, based on the work done by the Nominations & Governance Committee of the Board, supported by the Office.
Board members will be appointed for a term of two (2) years, and it will be intended to stagger appointments so that there is adequate opportunity to recruit new members each year. Board members can be renewed for a continuous service of up to 8 years.
Officers of the Board will be appointed annually by the Board and will normally serve for a maximum of four (4) years. 
Board Composition
The Board can have between fifteen (15) and eighteen (18) members, all of whom are alumni, and can also include one (1) member who is at the time of his or her appointment a more senior student at the university (3rd or 4th year).
The Board will maintain a diversity of membership to ensure broad and meaningful representation that reflects the diversity of University of Saskatchewan alumni and students.
Board self and collective evaluations will take place annually to ensure continued engagement and continuity, and to provide the opportunity for Board renewal. This process will be led by the Chair of the Nominations & Governance Committee of the Board. While in this role, the Chair of the Nominations & Governance Committee will not be admissible to seek the position of Chair of the Board.
Officers of the Board
Officers of the Board shall include a Chair, one (1) or two (2) Vice-Chair(s), and the most recent Past Chair. Vice-Chairs may be considered for eventual ascendency to the position of Chair like any other members of the Board, with the exception of the Chair of the Nominations & Governance Committee.
Advisory Board members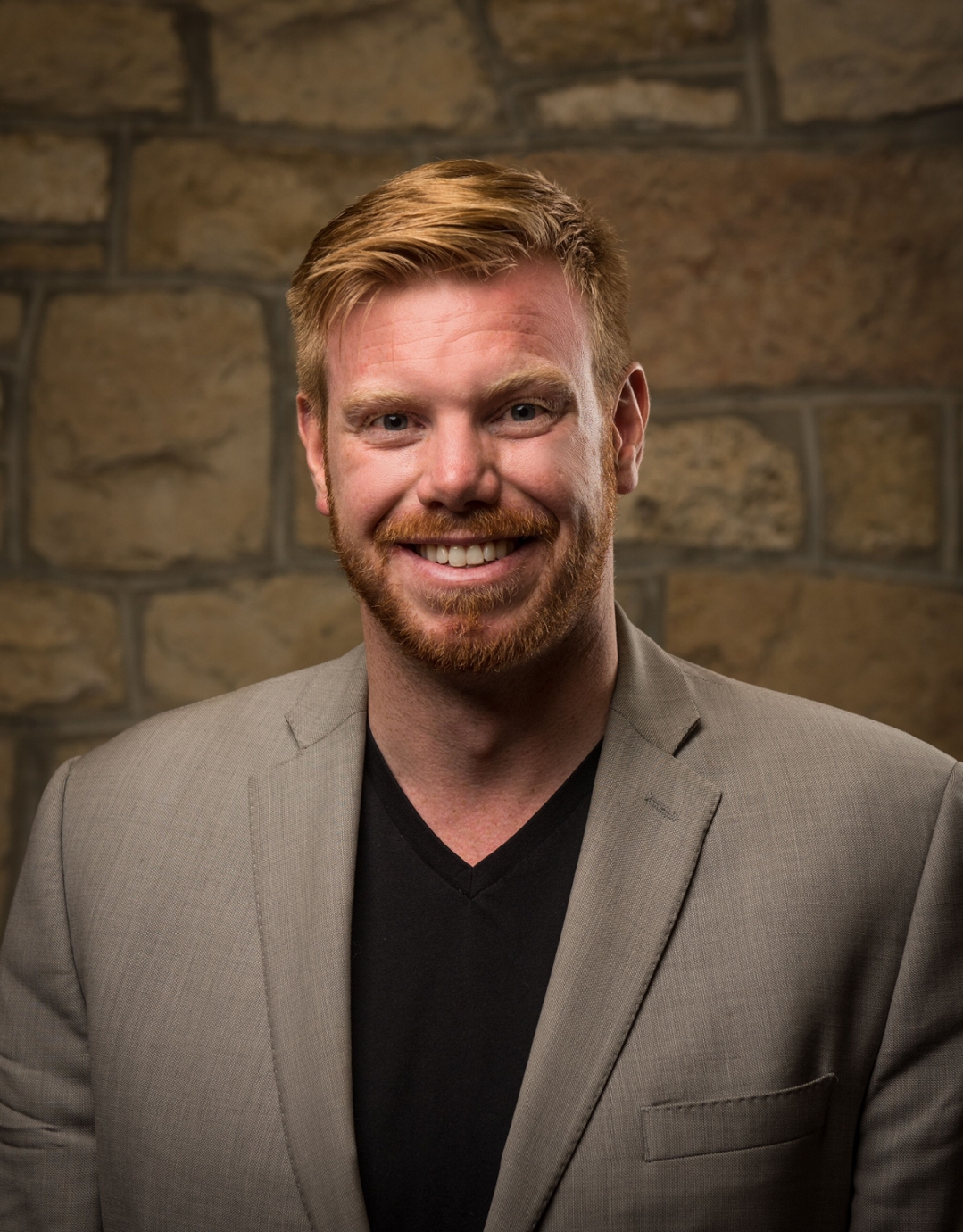 Chris Unsworth (DIPAGB'12), Chair
There are some aspects of Chris Unworth's background that still resonate today.
His family has tilled the same land in Saskatchewan for more than 100 years and that same work ethic is something Unsworth proudly displays today in the local business scene.
His work ethic served him well as a student and as a student athlete. Unsworth was part of the Huskies men's basketball team that won a national title in 2010.
After his graduation in 2012, he has eagerly continued to serve as a volunteer in USask events such as convocation and with Huskie Athletics. The connection back to campus is important to Unsworth.
Again, Unsworth's work ethic has served him well in his entrepreneurial enterprises as well as a software and business development consultant with IMAGINiT Technologies in Saskatoon.
Unsworth believes that though his hard work, positive results can be achieved. It is something he believes will serve him well on the USask alumni advisory board.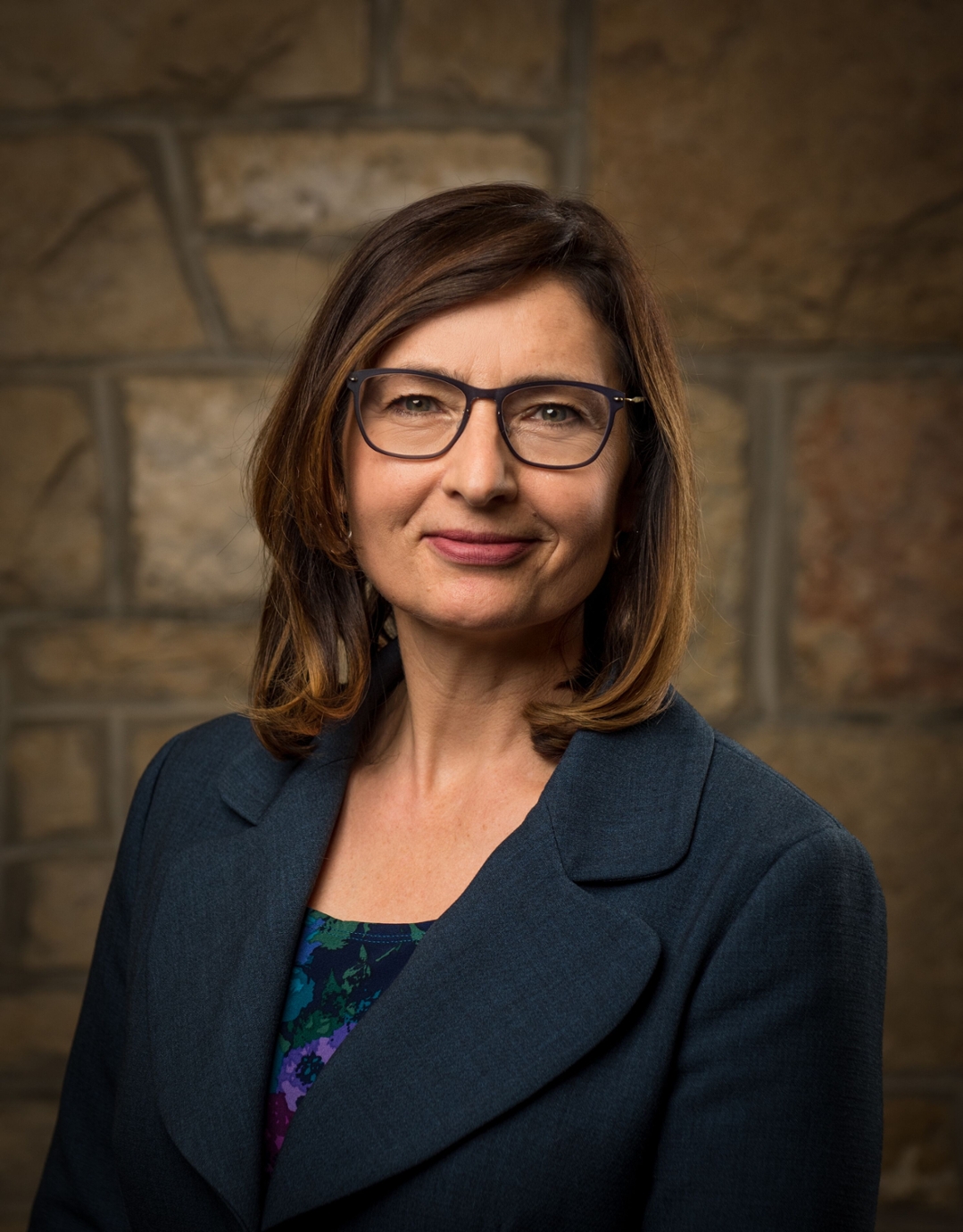 Kelly Strueby (BComm'84), Past Chair
Kelly Strueby wears many hats in her professional career.
Her professional background in finance and budgeting has been a benefit to the roles she has undertaken for alumni. Not only has she served as president of the alumni association, Strueby was also chair of the alumni advisory board.
She is quick to credit her time at USask for providing her with a solid foundation that has opened doors for both educational and career opportunities.
Strueby is the director of the Office of the Budget and deputy treasurer of York Region in Ontario and regularly travels back to USask for meetings. It's that commitment to her fellow alumni which places Strueby in a special category.
Strueby, who has a passion for photography in her spare time, is appreciative of the breadth of experience and knowledge the members of the advisory board bring to the table. She is keen to tap into that wealth of expertise in order to make a better place for USask alumni.
Volunteering is an extremely important avenue for people to give back to their university, Strueby believes. It's just one more hat added to her collection.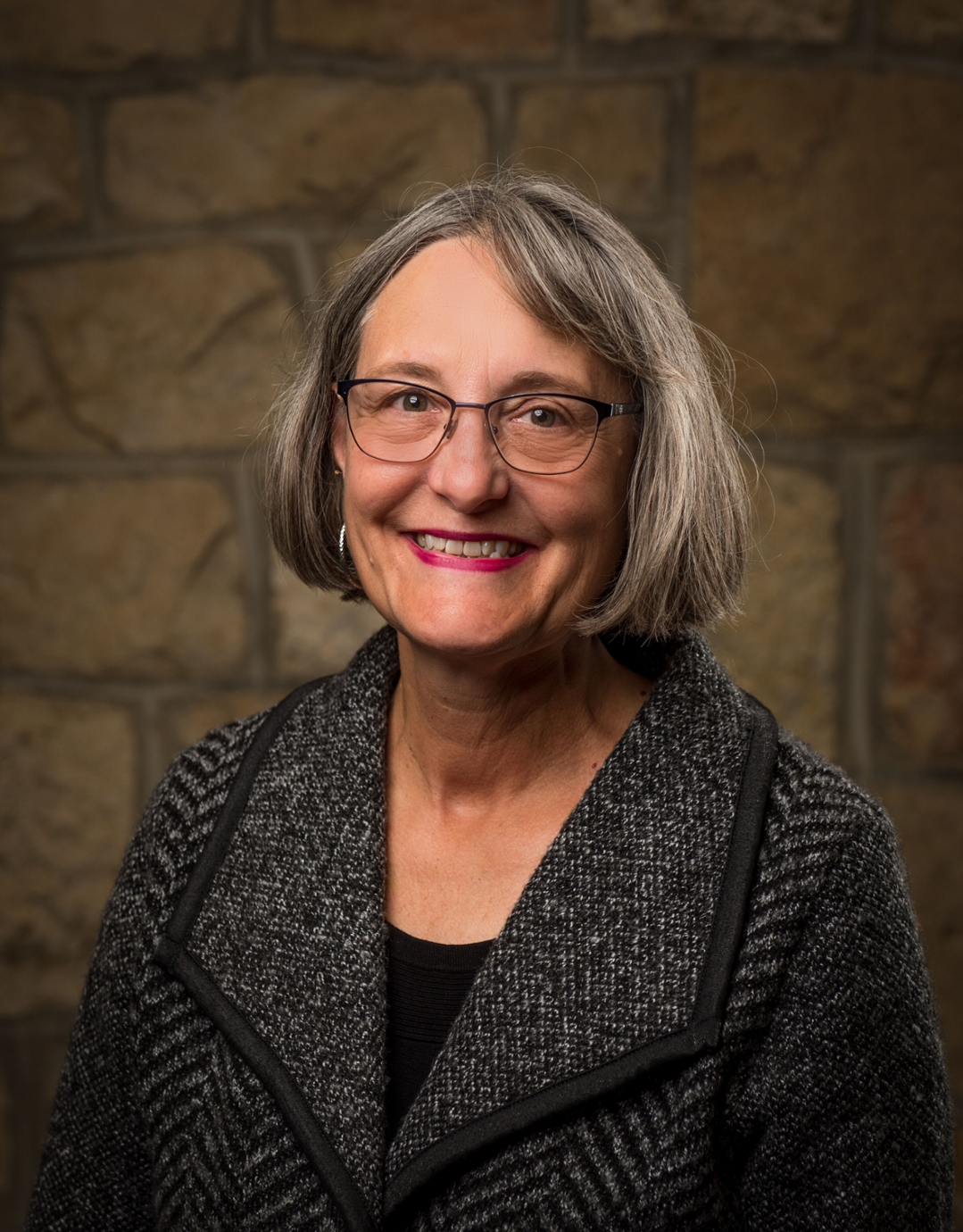 Pauline Melis (BA'77, MA'82)
After her retirement in 2014 concluding 35 years of professional work as a federal civil servant and university administrator, Pauline Melis still needed some sort of professional fulfilment.
She quickly learned that volunteering was one way to continue to give back, especially to the University of Saskatchewan, an institution near and dear to her heart.
Melis is proud of taking her USask education and working hard which was evident in being awarded the President's Service Medal for distinguished service to the university in 2006.
Melis took her leadership skills from USask to the Saskatoon community at large by volunteering in other areas, including incoming chair of the Board of the Saskatoon Family YMCA; board member since 2017; inaugural chair of the Community Outreach Committee.
Other volunteer roles have included: Vice president of the Business and Professional Women's Club of Saskatoon; secretary and president of the Saskatoon Heritage Society; chair, vice-chair, and member of the Saskatoon Municipal Heritage committee; and a nominee for a YWCA Women of Distinction award.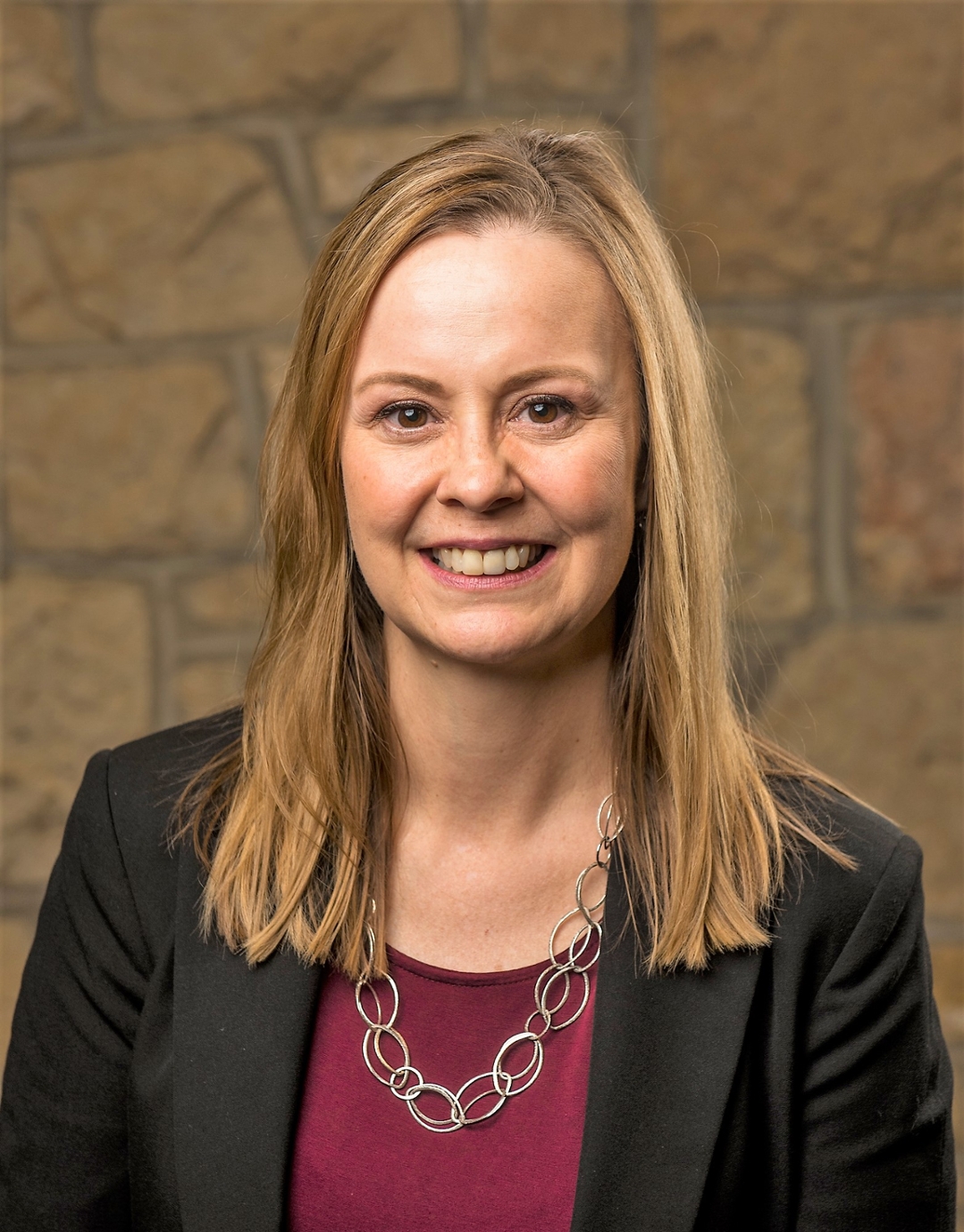 Charlotte Pilat Burns (BSNT'92)
Giving of herself is nothing new to Charlotte Pilat Burns.
As a member of the USask alumni advisory board, Pilot Burns is using her experience with various boards on and off campus to help get the advisory board heading in the right direction.
Pilat Burns graduated with a bachelor of science in nutrition in 1992 and is now a registered dietician and regional manager of nutrition and food services for the Saskatchewan Health Authority.
She has also taken her education at USask to become a sessional lecturer and a clinical instructor in the college of pharmacy and nutrition.
Off campus, Pilat Burns honed her leadership skills with the Saskatchewan Dieticians Association as well as Leadership Saskatoon. She is also a SDA rep on the USask Senate.
But it's important for Pilat Burns to keep health and wellness on the forefront of everyone's agenda.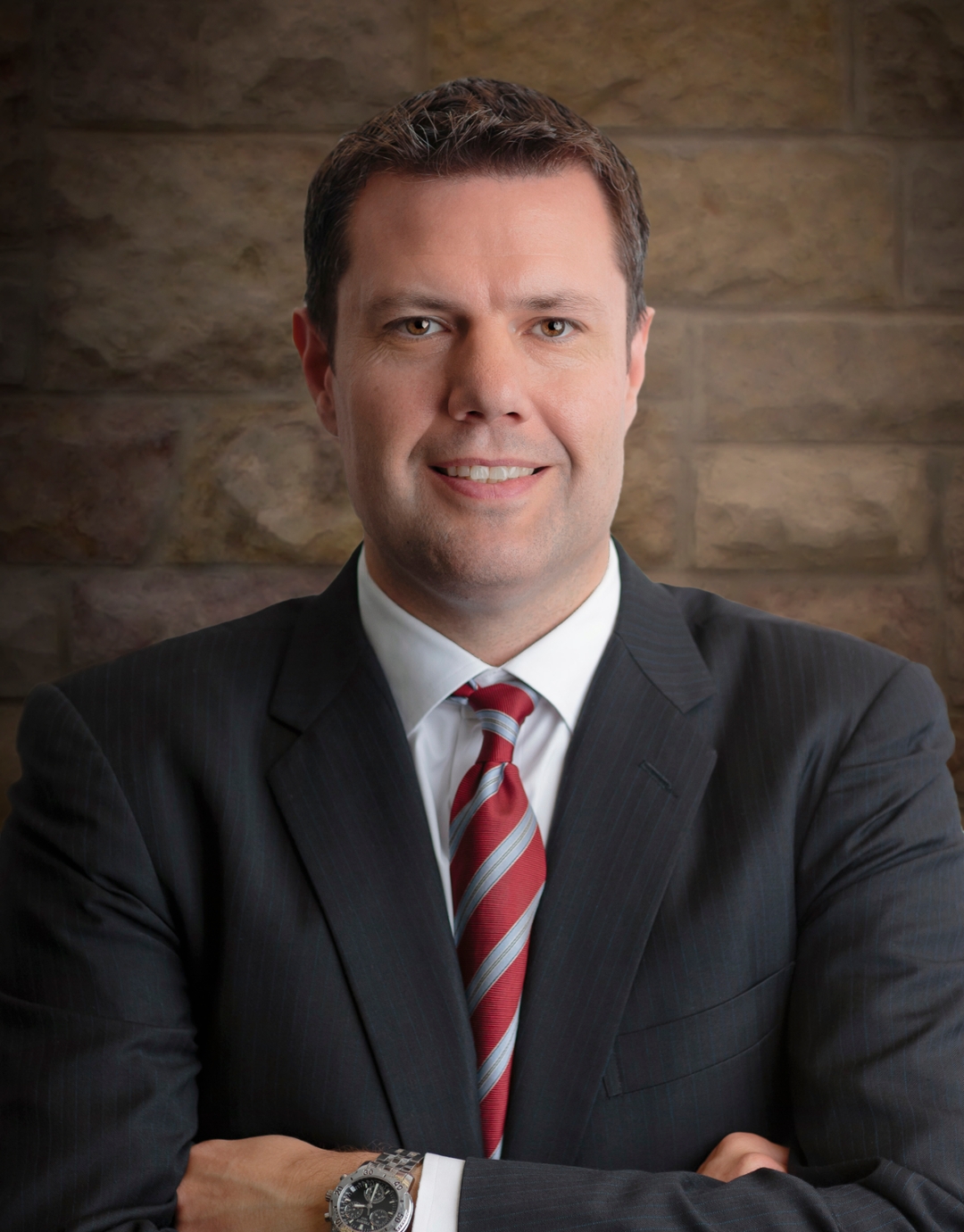 Greg Longster (BComm'92)
A keen business sense coupled with excellent communication and problem-solving skills has given Greg Longster a strong grasp on what's needed to help lead the USask advisory board.
Of course, it helps to have a strong desire to give back to the institution that provided the foundation for much of his success in the business world.
Longster has a proven track record of excellence as an executive and senior manager in the financial services industry on the West Coast and is confident that background is exactly what is needed for the advisory board.
He's already made an impact as a USask ambassador in participating as the Vancouver branch co-ordinator for alumni. In 2015, he jumped on to the alumni board as a way to get really involved.
Now Longster has the opportunity to give back to the university in a bigger role and looks forward to the challenges and opportunities ahead.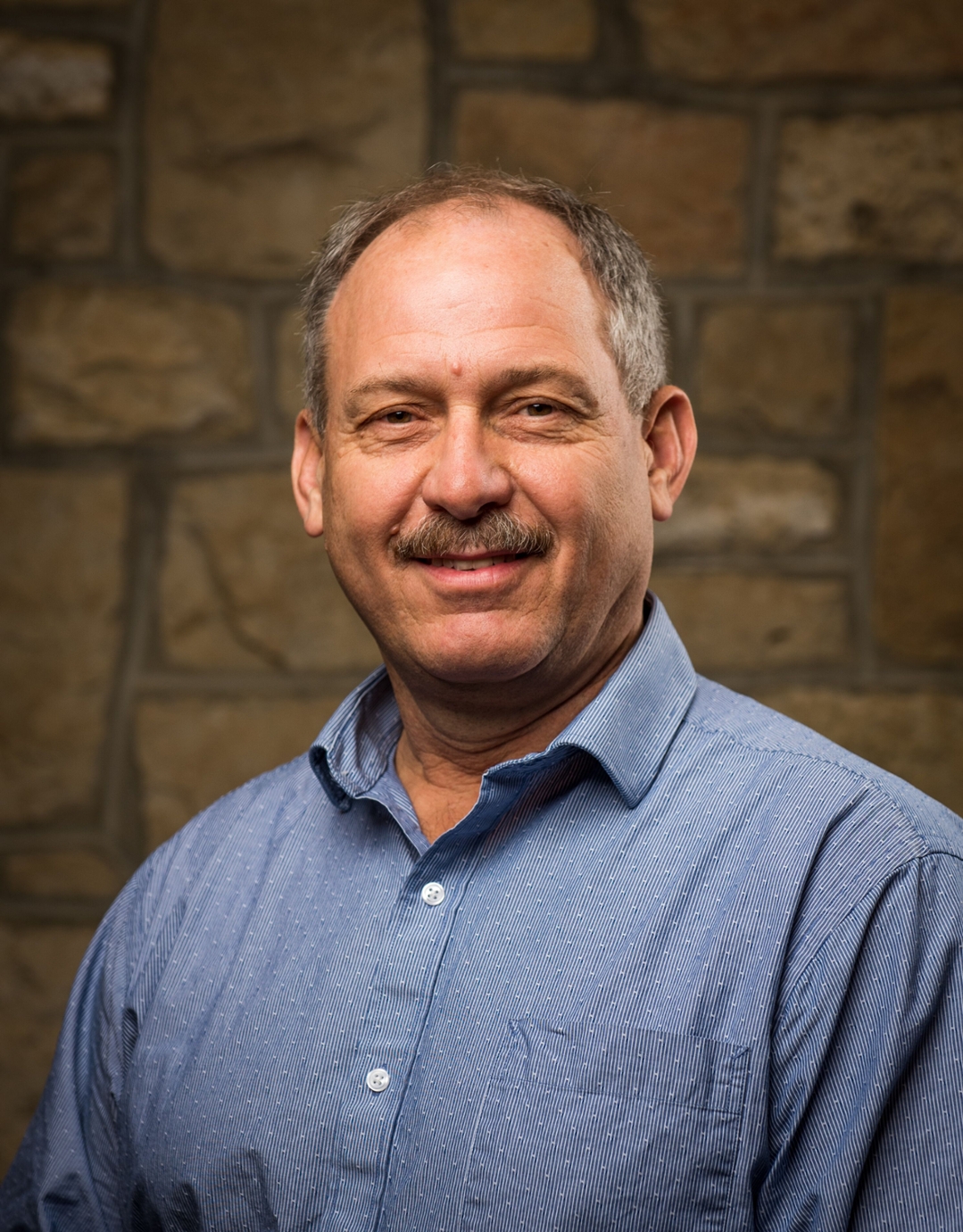 Mark Stumborg (BE'80, MSc'86)
The University of Saskatchewan provided the foundation for a fulfilling 34-year professional career for Mark Stumborg as a research engineer with Agriculture and Agri-Food Canada's science and technology branch.
During those years, Stumborg had the opportunity to volunteer on a number of boards and with various children's sports and other cultural activities.
It only seemed natural for him to look for opportunities to give back to USask upon retirement. He was a member of a regional advisory council for the USask Senate, a senator for District 3 (two terms) and an alumni association board member.
As an inaugural member of the new alumni advisory board, Stumborg is confident his background will and his experience in working with various levels of government will help to create new and lasting partnerships.
Stumborg's diligence has not gone unnoticed and has been awarded and recognized during his career and in retirement.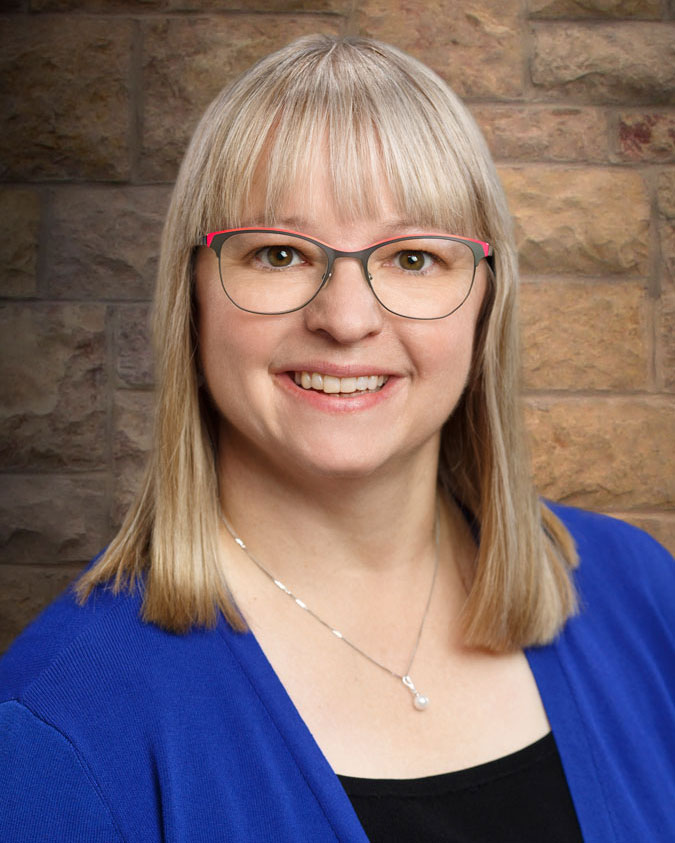 Tracey Jungwirth (BSc'92)
Tracey Jungwirth is a dedicated volunteer and the driving force behind many activities of the Ore Gangue, one of USask's oldest student and alumni societies.
Following the completion of her bachelor of science at USask, Jungwirth obtained a master's degree in metamorphic geology at the University of Calgary.
She has since worked as a professional geologist in data and technology roles for numerous companies in Alberta's oil and gas industry.
Tracey has remained active in the alumni branch of the Ore Gangue throughout her career.
Her tireless volunteer efforts have helped the society — founded in 1934 — remain one of USask's most engaged alumni groups.
Deidre Horn (BComm'87)
Deidre Horn likes to get involved in her community to make a difference whether it's at home in Calgary or back on the USask campus.
Since she left USask with her degree in her back pocket and built a career in Calgary, Horn has made it a point of getting involved, including being active with the Calgary chapter of USask Alumni as VP of the events planning committee.
From her position with the City of Calgary, managing sports teams and a strong interest in the arts community, Horn likes to make new connections while maintaining her longstanding friendships.
Both her children attend USask and she stays connected to the province through her frequent visits to their Cypress Hills cabin.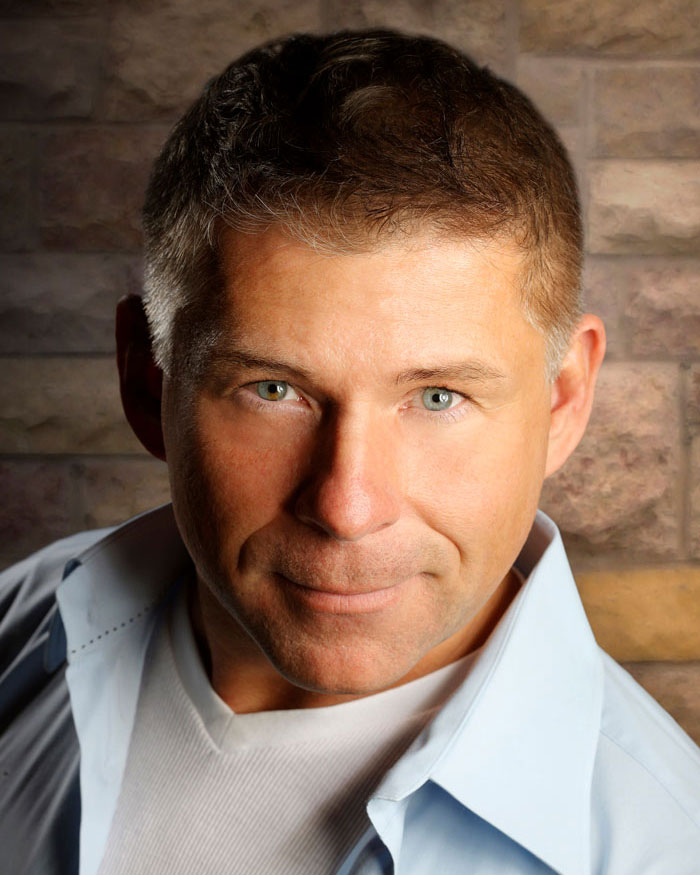 Anthony Bidulka (BA'83, BEd'91, BComm'91)
It's no mystery why Anthony Bidulka has joined the USask Alumni Advisory Board, lending his vast and varied expertise to the board.
A CPA by trade, Bidulka followed his passion into writing. Now an award-winning author of mystery and suspense novels, Bidulka, named the Saskatoon Citizen of the Year in 2014, is lending his support to the continuing growth of the advisory board.
His successful writing career has seen him garner recognition across North America including winning the prestigious Lambda Literary Award in 2004 for his book, Flight of Aquavit.
He was honoured in 2011 when he was added to the College of Education Wall of Honour and in 2020 as the recipient of the College of Arts and Science Alumni of Influence Award.
Bidulka has previously lent his support on other boards such as AIDS Saskatoon, Persephone Theatre, Remai Modern Gala and is the co-founder of Camp fYrefly Saskatchewan.
Advisory Board support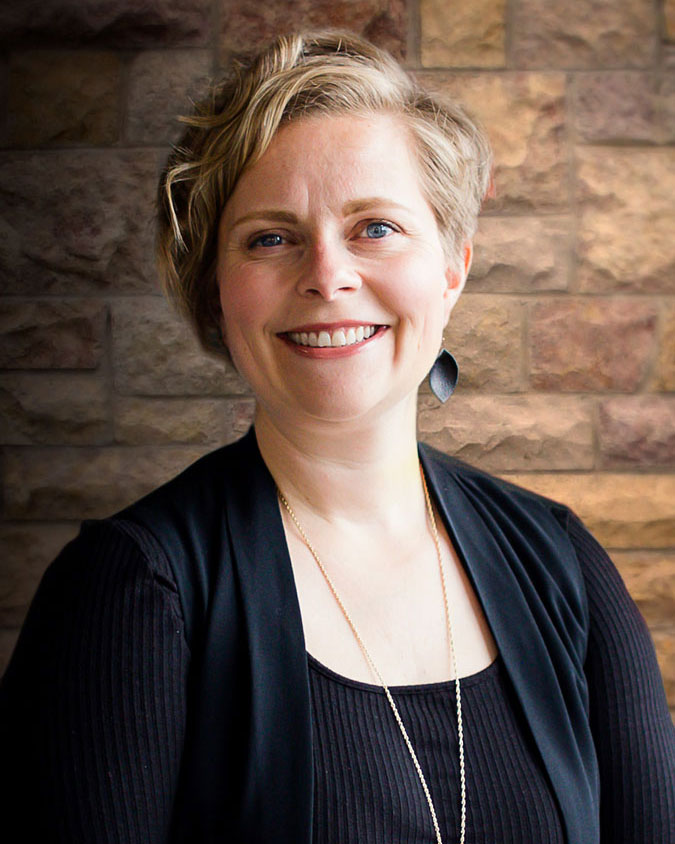 Christy Miller (BComm'02)
 Executive Director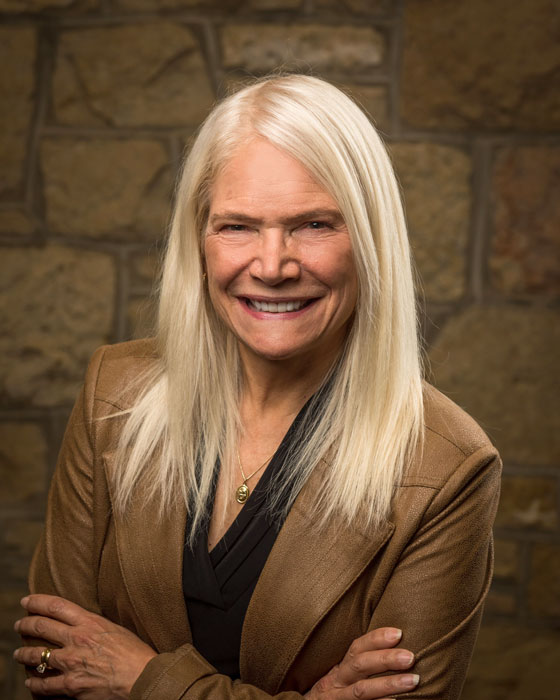 Debra Pozega Osburn Director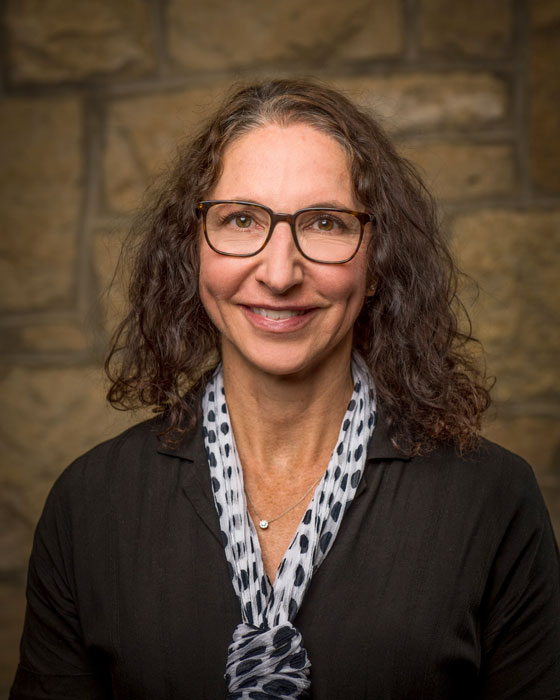 Cara Cowen (BEd'07) Resource
cara.cowen@usask.ca