Volunteer Highlight
Dr. Charles Simpson (MD'71)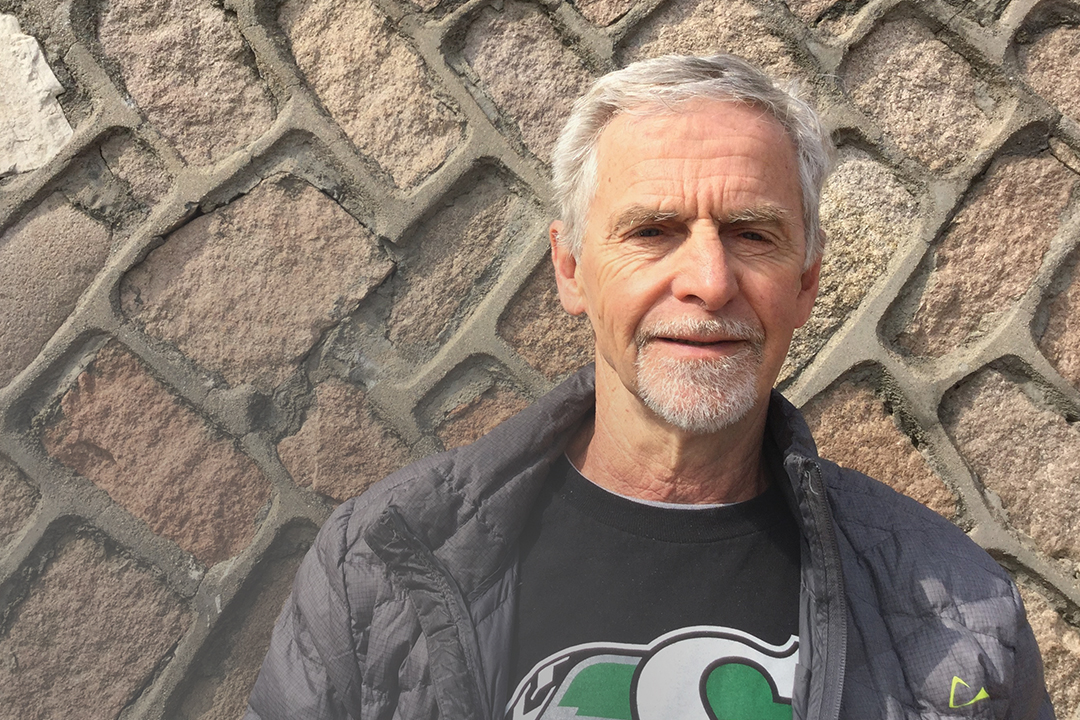 Dr. Charles Simpson (MD'71) is a Saskatoon-based obstetrician and gynecologist. Retired from clinical practice, he continues to teach as a clinical professor in the Department of Obstetrics and Gynecology at the College of Medicine.
Read more about Simpson's story in the latest Green & White magazine
It's in our DNA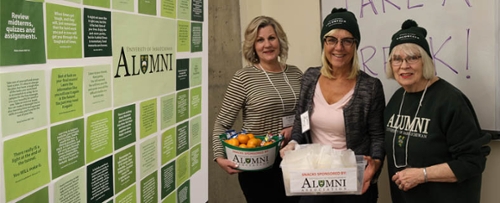 Our alumni volunteers are the unsung heroes of many events at the University of Saskatchewan and beyond.  Volunteering is in Saskatchewan's DNA, as 58 per cent of adults aged 15 and over volunteered their time in 2013. Thanks to our alumni who are continuously generous with their time and energy, this essential part of our DNA was on full display in 2017 at the Volunteer Summit, Alumni Weekend, Graduation Powwow and Orientation. The spirit of our volunteers help to make events at the U of S even more memorable and fun!
Why volunteer?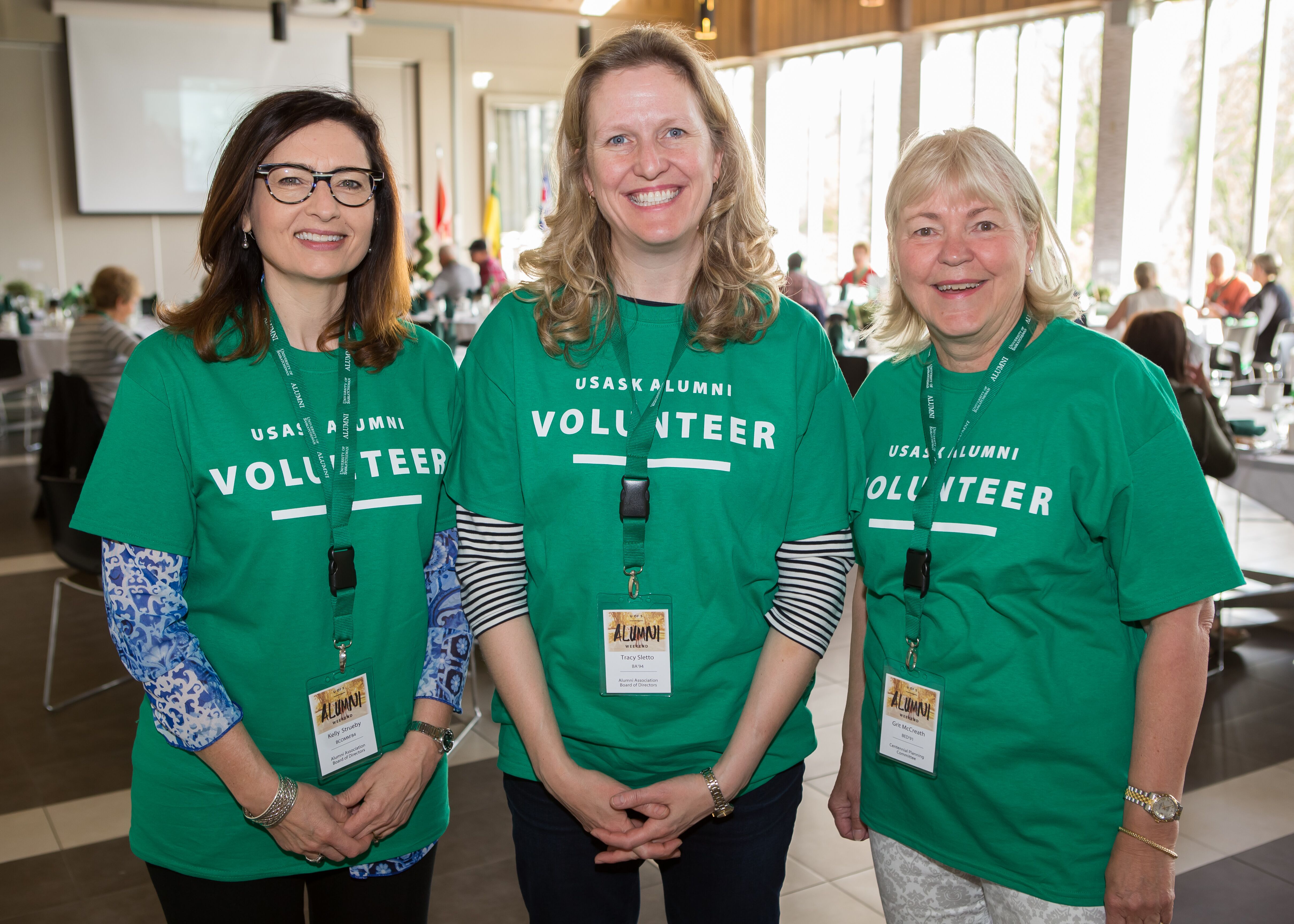 Volunteers build resilient communities. More than half of Canada's 161,000 non-profit and charitable organizations have no paid staff and rely solely on volunteers. 12.7 million volunteers contribute close to 2 billion hours annually. Imagine how different your community would be without the support of volunteers. The important efforts of these volunteers improve quality of life for others. They also gain valuable experience and develop new skills. Additionally, studies show that involved Canadians enjoy an improved overall health. It's also a great way to meet new people and reconnect with your alma mater. 
Contact us today
Interested in volunteering? Let us know!
Contact:
Alumni Relations Volunteer Engagement Specialist
alumni.volunteer@usask.ca
(306) 966- 1317