Volunteer opportunities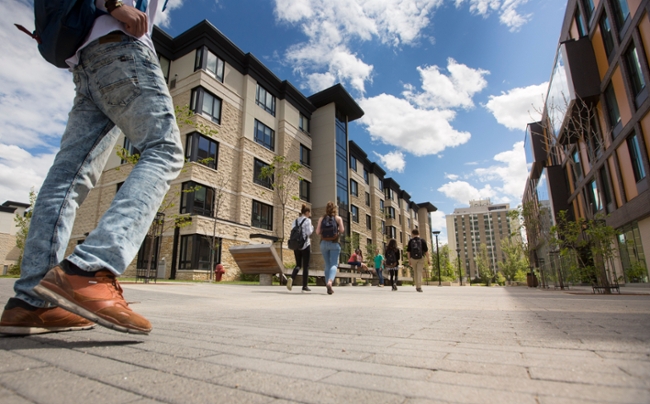 This August 31, 2018, thousands of students from across the world will be moving into residences at the University of Saskatchewan, and we want you to part of the experience! Residence Services is looking for volunteer support to assist with residence move-in in 2018. Alumni volunteers can help in various roles designed to make the move-in process smooth, fun, and welcoming for our new students!
Benefits for you:
Be one of the first to welcome first-year students to their new home
Reduce the stress of move-in day by lending a helping hand
Be a part of the excitement that is the start of a new school year
Have a tangible impact on the residence community
Interact with students, staff and fellow volunteers
Receive a usask volunteer t-shirt and show your pride
Skills/Experience
Preference given to usask alumni. No previous experience required – training will be provided on site to all roles.
Key responsibilities
These are the role that need to be filled in order to have a successful move-in day:
Greeter at Marquis Hall – you are cheery and welcoming
Luggage Station at Marquis Hall – you are organized and can keep an eye on things
Move-in assistance at Residences – you are welcoming and helpful
Parking Monitors at Residence – you will be helpful and keep things moving
As Needed/Floater – you are willing to be flexible and help where needed
Time
Shift one: 8:45 AM – 11 AM
Shift two: 11 AM – 1:30 PM
Shift three: 1:30 PM – 4:00 PM
Marquis Hall, University of Saskatchewan
College Quarter Residence, University of Saskatchewan
Voyageur Place, University of Saskatchewan
Seager Wheeler Hall, McEown Park, University of Saskatchewan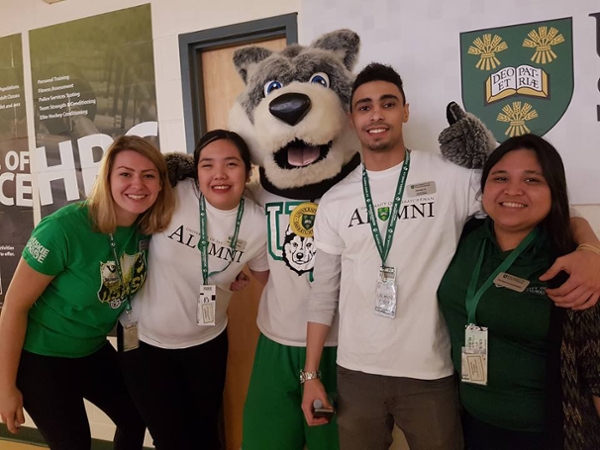 About the START Advisory Committee

As a member of the START Advisory Committee, you will have the opportunity to provide feedback and input on the Alumni Relations Office activities and initiatives that relate to and impact students. By volunteering your time, you are given the opportunity to acquire and sharpen leadership and communication skills while making professional and personal contacts. Current undergraduate students or graduate students are eligible to apply.
Time commitment and schedule
A time commitment of attending two meetings within the academic year is required. Each meeting will be scheduled on Tuesday afternoons at 12:00 pm to 1:30 pm.
Meetings will be held on September 18th, 2018 and February 5th, 2019.
START Advisory Committee Incentives:
Leadership Skills - We help you develop skills to add value to your post-secondary experience that you can take with you into your chosen career.
References -  Letters of reference will be written for any START member that requests a reference from the Program Specialist, Student and Young Alumni. Please note that you must sit on the committee for a minimum of one term before requesting a reference or reference letter.
Professional Development - Professional Development opportunities will be provided throughout the year. These include: headshots, resume help, volunteer workshops and more. There will also be an opportunity to build relationships with university leaders, staff, alumni and friends of the U of S while providing student insight. 
Co-Curricular Record (CCR) - members will recieve the official U of S document that demonstrates your involvement in this leadership role as a START advisory committee member.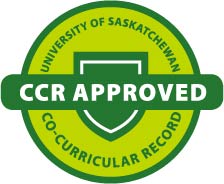 Want to learn more about the START Advisory Committee? Contact Kristen Major, Alumni Engagement Officer

  (306) 966-3280
Volunteer Highlight
Dr. Charles Simpson (MD'71)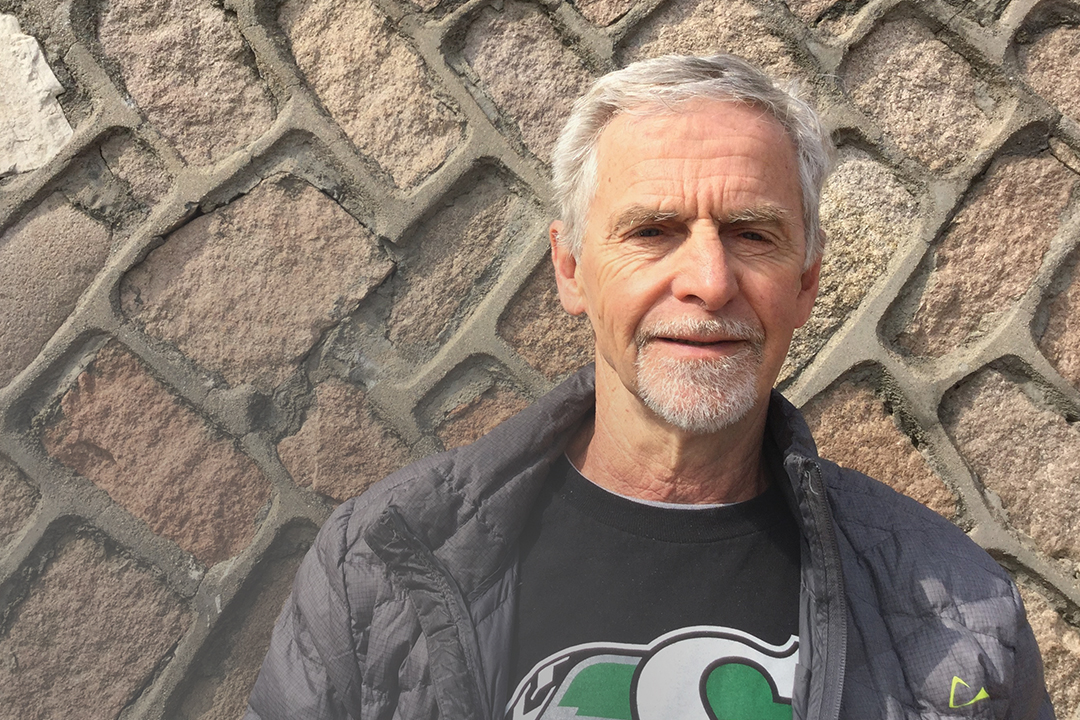 Dr. Charles Simpson (MD'71) is a Saskatoon-based obstetrician and gynecologist. Retired from clinical practice, he continues to teach as a clinical professor in the Department of Obstetrics and Gynecology at the College of Medicine.
Read more about Simpson's story in the latest Green & White magazine
It's in our DNA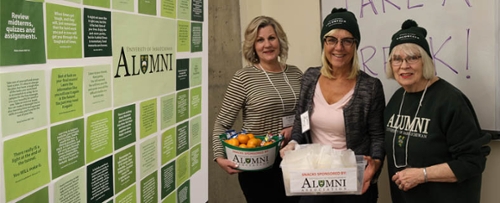 Our alumni volunteers are the unsung heroes of many events at the University of Saskatchewan and beyond.  Volunteering is in Saskatchewan's DNA, as 58 per cent of adults aged 15 and over volunteered their time in 2013. Thanks to our alumni who are continuously generous with their time and energy, this essential part of our DNA was on full display in 2017 at the Volunteer Summit, Alumni Weekend, Graduation Powwow and Orientation. The spirit of our volunteers help to make events at the U of S even more memorable and fun!
Why volunteer?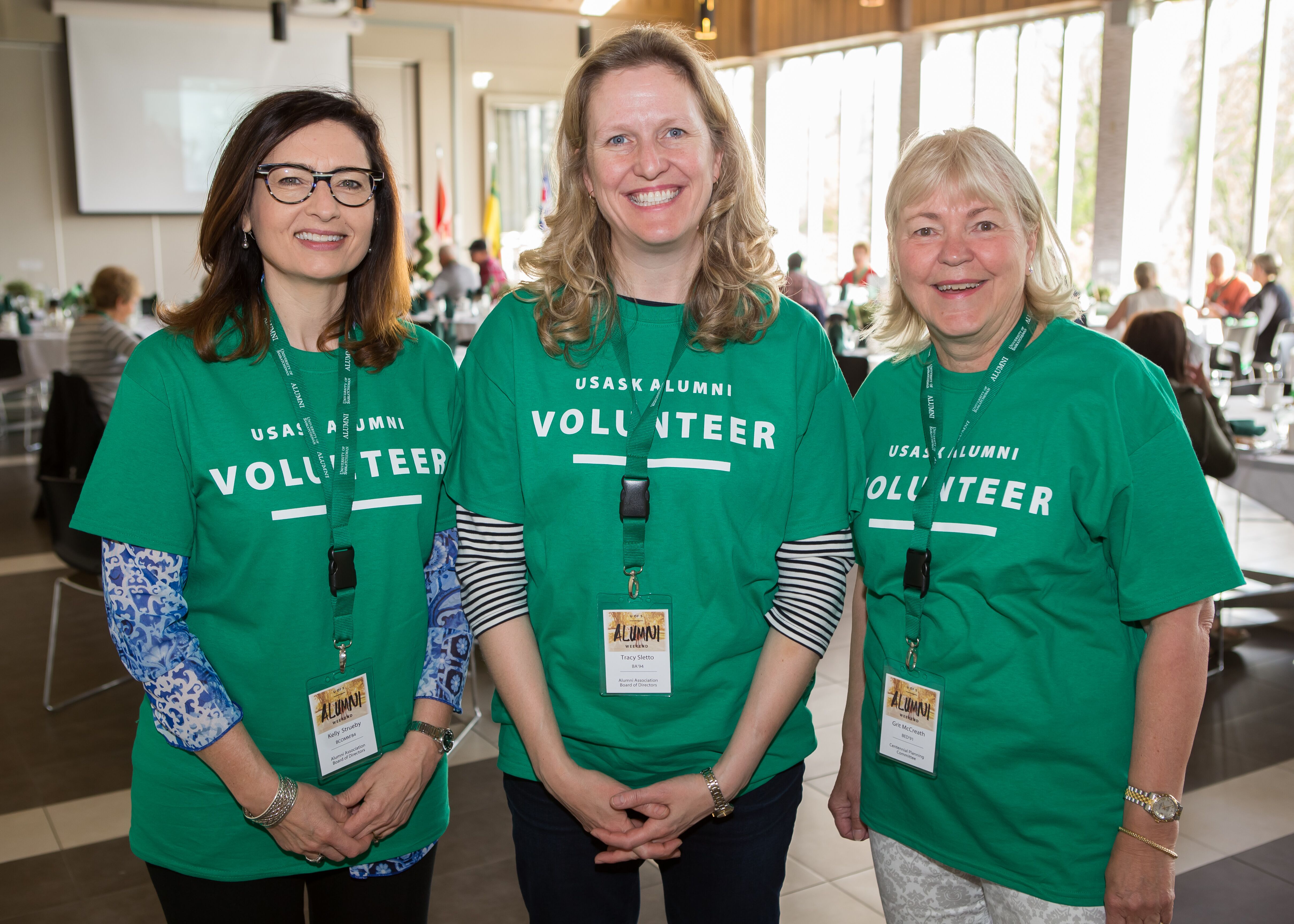 Volunteers build resilient communities. More than half of Canada's 161,000 non-profit and charitable organizations have no paid staff and rely solely on volunteers. 12.7 million volunteers contribute close to 2 billion hours annually. Imagine how different your community would be without the support of volunteers. The important efforts of these volunteers improve quality of life for others. They also gain valuable experience and develop new skills. Additionally, studies show that involved Canadians enjoy an improved overall health. It's also a great way to meet new people and reconnect with your alma mater. 
Contact us today
Interested in volunteering? Let us know!
Contact:
Alumni Relations Volunteer Engagement Specialist
alumni.volunteer@usask.ca
(306) 966- 1317