Saskatoon Events
The Whelen Lecture and Women in Science Speaker Series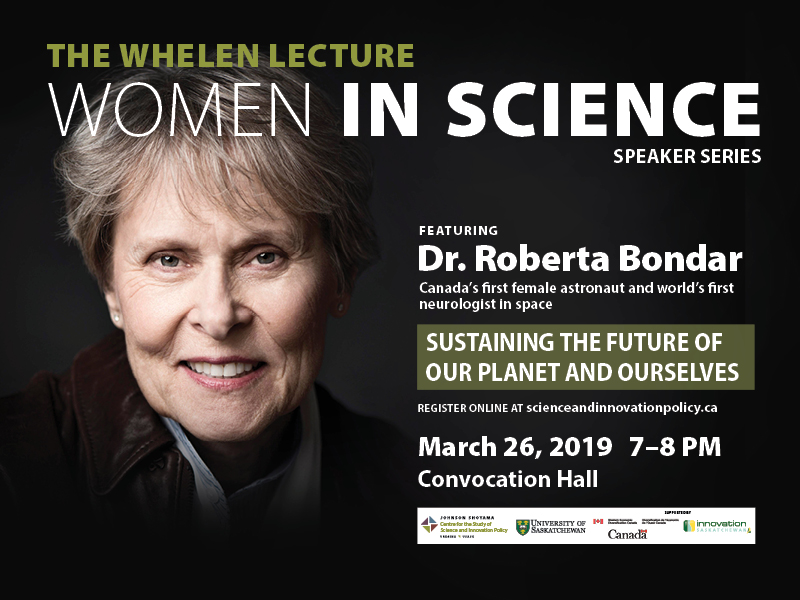 The Whelen Lecture and Women in Science Speaker Series presents,
Dr. Roberta Bondar, Canada's first female astronaut and world's first neurologist in space
Sustaining the Future of Our Planet and Ourselves
The earth is our home – and the only one that most of us will ever know. Historians have remarked that sometimes we need to leave our familiar surroundings to gain context. To date, the only way to do that is to travel to space. Dr. Bondar orbited our planet 129 times over 8 days, 1 hour, 14 minutes, 44 seconds as a payload specialist on the Space Shuttle Discovery in January 1992. She has spent the last 27 years translating her unique experiences as an astronaut, neuroscientist, medical researcher, and photographer to deepen our understanding of life and our natural environment. Dr. Bondar will present her personal take on where we find ourselves as inhabitants of planet earth and some of the challenges we face in sustaining our future.
March 26, 2019
7-8 pm
Convocation Hall, 107 Peter MacKinnon Building
University of Saskatchewan
This event will be video conferenced to the Johnson Shoyama Graduate School of Public Policy's University of Regina campus (CB308).
Backpack to Briefcase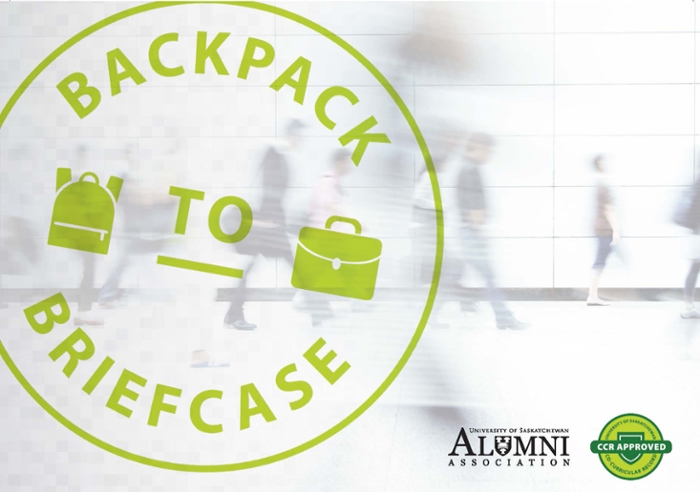 Backpack to Briefcase speakers series runs from October 22 to April 2. All talks are at Louis' Loft at 4 pm. Don't miss your chance to attend!
April 2, 2019
Mindful meditation. Speaker: Kristen Antunes (BSP'14)
5th Annual Bunny Brunch & Egg Hunt

You and your family are invited to join fellow University of Saskatchewan alumni for the 5th Annual Bunny Brunch & Egg Hunt.
 Saturday, April 13, 2019
10 am Brunch and activities
Garry Room, Marquis Hall
Event is now sold out
SAVE THE DATE: Alumni weekend
We're busy planning this year's Alumni Weekend. Make sure to mark us in your calendars and join us as we learn, connect and celebrate on the beautiful USask campus!
 September 20-21, 2019
National Events
USask Send-off Party!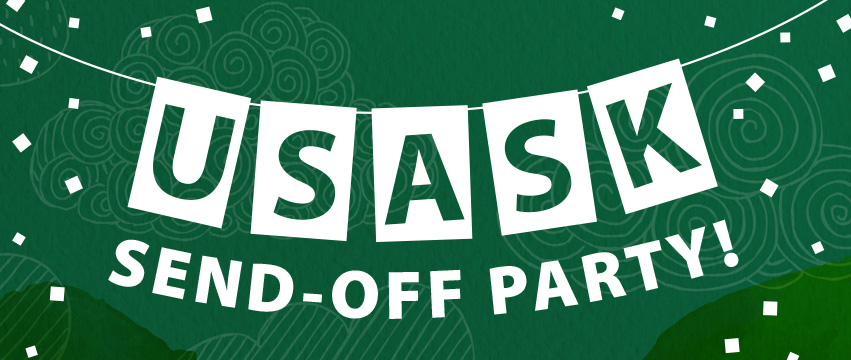 Find out more about the USask community and meet fellow students and alumni before you set foot on campus!
Wednesday, July 17, 2019
 6 pm
King Edward cSPACE 
Calgary, Alberta
International Events
Alumni and Friends Reception in San Francisco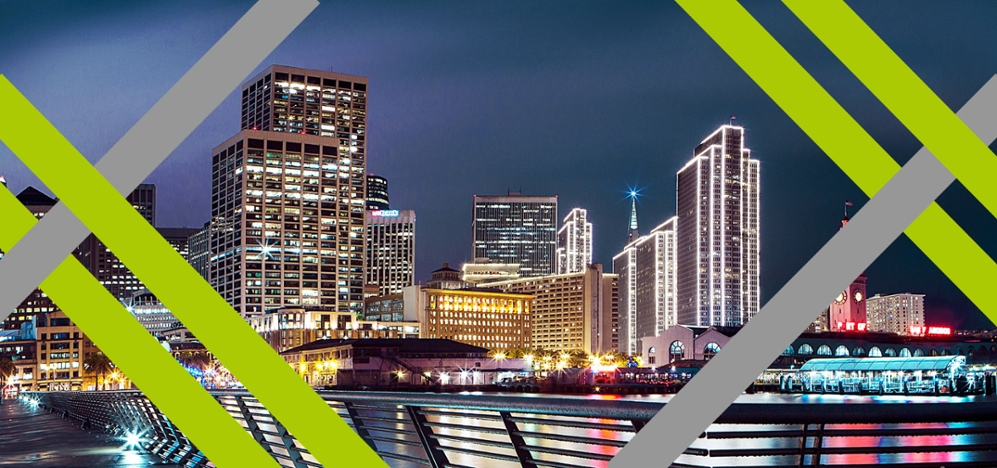 The University of Saskatchewan is visiting San Francisco!

Please come out and join us for a special reception for alumni, friends and community connections in San Francisco and area. The event will be an opportunity to network and hear from USask President Peter Stoicheff about our leadership's bold new vision for your university through 2025.
Friday, March 15, 2019
6 pm - 8 pm PDT
The City Club of San Francisco

Culinary Adventures through Rustic Italy: Sicily & Southern Italy Webinar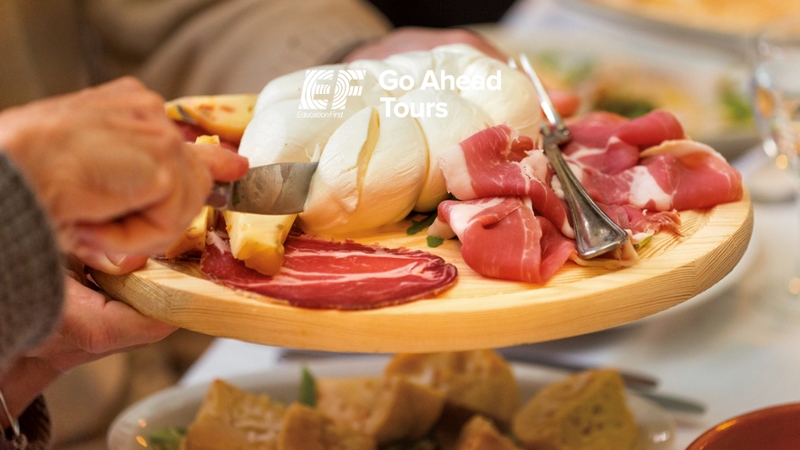 Alumni trips are selected for their quality, exciting destinations, educational component, and interesting itineraries. 
One of our travel operators, EF Go Ahead, is running two webinars about our Culinary Adventures through Rustic Italy: Sicily & Southern Italy tour which is on September 14-26, 2019. This is a great time to learn more if you are interested in this tour. Click below to join the webinar. No need to pre-register.
Monday, March 18, 2019
11 am EST
Join webinar

Wednesday, March 27, 2019
4 pm EST
Join webinar