Saskatoon Events
Panel discussion: The Idea of Home in Your Writing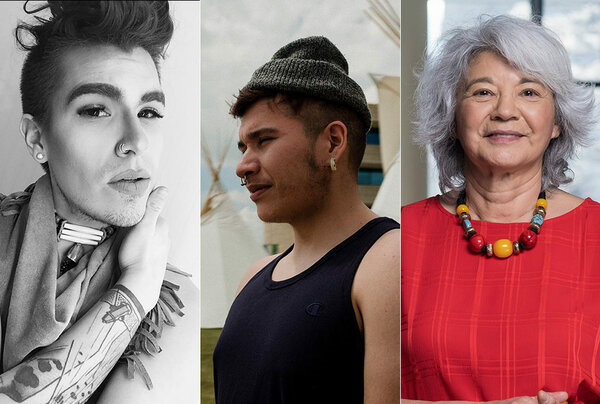 A panel discussion with Billy-Ray Belcourt, Louise Halfe (DLETT'19) and Joshua Whitehead, moderated by Tenille Campbell (BA'07).
Part of the Ânskohk Aboriginal Literature Festival, Nov. 21–23, 2019
Thursday, Nov. 21
1:30 - 3:30 pm | Panel discussion
3:30 - 4 pm | Reception
Gordon Oakes Red Bear Student Centre, 5 Campus Dr.
Santa Sock Hop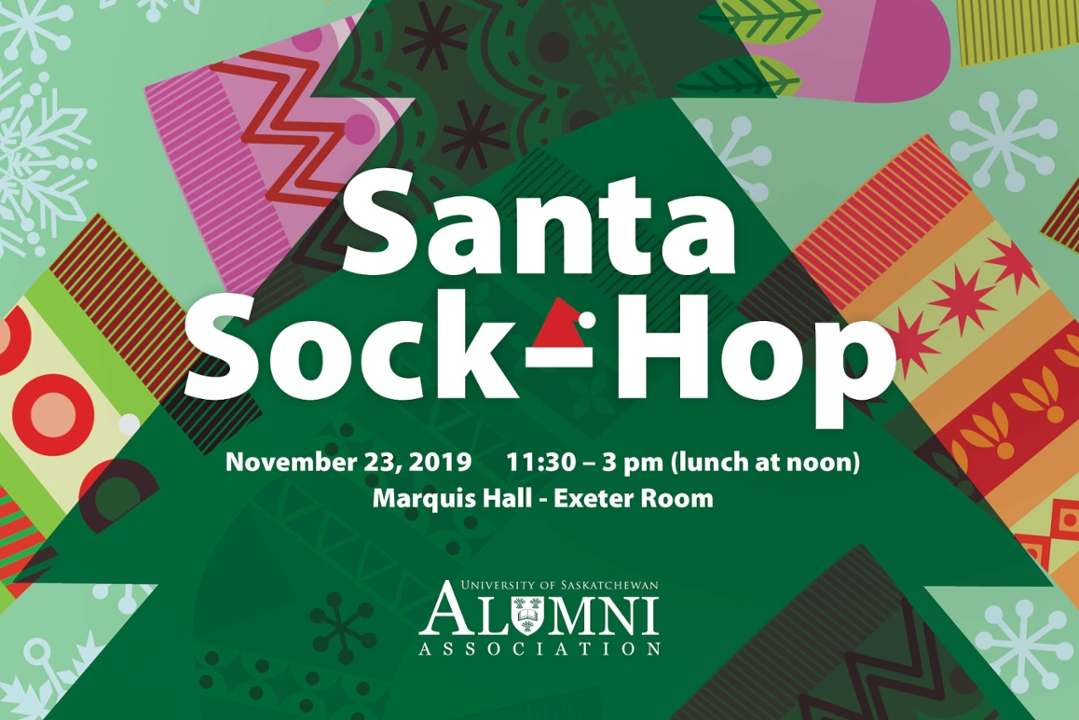 You and your family are invited to join fellow University of Saskatchewan alumni for the Santa Sock Hop and Luncheon.
Put your dancing socks on and join us for lunch and family friendly dance fun. Enjoy lunch, dancing, crafts, and a special appearance by Santa and Mrs. Claus!
Saturday, November 23, 2019
11:30 - 3 pm
Marquis Hall, Exeter Room
11:30 am | Doors Open
12 pm | Lunch and Activities
12:30 pm | Family Dance and special visitors
Educated Tastes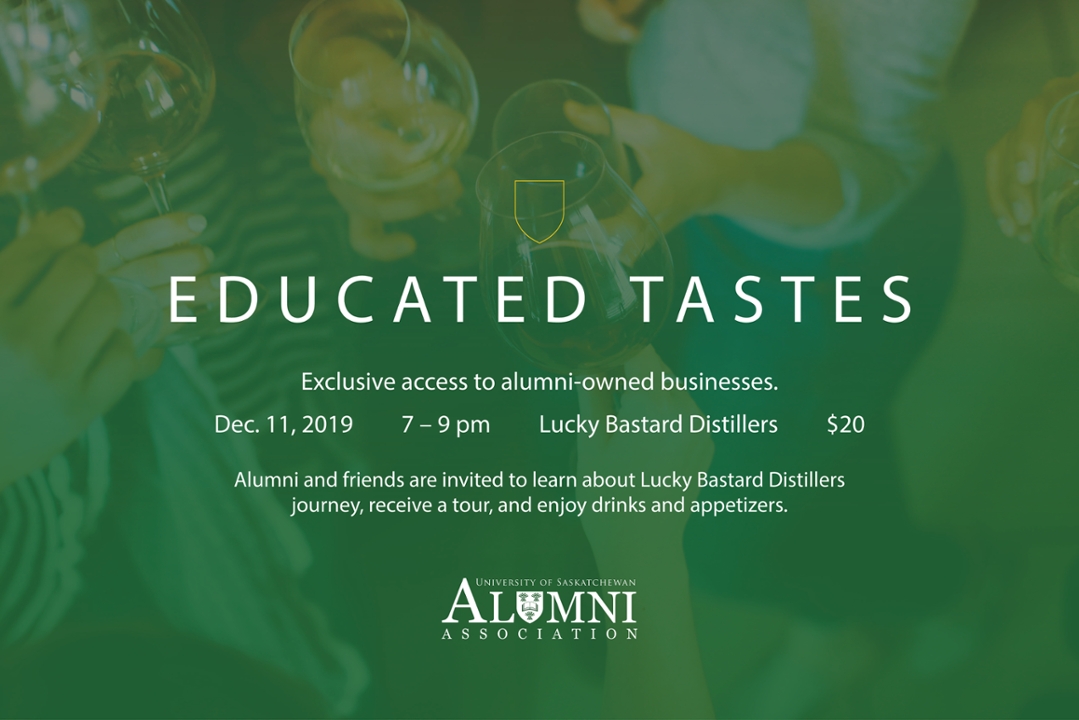 You are invited to an special USask Alumni event at Lucky Bastard Distillers with owners Cary Bowman (BA'99) and Dr. Michael Goldney (HosAdm'98, MD'02).
Join alumni and friends to hear the story of Lucky Bastard Distillers, tour the distillery and connect over drinks and appetizers.
Wednesday, December 11, 2019
7 pm - 9 pm
Lucky Bastard Distillers, 814 47th St E Saskatoon, SK
7 pm | Doors open
7:30 pm | Fireside chat with Cary and Michael, moderated by Eric Anderson (BEd'06)
8 pm | Distillery tours and socializing
$20 | one drink and appetizers
Backpack to Briefcase Series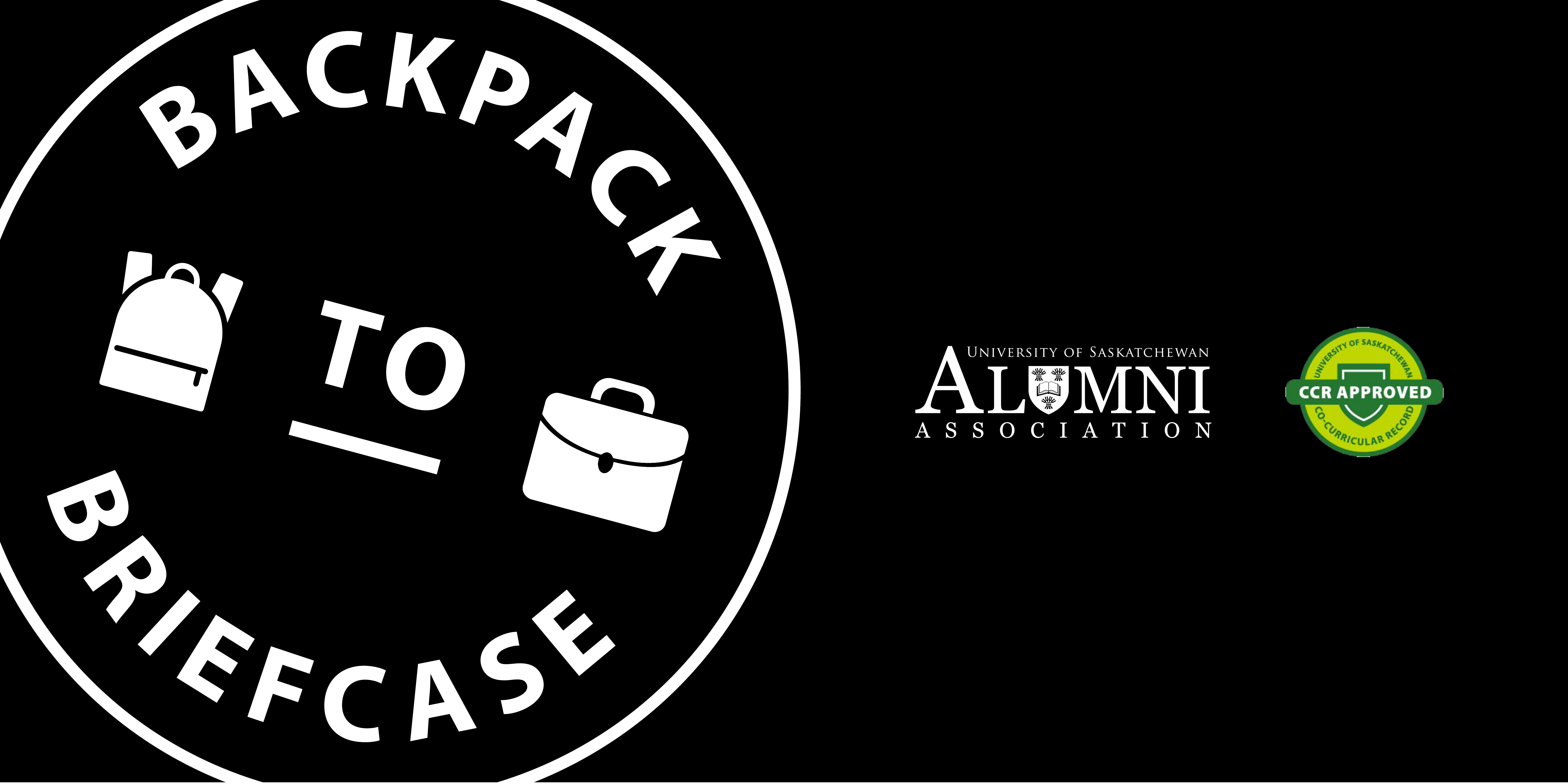 The USask Alumni family is here to give our students and young grads helpful tools to become the leaders the world needs. All events are held in Louis' Loft and are free to attend.
This year's speaker series:
The art of resumes and cover letters with Brock Egeto
Wednesday, January 15, 2020
 5-6 pm
The skill of interviewing: tips and tricks with Jantina Kowbel, Leejay Schmidt, Dana Carriere and Brock Egeto
Wednesday, January 29, 2020
 5-6 pm

Money 101: financial literacy from A-Z with Chris Hengen-Braun
Tuesday, February 25, 2020
 5-6 pm
Owning and growing your own business with Amy Kaban
Thursday, March 19, 2020
 5-6 pm
National Events
Alumni and Friends Reception in Ottawa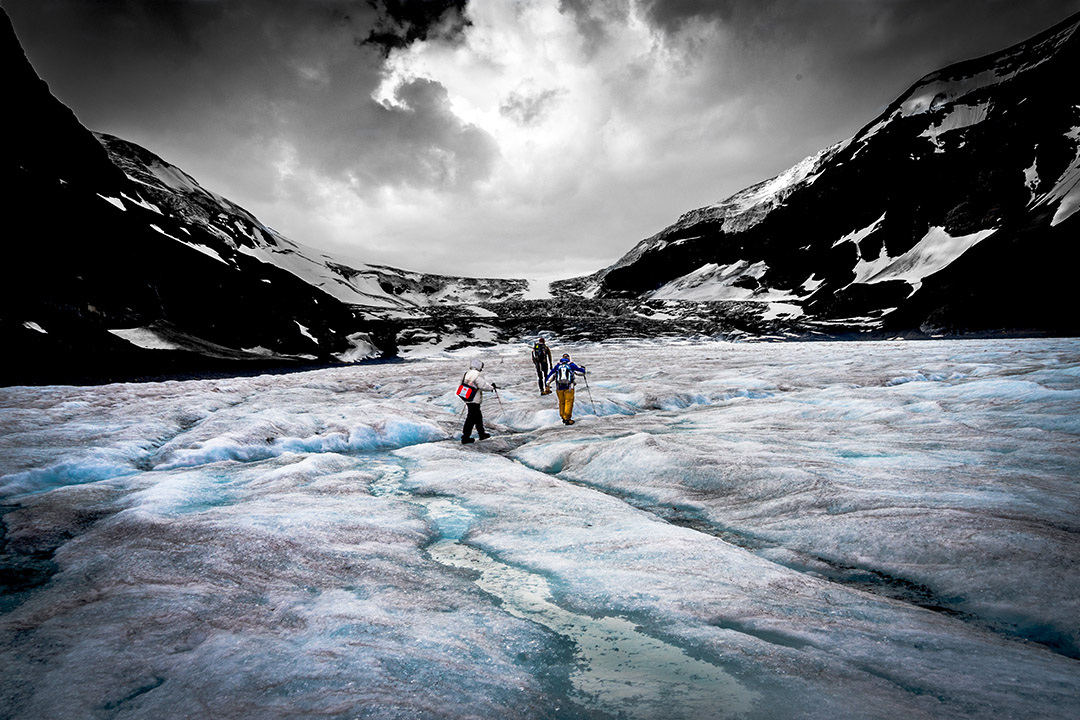 Featuring a conversation with President Peter Stoicheff and USask researchers: Finding Solutions to Global Water Challenges
The evening will include a dynamic conversation moderated by USask President Peter Stoicheff, featuring renowned USask researchers who have been honoured by the Royal Society of Canada for their outstanding contributions to water science and aquatic ecology research. Join us to network with fellow alumni and friends, and learn how the groundbreaking work of USask's leading researchers is advancing our bold new ambition to be the university the world needs.
Friday, November 22, 2019
6 - 8 pm
Canadian Museum of Nature
240 McLeod St, Ottawa, ON