Preferred Perks
Your Alumni Association is dedicated to providing you with benefits, services and other unique opportunities after university. We're excited to announce a new program where we partner with popular businesses to bring you great savings.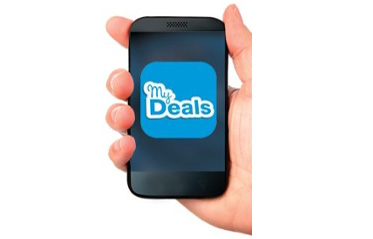 My Mobile Deals: Become a My Deals member and save on popular brands, entertainment, and restaurants.
Use registration code USASKDEALS to sign up to save
Go mobile! Once registered, download the My Deals app from Google Play or iPhone App Store to access your account on your phone.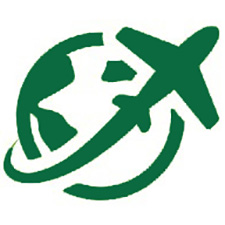 My Deals Travel: Save on hotel booking and car rentals.
Sign in to your My Deals account and click on the TRAVEL section on the top green bar.
Get $100 USD worth of travel credits from the USask Alumni Association by entering the redemption code USASK100 in the drop down box where it says "ADD MORE...". You will find this in the top right corner under the shopping cart on the top green bar.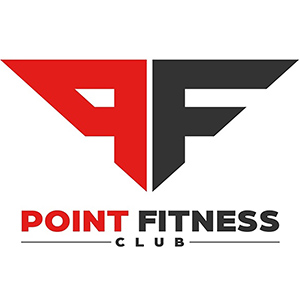 Point Fitness Club: Sign up on a month to month basis with no registration fee.
No contract 
No registration fee
20% discount on other services
One free 1-hour personal training session
24 hour access - coming soon!
For more information call (306) 952-6094 
Campus Services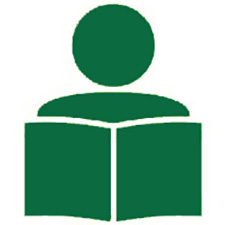 USask Library: Library cards for alumni are free! Take your alumni card to the circulation desk at any of the libraries on campus to get access. Please note: Alumni borrowers have limited access to licensed electronic resources.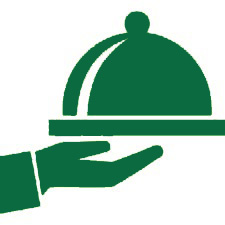 University Club (formerly the Faculty Club) membership: Enjoy personalized service, amazing food, and beautiful surroundings at this prestigious university club (free trial membership available).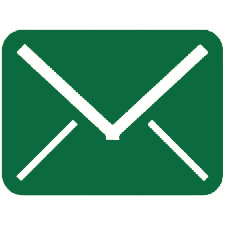 USask email: USask alumni have the privilege of retaining their USask email account long after convocation. Maintain, personalize or forward your account.
Become a Preferred Perks Partner
Are you interested in becoming a perks partner?
For more information on how to participate please send us an email.