As soon as you graduate, you become part of ther USask alumni family and are elibible for many great benefits and perks. No membership required! The USask Alumni Association is dedicated to providing you with these benefits, services and other unique opportunities. We have partnered with national and local businesses, insurance companies, credit cards and campus services to offer you deals and discounts exclusive to USask alumni.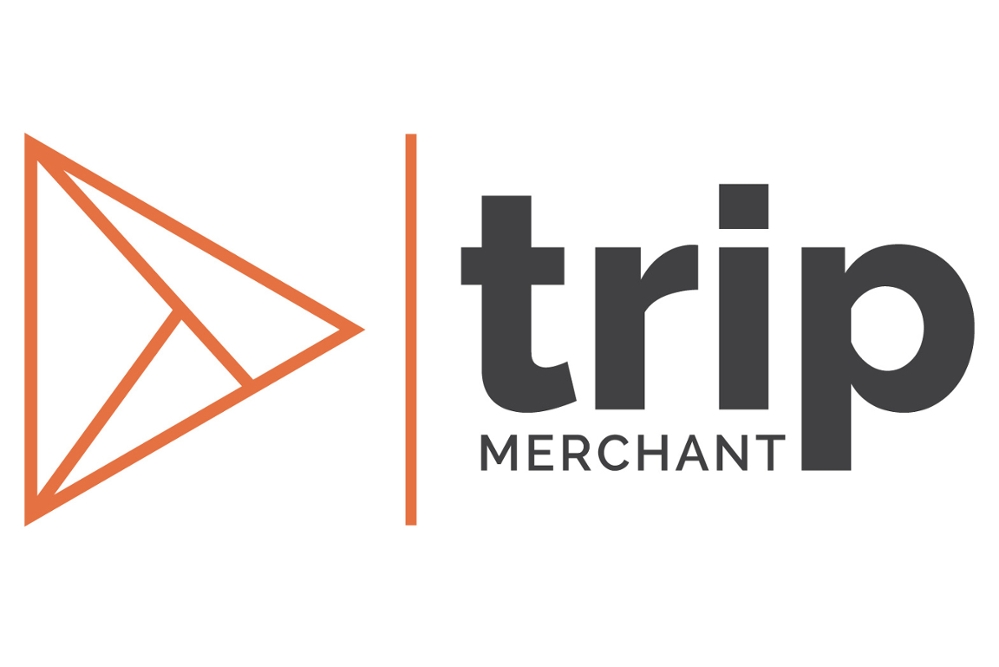 Trip Merchant provides you with access to exclusive travel savings, last minute deals and the latest in travel news.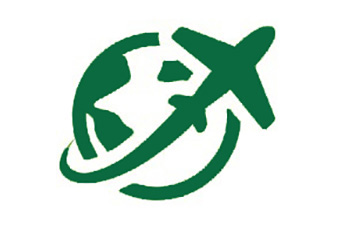 Hotel and Car Rentals Deals: Save on hotel bookings and car rentals and receive $100 USD worth of travel credits.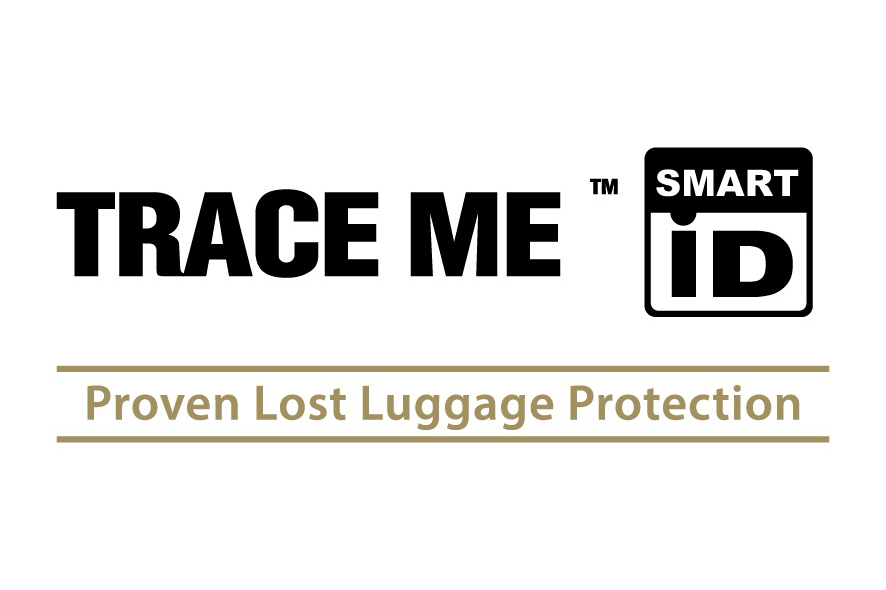 TRACE ME Smart ID enables your bag to be traced within airports and airline systems around the world.
Campus Services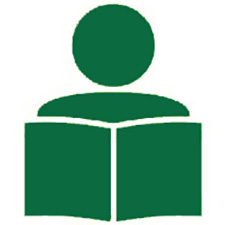 USask Library: Library cards for alumni are free! Take your alumni card to the circulation desk at any of the libraries on campus to get access. Please note: Alumni borrowers have limited access to licensed electronic resources.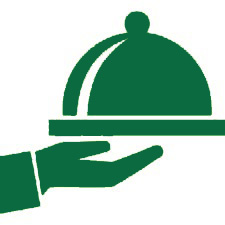 University Club (formerly the Faculty Club) membership: Enjoy personalized service, amazing food, and beautiful surroundings at this prestigious university club (free trial membership available).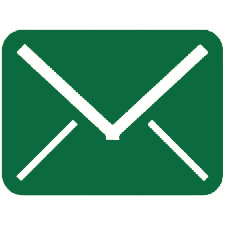 USask email: USask alumni have the privilege of retaining their USask email account long after convocation. Maintain, personalize or forward your account.
Alumni Card
Due to COVID-19 restrictions, the University Relations team has limited access to the University of Saskatchewan campus. As such, we do not have access to the equipment and resources required to print Alumni Cards, so we are temporarily suspending Alumni Cards at this time.
The suspension of Alumni Cards does not affect your existing alumni benefits. You will still be able to access all of the perks and benefits that we have to offer.