Click on the links below for details on how to access each offer.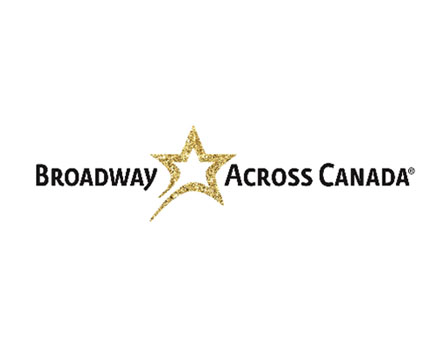 Broadway Across Canada
: Special pricing for shows in Saskatoon, Regina, Calgary, Edmonton, Winnipeg, Vancouver and Ottawa.
Campus Services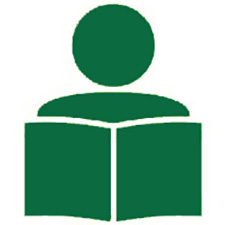 USask Library: Library services for alumni are free! Contact Ask Us to activate or renew your account. You do not need an alumni card as they can verify your eligibility through their system. Providing your NSID is helpful. Please note: Alumni access to licensed electronic resources is limited. Learn more.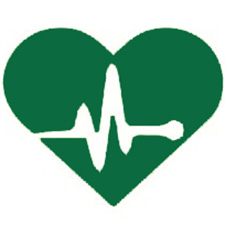 Campus Rec and Fit Centre: USask community and alumni rate is $50/month or $440/year (plus GST).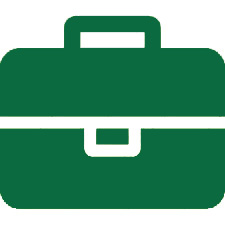 Career Planning: Great career services like resume writing tips, job interview skills, career postings, career counselling and more.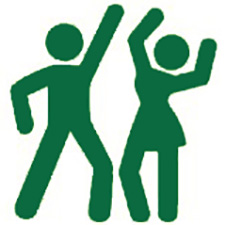 Ballroom Dancing Club: Classes for the beginner, intermediate, and advanced dancer, as well as specialty classes and workshops available throughout the year.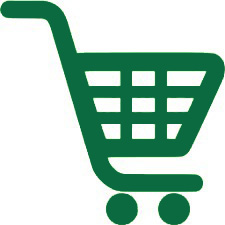 Shop USask: Books, clothing, gifts and degree frames for sale in locations in Marquis, Health Sciences, Arts and Preston Crossing.
Frequently Asked Questions