This is an exciting time for the University of Saskatchewan as we continue our work building a regional alumni networks program.
The first phase of this program saw programs built in Regina and Calgary, with plans to expand to Edmonton and Vancouver in 2020.
You're a student first, but an alumnus forever. The bond between University of Saskatchewan alumni is strong. We want to foster that connection beyond your years on campus and help it continue to grow well into your professional career.
Regional Networks
More than 100,000 USask alumni live outside of Saskatoon, making up a powerful group of people connected by a shared USask experience.
Regional alumni networks help alumni meet, volunteer, learn, connect and support what is happening at the University of Saskatchewan.
Network volunteers will lead different alumni activities and experiences in their respective communities. The sky is the limit to what you can do in your region. We suggest events that focus on community, attending Huskies games, networking or professional development events and organizing alumni group outings.
We are always looking for active alumni who want to get involved or a key contact in a given city. If you would like to help arrange any alumni events in your city, please contact us.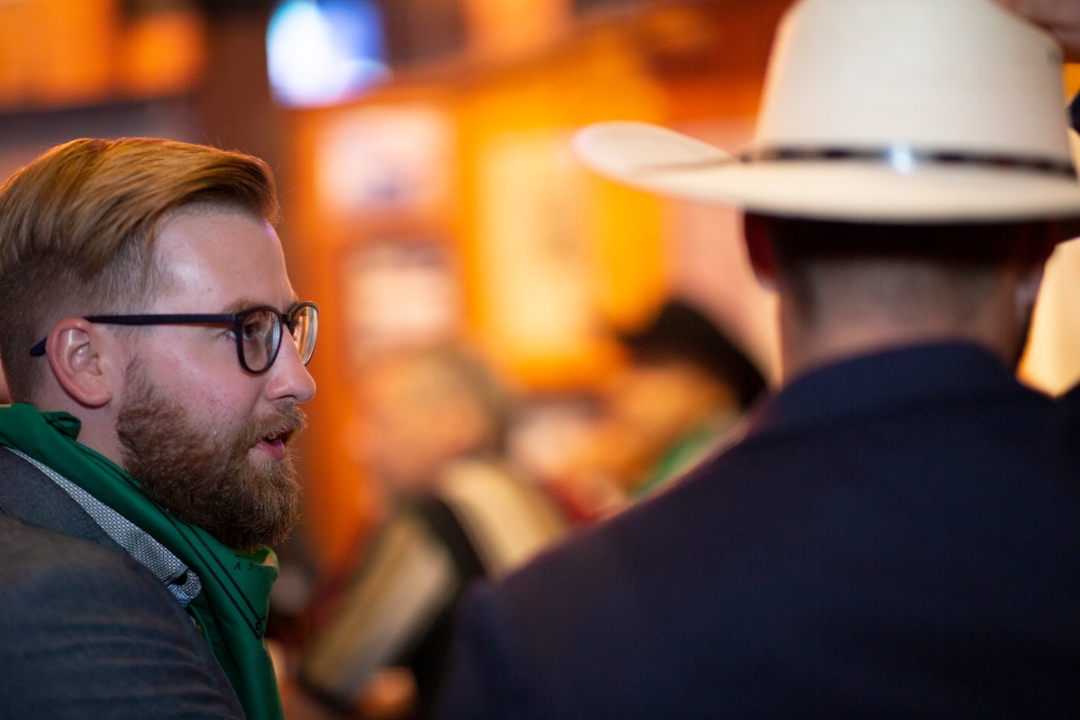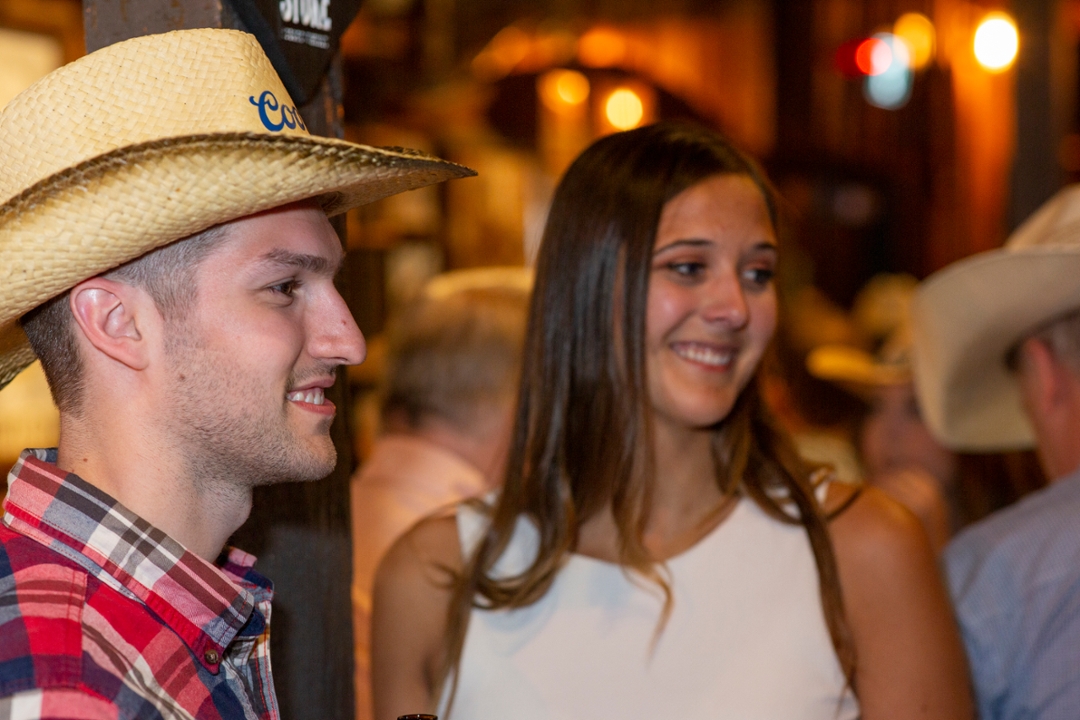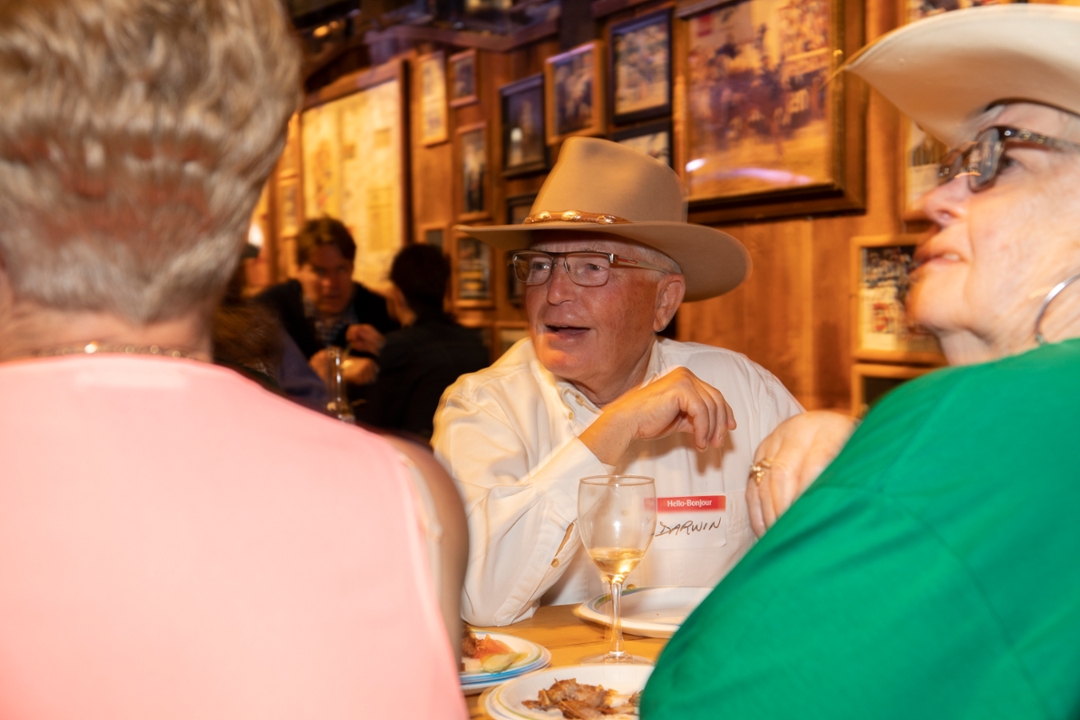 Resources and Tools
Volunteers will lead regional activities and provide valuable feedback on how USask can better serve their local alumni community. USask will support these volunteer-led networks with resources to guide the activities.
Volunteering is in our alumni's DNA - they are an essential part of everything we do and we are so grateful of the time, talent and treasure that many of our alumni give back to the University of Saskatchewan.