USask Alumni Reunions
Reunite. Reminisce. Relive.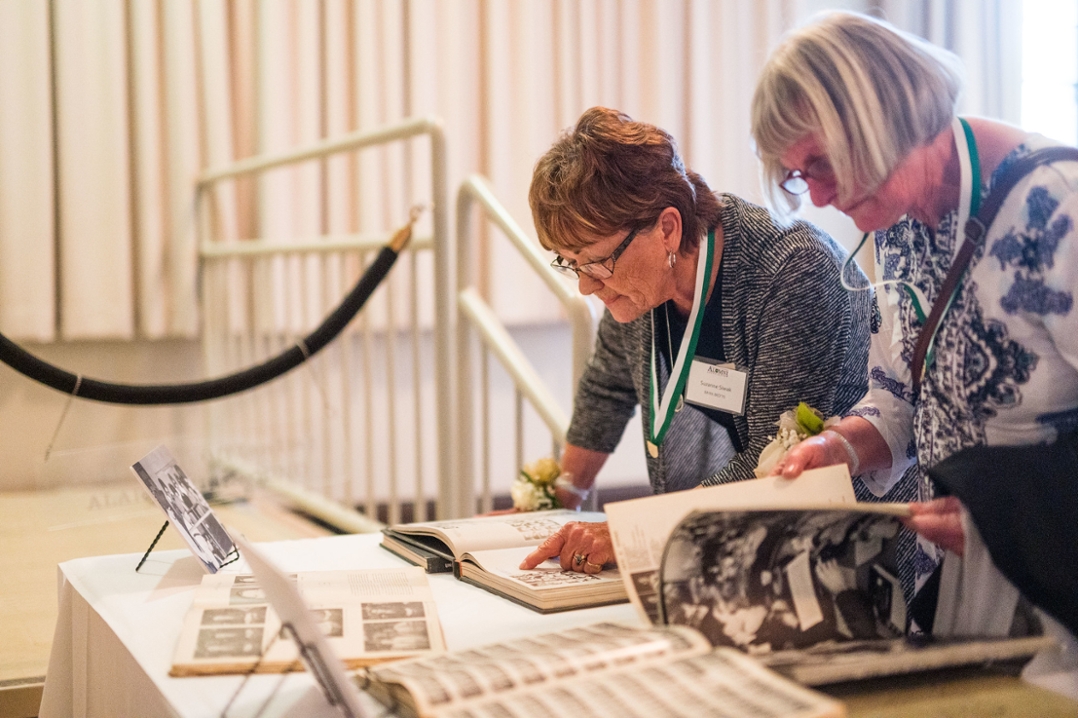 Come together.
Reunions are a chance to renew old friendships, develop community networks, and discover changes that have taken place at the University of Saskatchewan.
Memories are relived, and new ones are made.
Alumni reunions contribute to university life and culture, and provide an opportunity for USask alumni to revisit the people and places that made their time at USask unique.
Past Reunions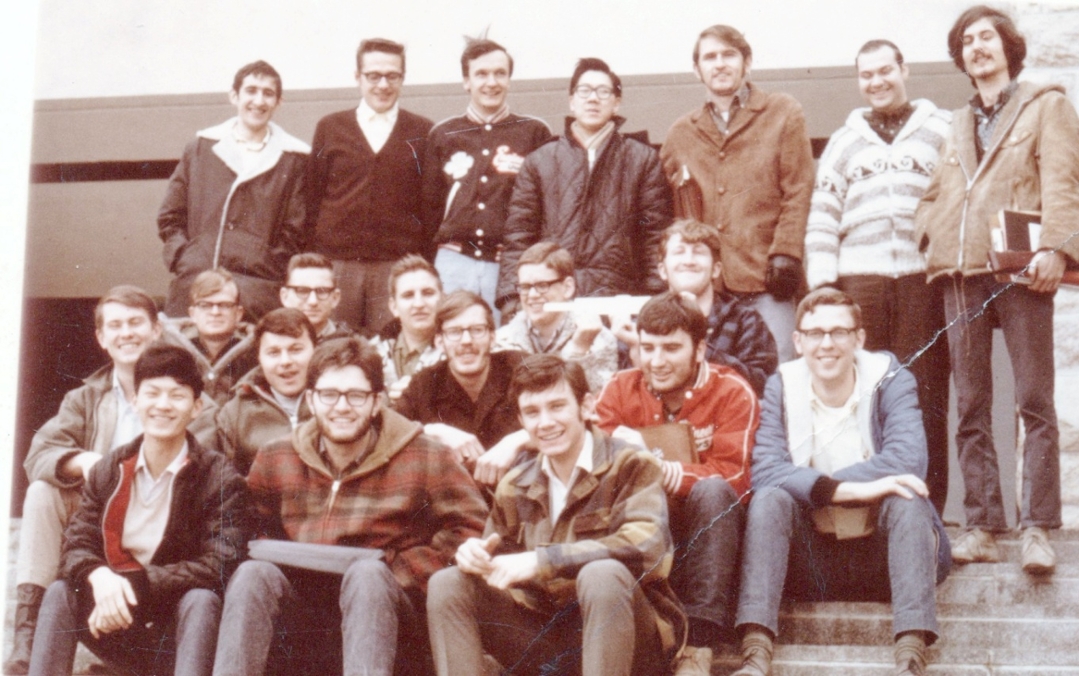 The Chemical Engineering class of 1969 met in Regina during the first week of October, 2019 for their 50th reunion. There were 15 classmates from the graduating class of 21 who were able to make this great event. For the past 50 years, the Chemical Engineering '69ers have maintained a close bond of comradery with monthly pizza meetings and annual Grey Cup parties for the Alberta contingent, and 5 year reunions including classmates from across Canada. The reunions predominately were held at various locations in Saskatchewan and Regina was chosen for the 50th reunion so that a Saskatchewan Roughriders game could be attended.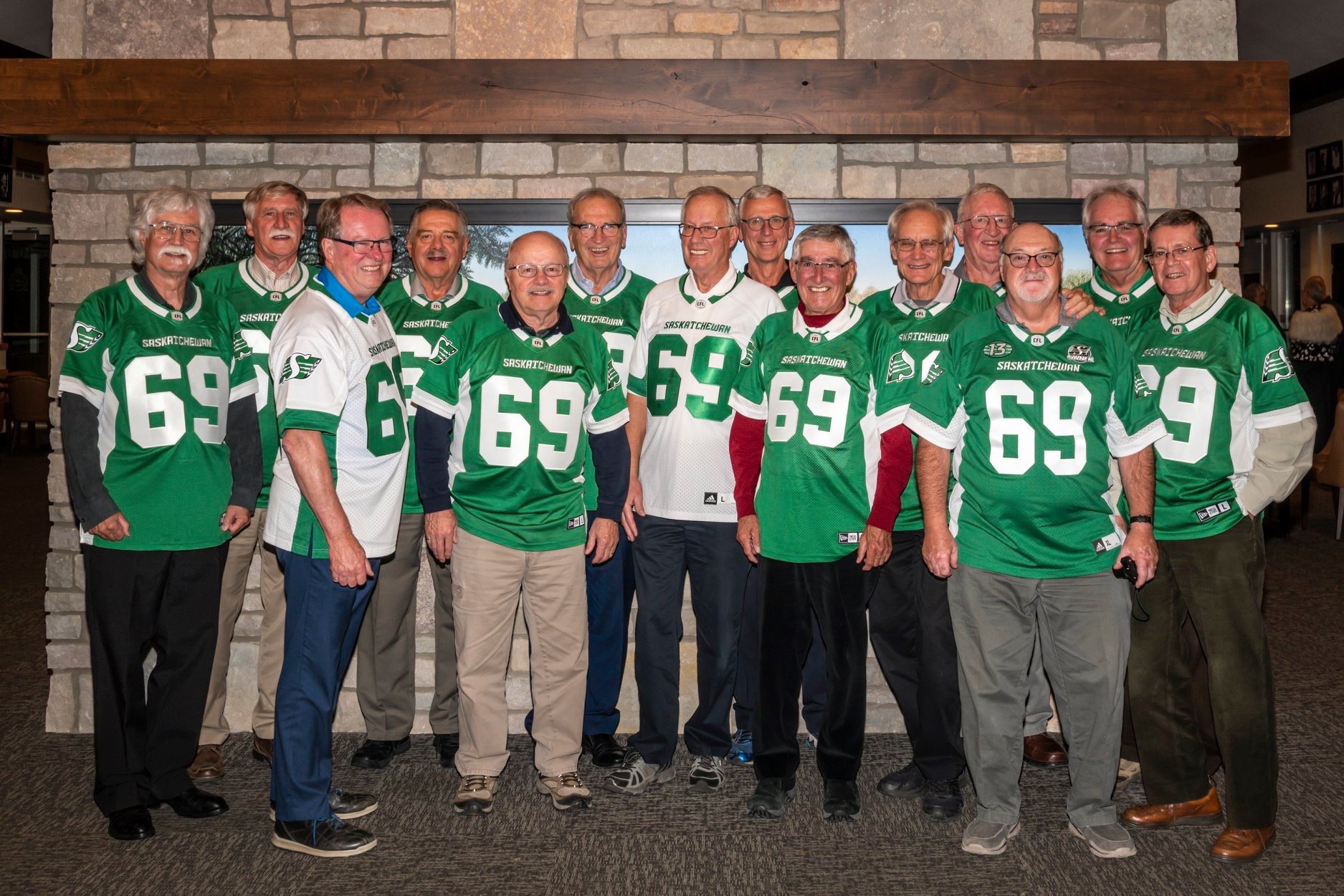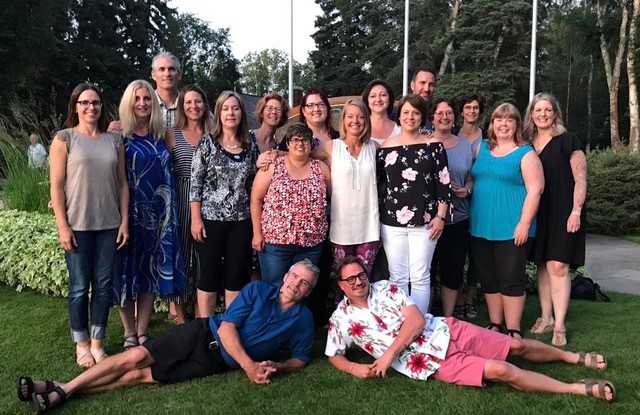 The School of Physical Therapy class of 1994 came together in late July, 2019 to celebrate their 25th reunion. Nineteen classmates from Saskatchewan, Alberta, British Columbia, Arizona and Texas met in Waskesiu, SK. to golf, beach, paddle, hike, eat and laugh. A great time was had by all!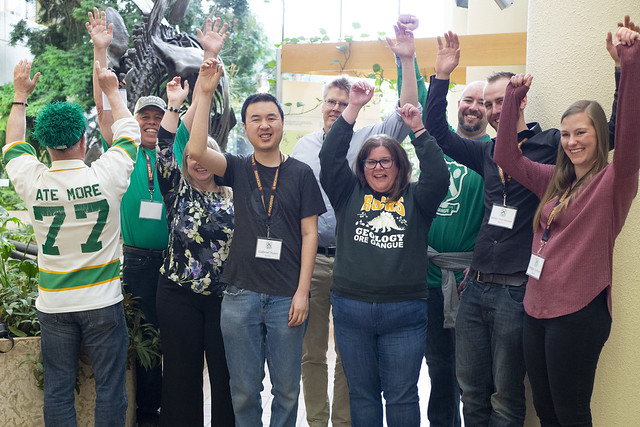 The Ore Gangue, a group of engaged geology alumni, celebrated 85 years on May 2-4, 2019. Alumni came back to campus to socialize with old friends, hear lectures from alumni, see poster presentations from present graduate and undergraduate students, tour campus and celebrate the weekend with a banquet.
Have you updated your contact information?
We'll keep you in the know about upcoming reunions, events, alumni news and benefits!