Celebrating our Golden Grads
Congratulations to the Golden Grads Class of 2021!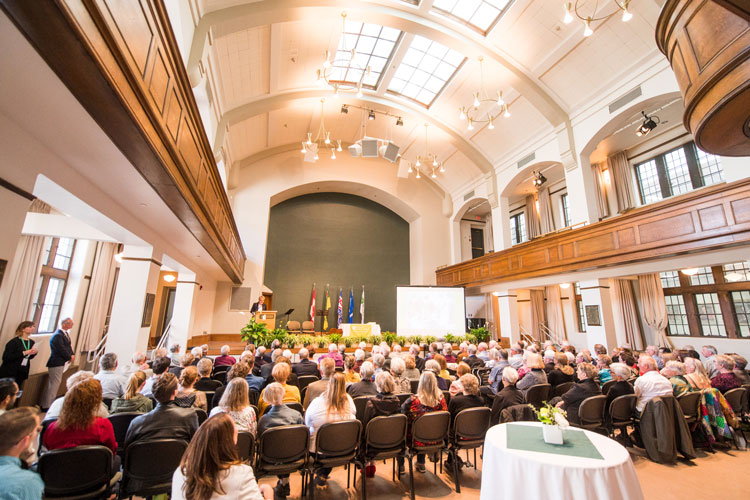 It has been 50 years since you graduated from the University of Saskatchewan in 1971 which earns you the title of University of Saskatchewan Golden Grad! Congratulations on reaching this special milestone. 
It probably seems like yesterday you received your degree. Your life has taken you many places since you left campus, but we hope your memories of the University of Saskatchewan are just as vivid as they were all those years ago. This is a special time to honour you and all you've accomplished. Alumni, like you, have shaped our communities, our country and our world. We couldn't be more proud to call you one of our 164,000 alumni. 
Today is USask's Fall Convocation Day, and we are pleased to celebrate our Golden Grads along with the Class of 2021. Golden Grads will be celebrated virtually here, on our website, and our alumni social media channels - Facebook and Instagram - with this special video message from USask Chancellor Grit McCreath (BEd'91), a memory wall of stories and photos, and an honour roll of this year's Golden Grad honourees. 
Celebration details
Golden Grads Celebration
Wednesday, November 10, 2021

This year's Golden Grad registrants will receive a free commemorative pin and parchment. 
Click here to take a trip down memory lane with your peers by viewing the stories, memories, traditions and photos that were shared by your fellow Golden Grads.
Interested in seeing who is attending this year?
View a list of this year's Golden Grad honourees that registered.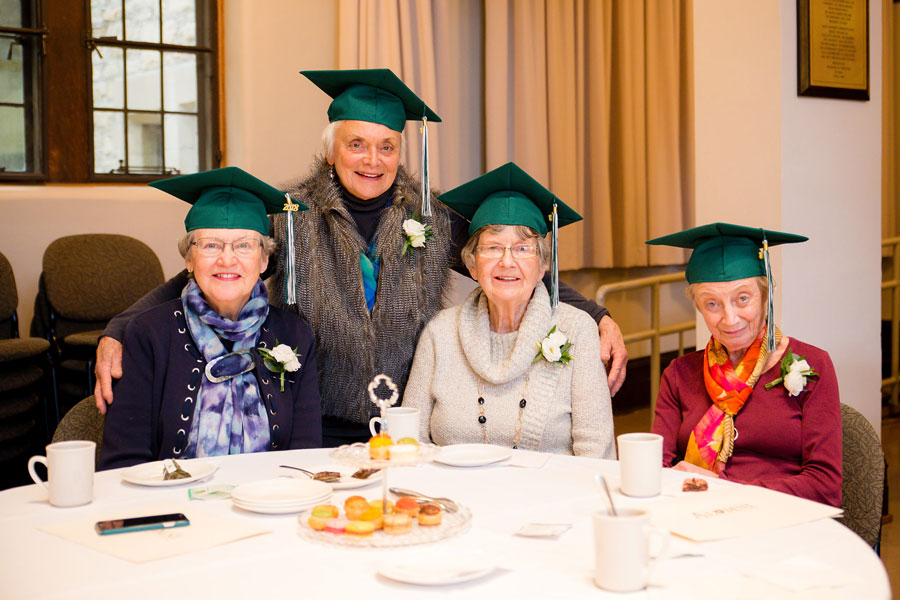 The gift of a lifetime - your legacy can be our future
Planning a gift in your Will to support the University of Saskatchewan and our students is one way for you to ensure that our university continues to grow today and for future generations. Perhaps you know how important scholarships and bursaries are to students (especially in a year like this one!) or you want to provide additional opportunities to students as they pursue their educational goals.
To request more information, please email us at gift.planning@usask.ca or visit our website at usask.ca/giftplanning.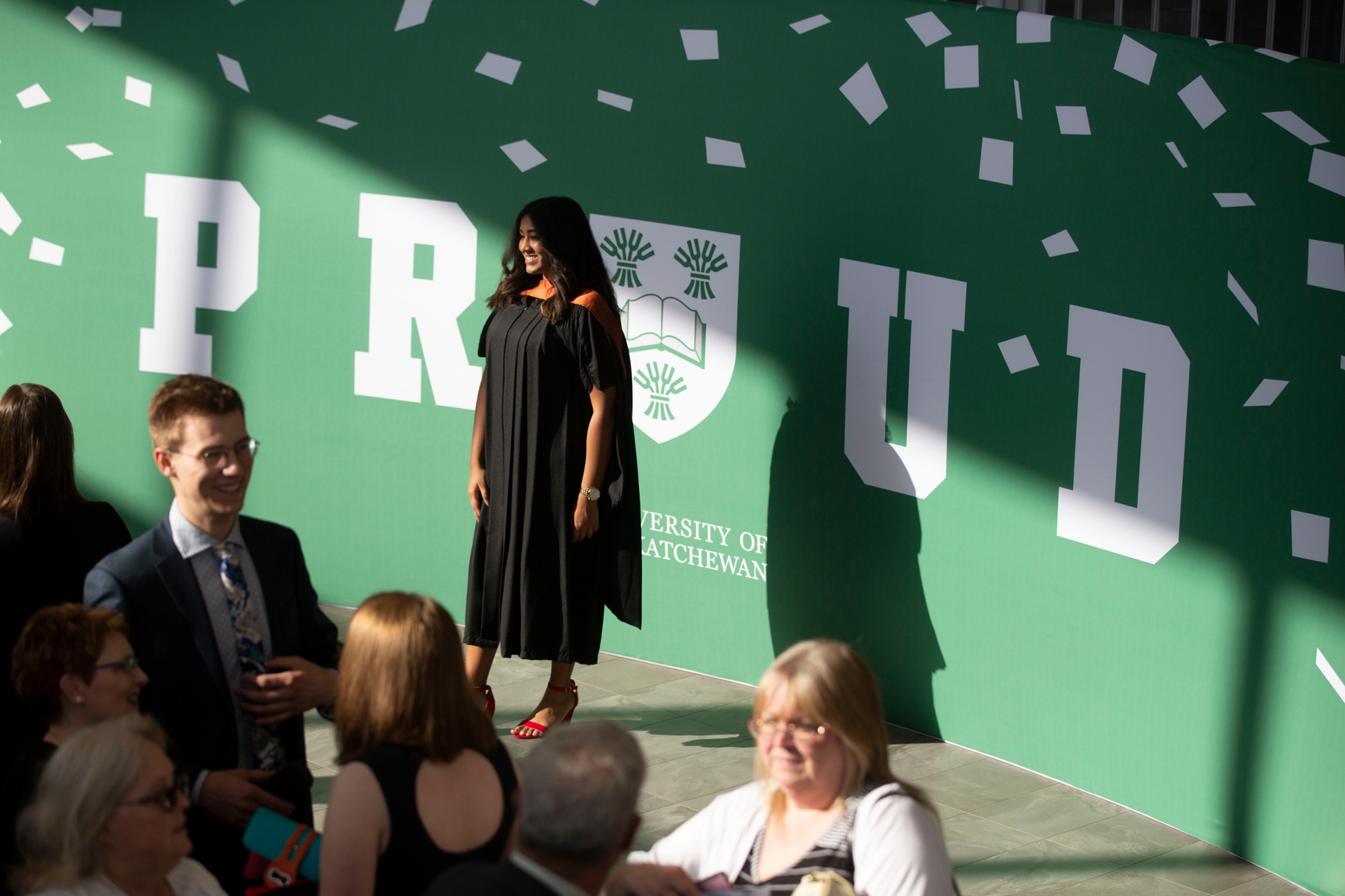 Today is also our Fall Convocation where we welcome more alumni into our family.
Check out the Class of 2021 website to join in the virtual celebration.