Life, critical illness, health, and dental insurance
Be prepared for life's surprises.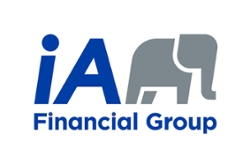 The University of Saskatchewan Alumni Group Insurance Program offers a voluntary group insurance plan consisting of:   
The benefits are significant. The 'buying power' of an alumni group entitles you to preferred rates and plan features that you won't find anywhere else. Plus, your participation in this affinity program helps support alumni programs and services. iA guarantees your satisfaction. If you decide to purchase coverage and are not completely satisfied, just return your Certificate of Insurance within 60 days of the effective date and you will receive a full refund of your premium - no questions asked.
For more information, or to request an application form, contact iA: