Kendal Netmaker is a 2022 recipient of the USask Alumni 'One to Watch' Award.
These awards recognize young alumni from either an undergraduate or graduate program who are making significant contributions in society at large, setting an example for fellow and future alumni to follow.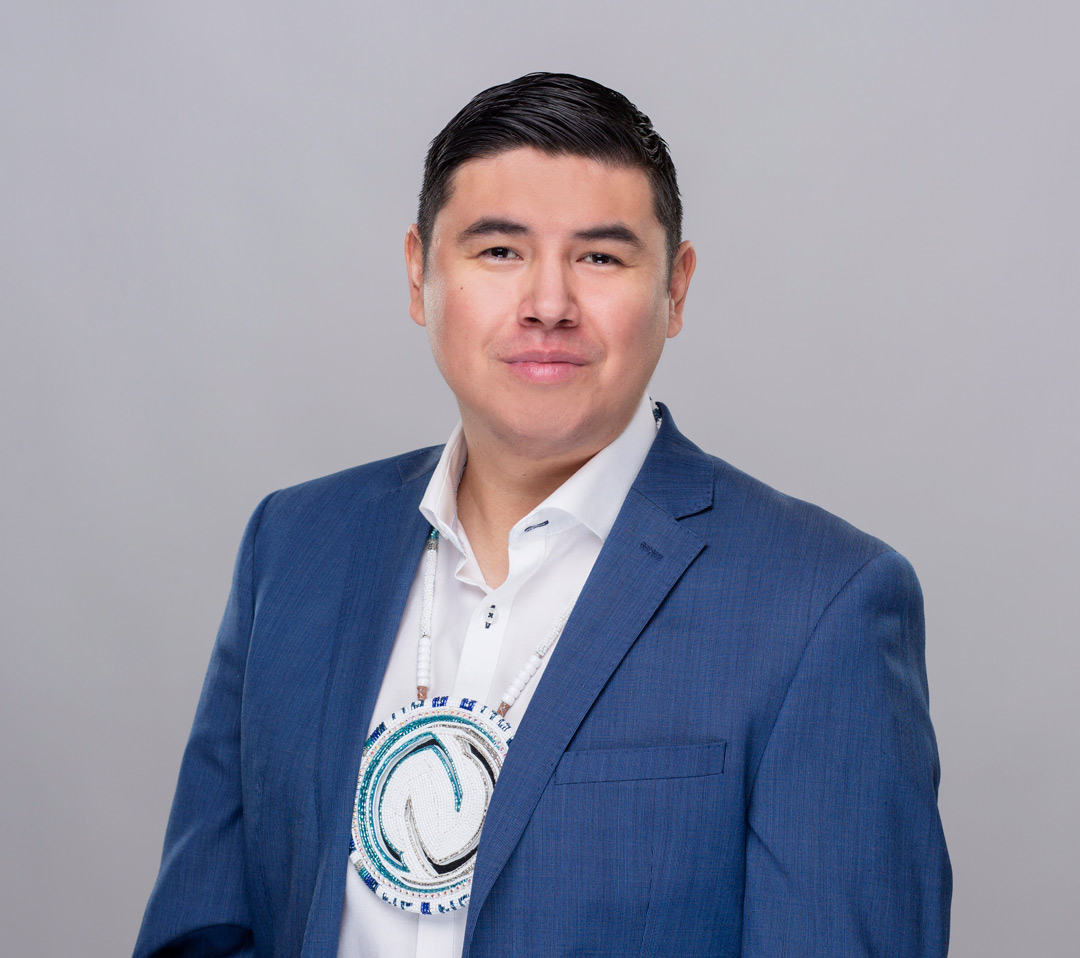 By John Grainger
Poster provides a lifetime of inspiration.
It was Kendal Netmaker's (BA'11, BEd'11) first week of classes at the University of Saskatchewan.
He was away from home, didn't have many friends and especially didn't have much extra cash laying around. But something caught his eye as he walked through the annual poster sale in Place Riel.
He stopped, slowly read the words on a poster. And again. The words resonated with him, but every dollar in his pocket was important and he knew his money could be spent more wisely.
He started to walk away, but stopped, thought about it a little more and went back, took out his wallet and purchased the poster.
"It was a picture of a guy climbing a mountain and there was some text on the poster which said, 'He who is not courageous enough to take risks will accomplish nothing in life,' " recalls Netmaker. "I put that poster on my wall and it stayed on the wall of our one-bedroom apartment until I launched my Neechie Gear business."
As a single parent, Netmaker's mother had already shown her son how the strength of courage in life could be a difference-maker for him and his three sisters growing up on the Sweetgrass First Nation near Battleford, Sask.
Life lessons
The family moved into his grandmother's house at Sweetgrass and it's where he learned important life lessons.
"Life was challenging. It was thanks to her that she was the one that gave us our foundation in the beginning. She gave us a healthy space, taught us about culture, ceremony, how to live a good life and how to be respectful.
"I'm very grateful for that time in my life where she helped to raise me," says Netmaker. "We struggled a lot as many Indigenous people (did) in this country."
His mom chose to single-parent Netmaker and his sisters because she wanted to provide the best environment for her children.
"That was a tough decision for her and I had to grow up quickly and almost become that father figure for my sisters. I think I lost a bit of my childhood and I am just starting to realize that now."
That pattern is something Indigenous people are grappling with every day and Netmaker is only too aware of the pitfalls.
"Some people don't even have parents to grow up with, they have siblings in foster care. There's lots of that happening and that's a cycle in itself – how do we become parents when we don't have any? How do we become dads if we don't have one?"
Netmaker knew a university education was required and he had full intentions on becoming a teacher through USask's Indian Teacher Education Program (ITEP).
"I went in there because there was a safe space for Indigenous people and I was very fortunate to go through that. They had the Aboriginal Student Centre on the campus and that was a great time, too.
"I felt I could go there and be comfortable. That's why I chose the University of Saskatchewan."
While on campus, his curiosity was peaked when he saw the business competitions. This was something that intrigued Netmaker because it was something so totally foreign to him.
Out of his comfort zone
He stepped out of his comfort zone and put his name forward in some undergraduate business competitions where he had some success winning enough money to fund his start-up.
"Aside from taking a full course load of education classes, I would immerse myself in business on evenings and weekends," says Netmaker. "I would go to workshops and I would study how to do a business plan."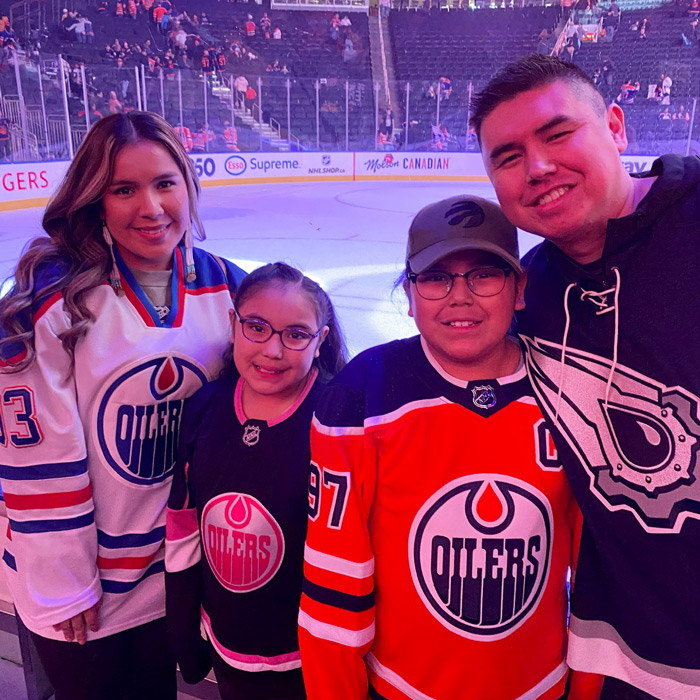 This hard work was not a chore for him.
"For me, it was necessary. It was necessary to do something better or bigger."
That drive to succeed he developed at USask gave him an advantage on his new journey into the business world, Netmaker believes.
His love of sport and brand fashions was behind his inspiration for the Neechie Gear clothing line. But to have the inspiration is one thing, he needed to have the perspiration to make it happen.
To be the first Indigenous apparel brand in Canada and to make it succeed required a full-time focus and Netmaker wasn't going to ease off the throttle.
"That person who has developed that drive will be able to stay up late to work if they need to and then get up in the morning. I can tell you that from experience and from listening to other entrepreneurs."
Being a business owner also means you have to do all the work necessary to succeed, including hiring the right people and dealing with supply issues that arise.
"It's challenging. You have to make those calls and have those uncomfortable conversations. You have to get used to saying no. You have to get used to working with all types of people – positive and negative people. You have to do it all."
Once his Neechie Gear business wound down, Netmaker has taken his life experiences on the road as a speaker. He tells his story and hopes to inspire youth as well as Indigenous leaders to believe in themselves and have the courage to take the first step.
His clothing company experienced quick success and Netmaker look back fondly at his time running Neechie Gear, including a bricks and mortar storefront operation in Saskatoon.
"To me, what I'm most proud of is how many people we've helped, how many people I've employed, and also the impact it had on other Indigenous entrepreneurs."
All of a sudden, Netmaker witnessed an explosion of Indigenous entrepreneurs entering the business world, something he's very proud to see.
These people entering the business world are taking the same steps and believing in themselves as he did when he first read those inspiring words on that poster he bought that day long ago.
"I always felt I could do something big, I just didn't know what it was."
Congratulations, Kendal Netmaker!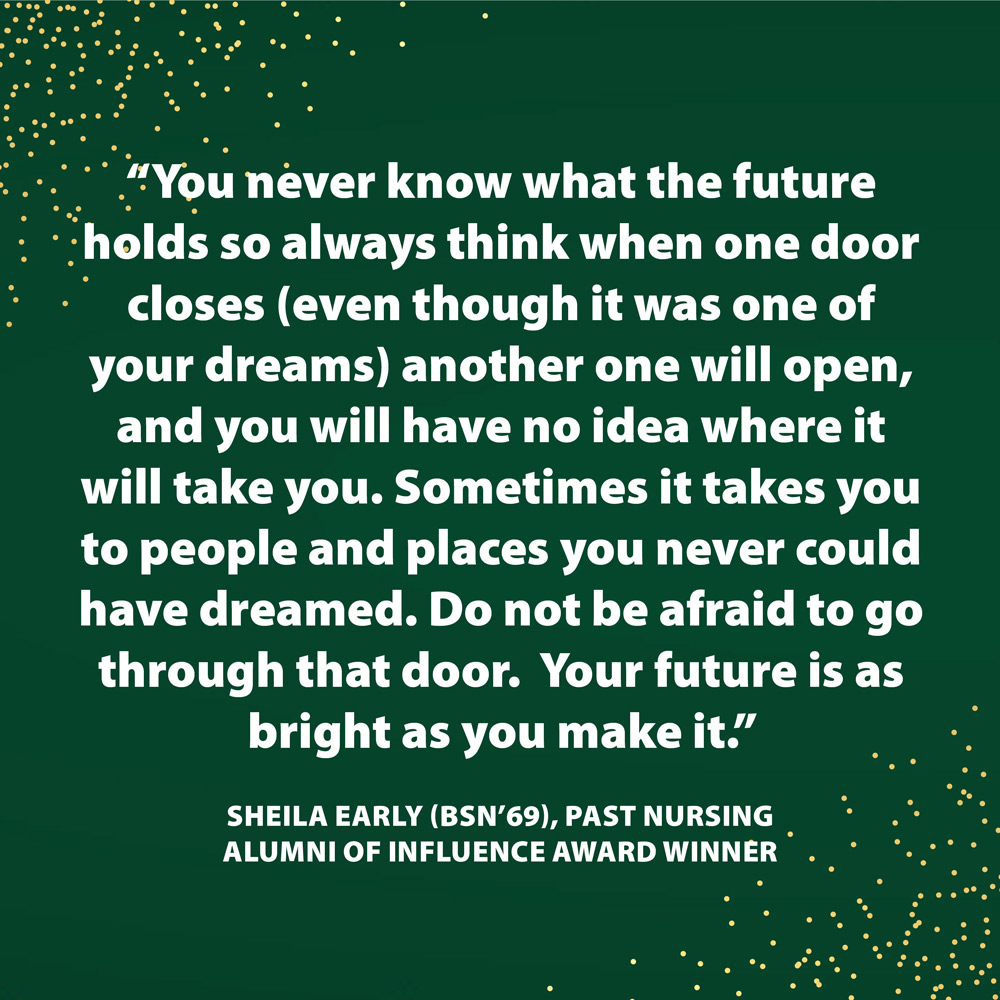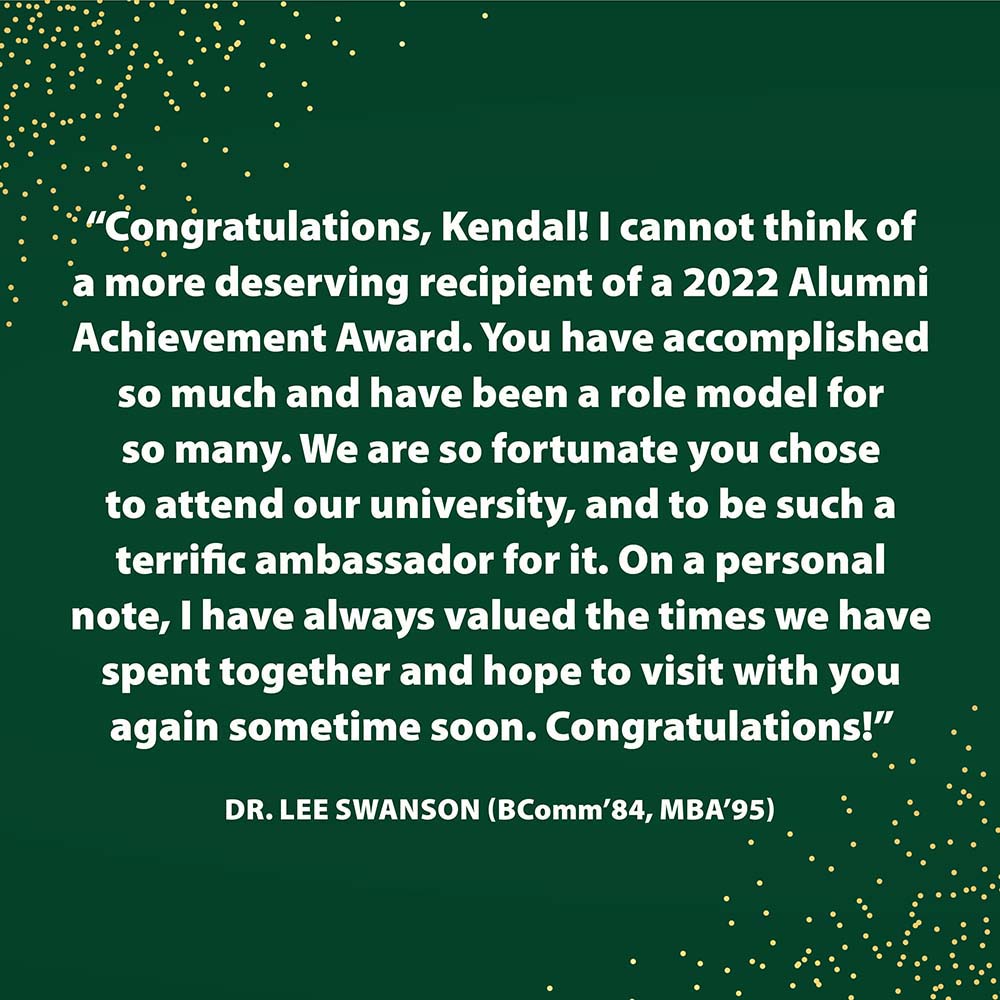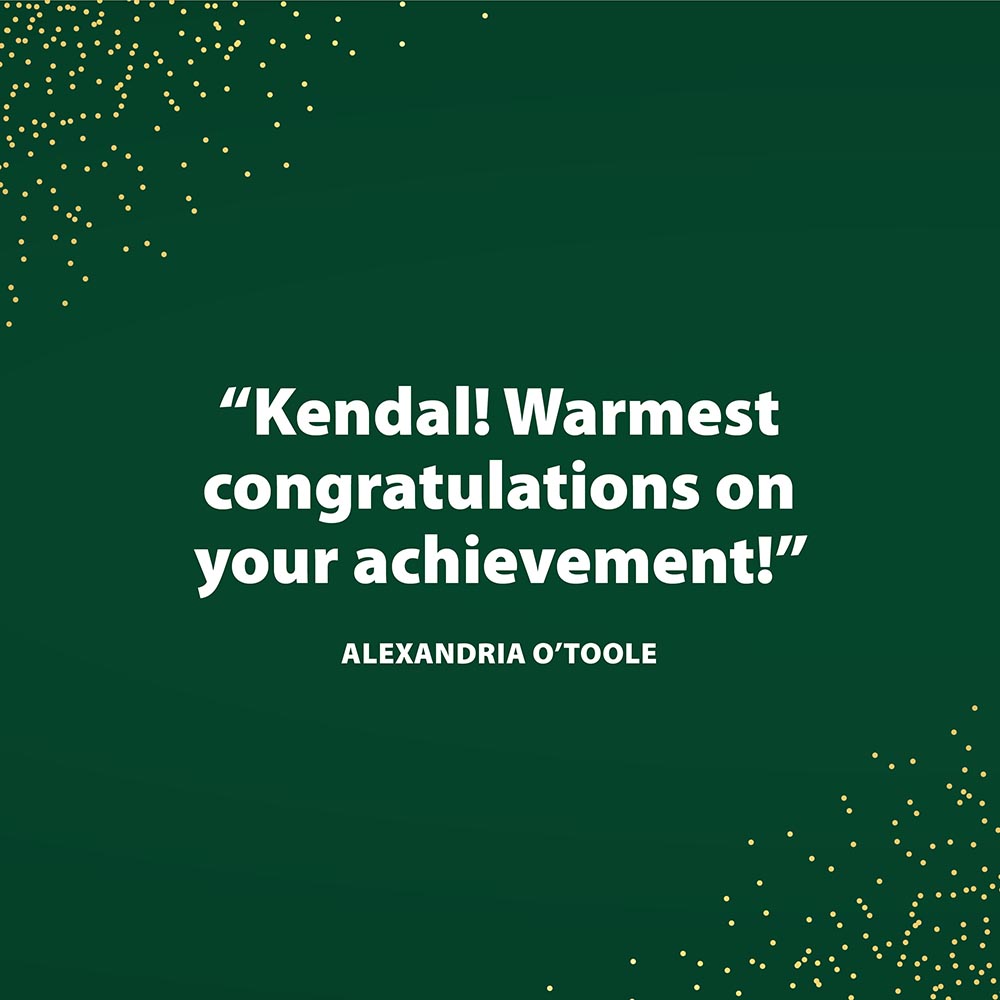 A TRADITION OF EXCELLENCE