A tradition of excellence
Since 1978, the University of Saskatchewan Alumni Achievement awards have celebrated our most accomplished USask alumni. We caught up with three former award winners to hear what receiving an Alumni Achievement Award meant to them.  
Sharon Meyer (BEd'91, PGD'01)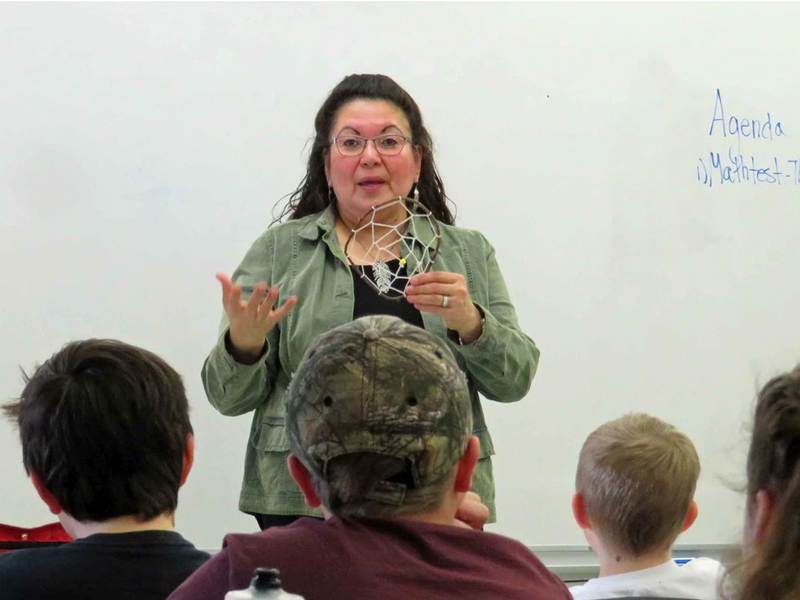 Meyer was presented an Alumni Achievement Award in 2006 for her excellence in Aboriginal Initiatives. Meyer is a band member of the Beardy's and Okemasis Cree First Nation. She is currently the North East School Division - First Nation and Metis Education Consultant implementing Indigenous culture-based programs into the Saskatchewan school curriculums with a focus on reconciliation.  
"To be recognized as a former USask Alumni Achievement Award recipient, the voices within me were enlightened. My achievement has been through experiences with my family, my relations, and my teachers. It is with these experiences that I lead with pride and dedication to continue a path for others to follow or lead. The voices within me are honored for this recognition as it opens doors for others to enter. This has always been for all my people – those that have walked on Mother Earth before me, those that walk with me and those that are to come. All my relations!" 
Photo:Glen Aikenhead 
Dr. Bryan Harvey (BSA'60, MSc'61, PhD'64)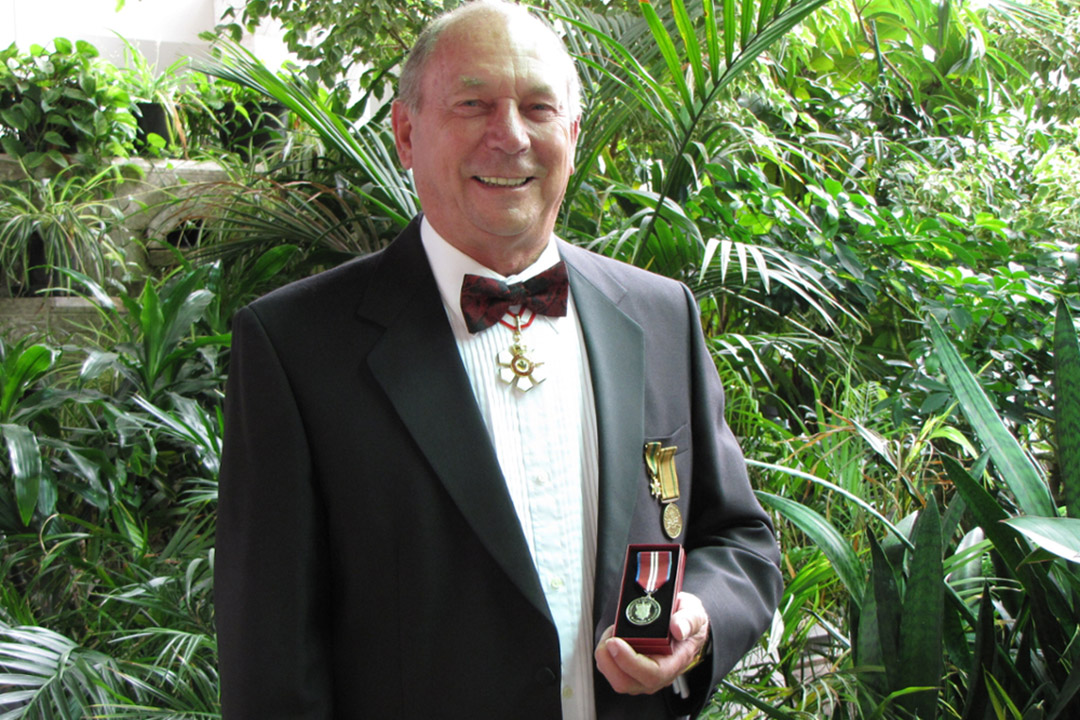 Dr. Harvey was presented an Alumni Achievement Award in 2005 for his many contributions and leadership in Canadian agriculture. After a highly successful career as a barley breeder with the Crop Development Centre spanning almost four decades, Harvey was recently inducted into the Canadian Agricultural Hall of Fame. His legacy lies in the breeding or co-breeding of over 60 barley varieties, many of which have played a major role in the brewing industry worldwide. One of them was still the most widely grown malting variety in Canada in 2020. 
"I was fortunate to get a world-class education at the University of Saskatchewan which provided a solid base for my career. The University continues to provide this to today's students. Secondly, I am extremely grateful to the Alumni Association for that recognition, to be recognized by those who know you well is the greatest tribute of all, since they know your warts as well as your strengths. I am in fabulous company with other award winners and proud to be so." 
Photo: University of Saskatchewan files

Dr. Sherril Gelmon (PT'76)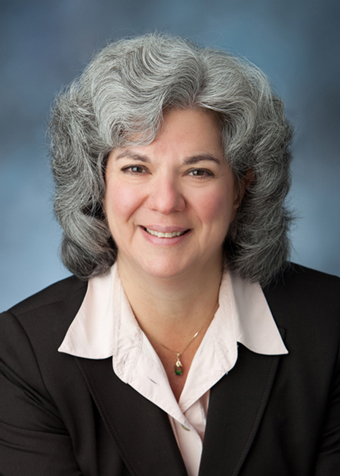 Dr. Sherril Gelmon's career has been devoted to developing management, policy and organizational research in health care.  She received the 2017 Filerman Prize for Educational Leadership from the Association of University Programs in Health Administration for her contributions to health administration and leadership. She is currently a professor at the Oregon Health and Science University and Portland State University School of Public Health.  
In a recent conversation Gelmon had with Teresa Paslawski, associate dean, School of Rehabilitation Science, she notes that it was a "a thrill, a delight and an honour" to have been awarded the distinguished alumni award. While she did not stay in physical therapy (PT), she feels that the training was a strong foundation for the rest of her career and that she still draws on her learning as a PT in the work she currently does. 
Photo: University of Saskatchewan files