The Alumni Achievement Award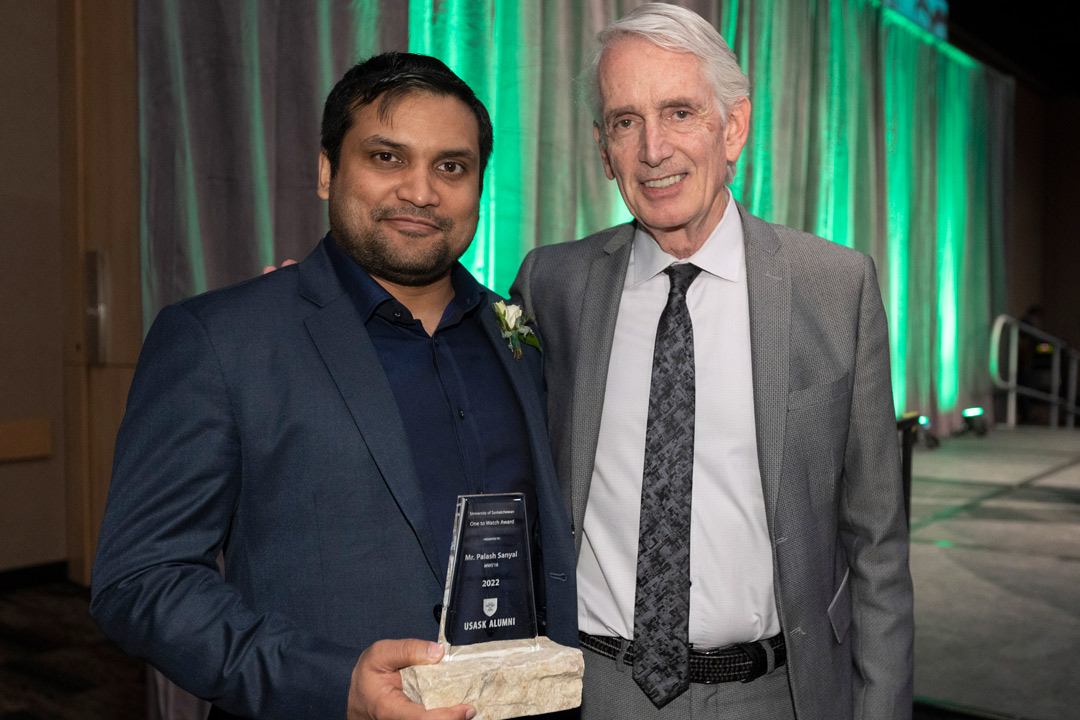 Do the Alumni Achievement Awards look familiar to you? That's because each of our awards are uniquely designed out of Greystone. 
As some of you might know, Greystone is a significant character-defining element of many buildings at the University of Saskatchewan, and of the campus as a whole.  
Its significance lies in the consistency of its use through one hundred years of building, and due to the fact that the material is local.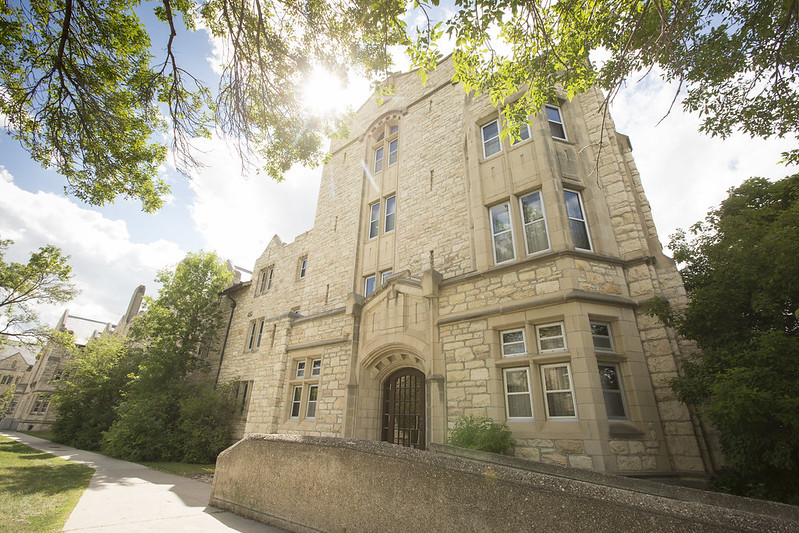 You can find Greystone incorporated throughout campus, on old historic buildings like the iconic Peter MacKinnon building, to newer designed structures like the recent Health Science building.  
The University of Saskatchewan presents the Alumni Achievement Award recipients with a piece of Greystone - a representation of what the university stands for, much like themselves.