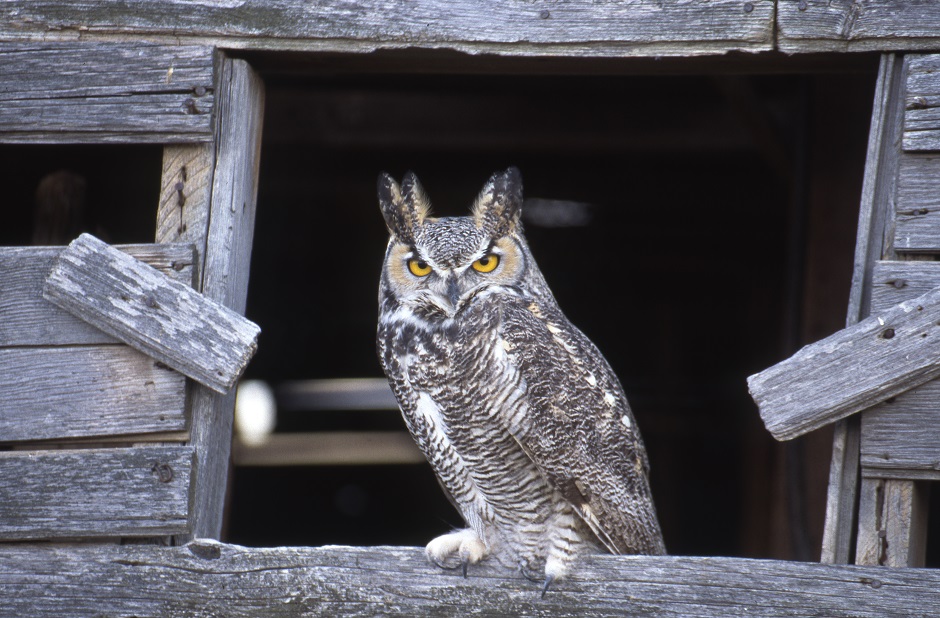 This image is one of over 500,000 gifted to the U of S in the Milne Archive donated by Milne's widow Sherrill Miller
A World Closely Observed: The Photography of Courtney Milne, is a new exhibition of Milne's work curated by Avery in the Link Gallery of the Murray Library. The exhibition runs September 2-December 24, 2014 and features pieces that sampled some of the many different aspects of Milne's work including shots of people, animals and landscapes, as well as books and awards. ""The interdisciplinary nature of the work is quite stunning and yet to be fully exploited" says Vicki Williamson, dean of the Library. "This is a collection that will support the humanities and social sciences but also the health sciences in terms of the meaning of life and who we are, agricultural and soil scientists, indigenous members of our community, this is totally all about a sense of place" Williamson added.

Indeed many researchers and scholars from across campus have already begun to make use of the Milne Archive. "Almost as soon as we got it [the collection] in the door people were asking about it" says Avery, "It's already been used by students from the School of the Environment and Sustainability as well as a class on critical thinking. Your imagination is going to be the only limiting factor in terms of how one might take advantage of this extraordinary collection."

The university is also working toward making the collection easily available to all members of the campus community with a new database. "We're right in the process of finalizing a database of images. There will be one site where you can do a search of the collection" says Avery. The database will roll out its first phase, which features Milne's personal favorite images, this fall with the other material from the collection added as it is digitized and catalogued.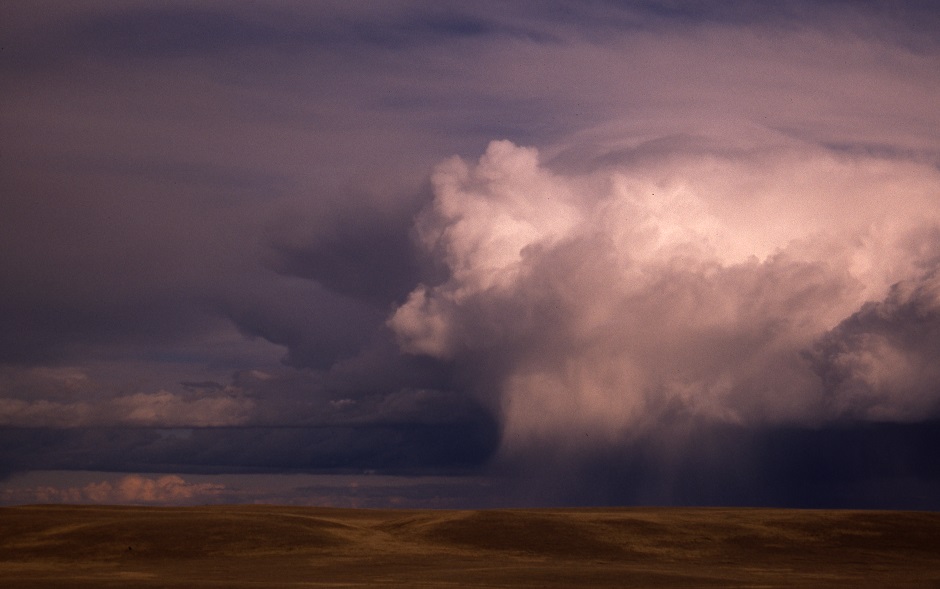 The Milne Archive contains thousands of photos with many featuring prairie landscapes such as this one