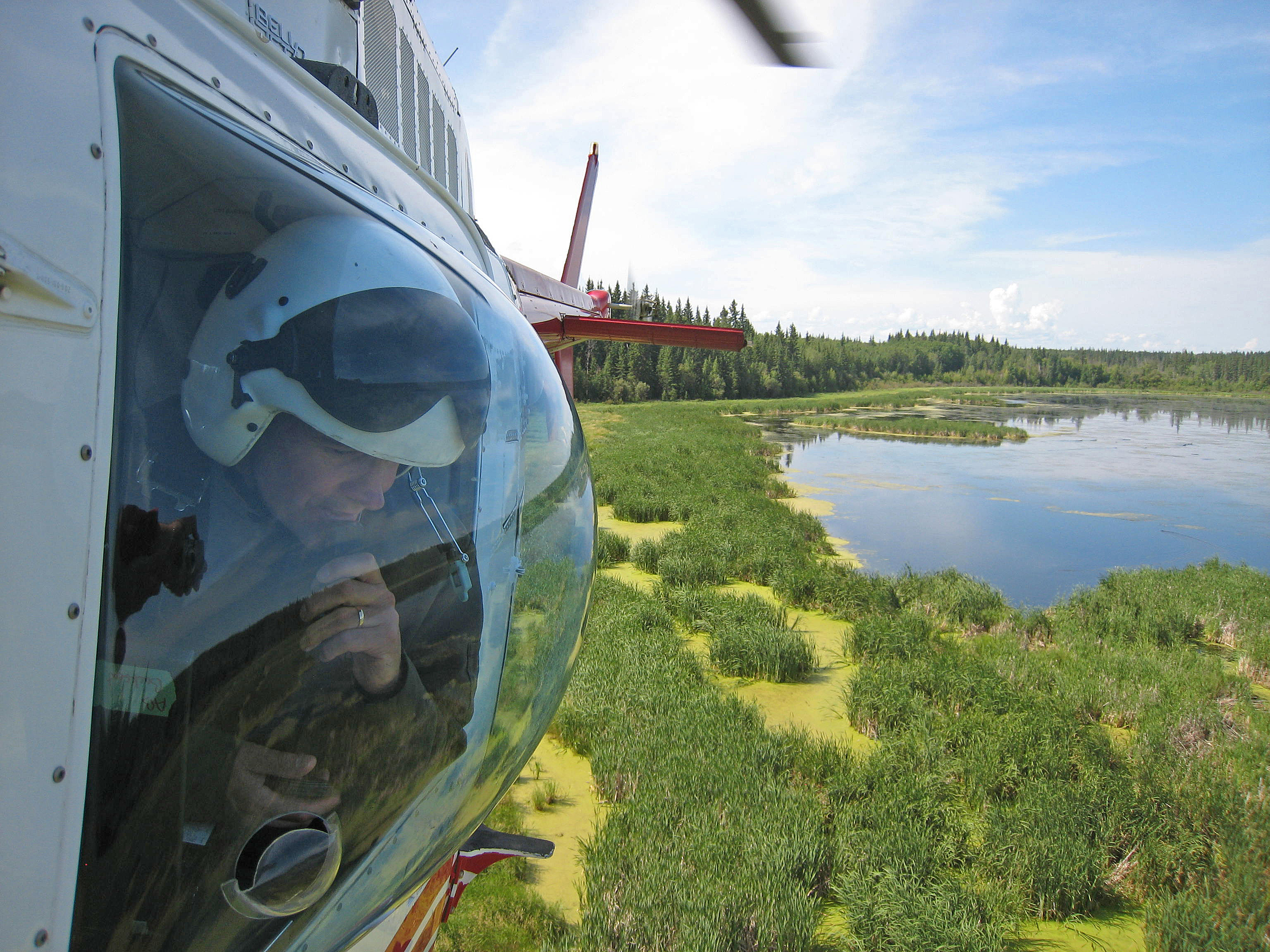 Wetland conservation efforts in Canada received a boost today as USask announced a new partnership with Ducks Unlimited Canada.
The two organizations joined forces to create the Ducks Unlimited Canada Endowed Chair in Wetland and Waterfowl Conservation, and also announced a joint fundraising initiative to raise $5 million to support the chair and its work.
"Ducks Unlimited Canada is a visionary organization that has made outstanding contributions to the conservation and restoration of North America's wetlands and waterfowl," said USask Vice-President Research Karen Chad. "This new research partnership will open up exciting new opportunities for our faculty and student researchers, with a potentially huge impact on our environment."
Karla Guyn, CEO of Ducks Unlimited Canada, said she is extremely passionate about the new partnership. "It means that much to me personally, that I wanted to step up and be the very first donor."
She also is pleased that this chair will further the conservation science needed to address increasing pressures on wetlands and wildlife. This is especially important in the Prairie Pothole Region of Canada, an area marked by shallow wetland pools, which she said is the primary area of concern for waterfowl in North America.
"We want to see the chair advance new knowledge about wetlands and waterfowl and translate that into action on the ground," said Guyn. "It's this landscape-level focus that will provide solutions to some of today's most pressing environmental issues including water quality, flood and drought mitigation and climate change."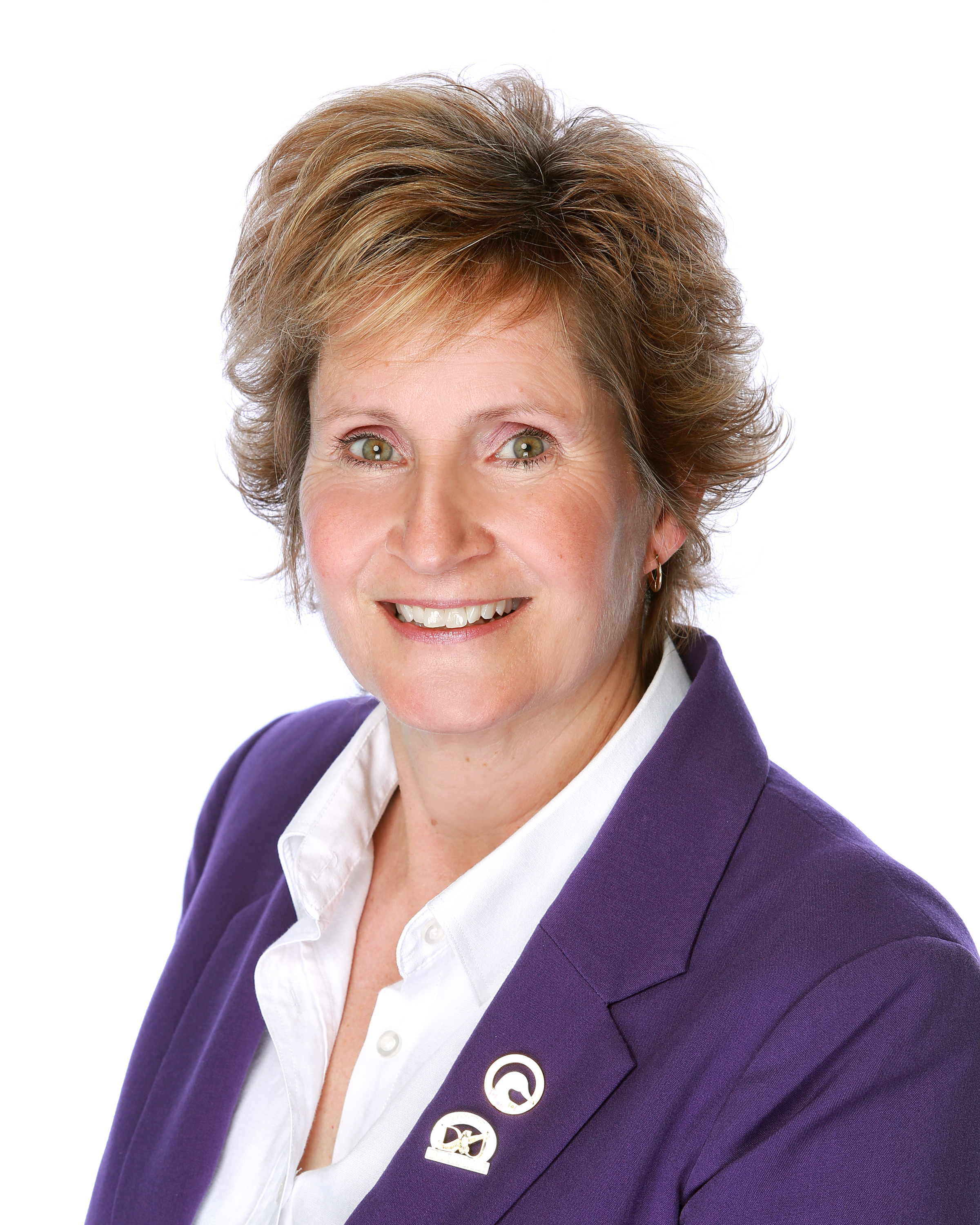 Guyn said USask's location for the chair was selected over other Canadian universities. "It's located in the heart of the Prairie Pothole Region, with easy access to the western boreal forest, another critical area for this research," she said.
Bob Clark, research scientist and USask adjunct professor in biology, has devoted his life to waterfowl and wetland conservation. There are many things that Clark hopes the chair will accomplish, but strong leadership is number one.
"Providing leadership in Canada—and also North America—around the broad conservation programs that are underway in Mexico, USA, and Canada are a major part of this," explained Clark, who noted that there are vast migration patterns for birds that can span all three countries, and even further.
"Although this chair will be focused on Canadian conservation issues, you cannot ignore what is happening in other locations as these birds complete their full annual cycle of migration. Depending on the species, some birds use habitats from Northern Canada and the Arctic all the way into South America," he said.
"To me, an investment in an endowed chair is going to be really critical for ensuring there is a training environment in Canada for a whole new generation of young scientists, people who are going to carry this passion forward and ensure the natural environment is safeguarded."
With both her Masters of Science and PhD in Biology from USask, she said forming this chair at her alma mater is also an opportunity for her to come full-circle.
"It's near and dear to my heart—the university gave me such a wonderful education. I feel it's important to give students an opportunity to go there and pursue studies in this field while empowering them to help shape the future of conservation," she noted.