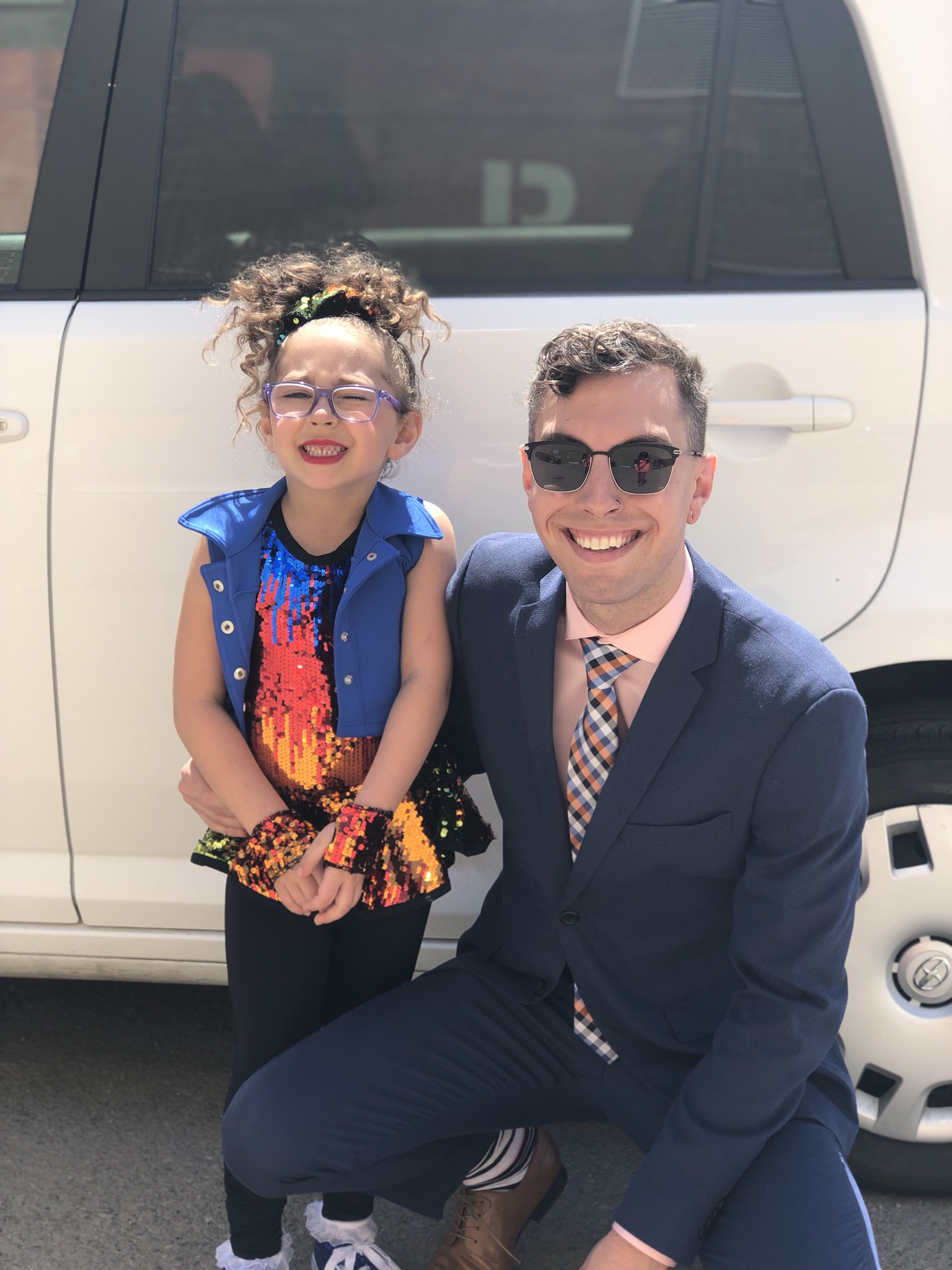 Sheldon Alderton never imagined he would be a University student. With an established career in construction and a six-year-old daughter to care for, pursuing a university degree seemed like an unrealistic dream. Thanks to the generous support of donors to the University of Saskatchewan's Campaign for Students, Alderton has achieved his dream. He is currently in his final year of an Honours Philosophy program.
"The donors have reinforced my decision and made me realize, 'yes, I am on the right path. This is where I am supposed to be,' which is a huge deal for me because I never thought university would be attainable for me," explains Alderton.
Alderton is extremely involved with the campus community, as well as the surrounding academic communists. He credits his scholarship support for allowing him to attend conferences and travel abroad for different academic opportunities. He has had the opportunity to attend many conferences this past year and even present one of his papers at Bridgewater University. Alderton has paved the way for many students to follow in his path of attending learning opportunities outside of the traditional classroom. "People like to focus on the travelling I have done because it is exciting! But I would not be able to do any of it without the support I have received," says Alderton.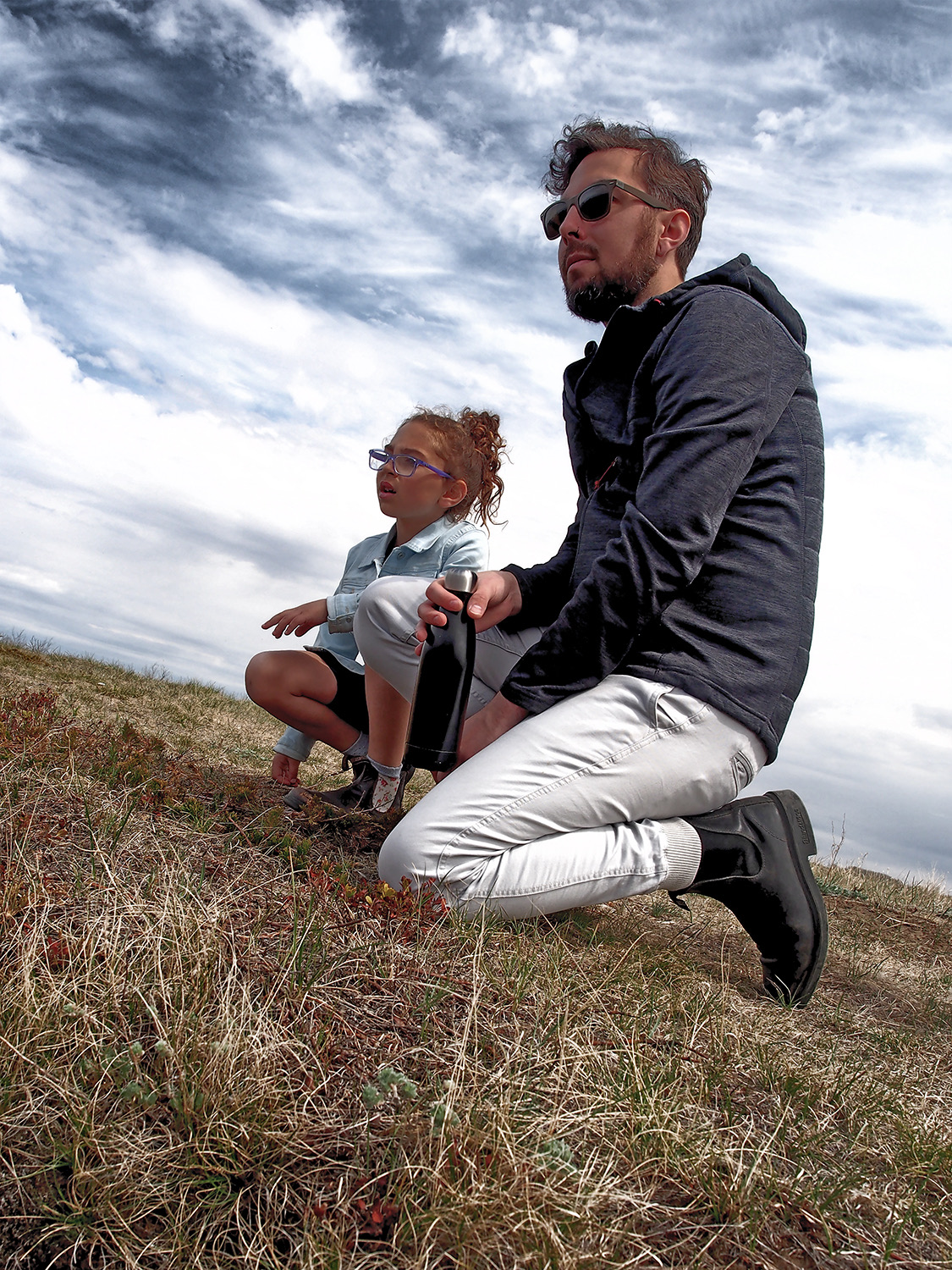 "Scholarships have benefited not only me, but also my daughter, and opened up new possibilities for us both. My daughter is adamant about going to USask when I ask what she wants to do when she's older." Alderton explains that his daughter is so grateful to the university and the donors, things she does not even know or understand. "Because it is such a huge part of my life and impacts us so much, she cannot wait to go here, she loves the university," Alderton explains.
Alderton cannot say thank you enough to the USask donors. "I can only express my absolute gratitude and thanks to you, you have opened up a world that I did not even know existed."
The University of Saskatchewan's Campaign for Students raises money to support student scholarships and bursaries. Last year, the campaign raised over $1.9M for USask students and allowed them to excel in their pursuits. Additionally, they are awarded unique opportunities to pursue research projects, volunteer initiatives, attend conferences and workshops, and study abroad, further enhancing their education. Our students are what the world needs. With your help, students are able to grow and learn more than ever before. Your donation opens up a world of possibilities and helps students make their mark on the world.