Combine compassion, conscience and quest, and you get Iliajah Pidskalny, an award-winning geology grad riding his bike 1,600 kilometres from Saskatoon to Vancouver in the middle of winter to increase awareness of Canada's drug-overdose crisis and to raise money for harm reduction.
"I think the war on drugs misses a huge point that would save a tonne of people's lives and improve the quality of life of so many other people," Pidskalny said in an interview with the Vancouver Sun. "So many people frown upon drugs completely or look at people who use drugs as bad people, that it's their fault.
"I just decided … there's something that needs to be changed. The culture needs to be changed, be more open-minded, compassionate, empathetic. Too often in the past I've been cynical and decided to leave it to somebody else.
"I thought it was time to start to get involved."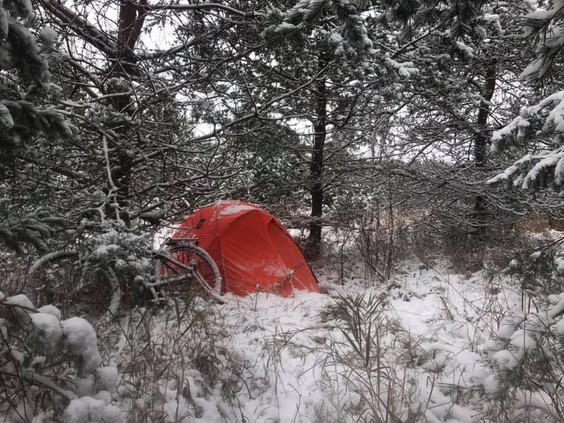 The weather has been as balmy as January gets in the Prairies, although those chinook winds that pump up the mercury also mean he faces a headwind of 50 km/h at times, slowing his progress.
For Pidskalny there is nostalgia as well as a cause: He and a buddy had done the same ride in 2013 as 18-year-olds, but in summer.
"That was the first journey I'd ever done on a bike and I fell in love with it," the 25-year-old said. "Ever since then I've gone somewhere every year, I just can't stop."
He's got good gear. For those concerned about him staying warm, "you should be more concerned for the tens-of-thousands of homeless people without good gear."
Geologist Pidskalny thrives on remote digs, from Spain to the Northwest Territories. A natural-born outdoorsman, he loves hiking, camping, rock-climbing. It's that poetic love of the outdoors that drew him to "learn the language of the Earth's crust."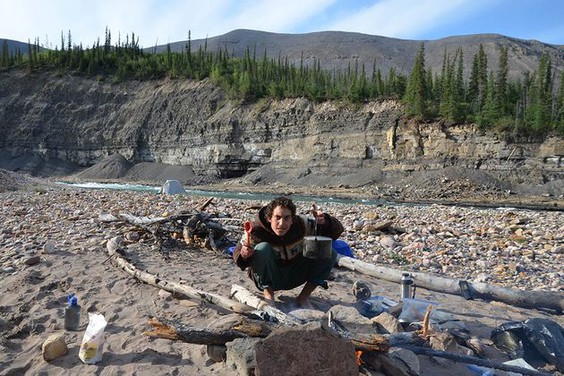 "I don't know what it is," he said by phone from his tent Wednesday. "There's this element of trueness, a realness I can't escape. It's easy to get lost in our own heads or thoughts without realizing what's around us."
Read the full article at https://vancouversun.com.