The owner of a Saskatoon spin studio wants the government to increase the number of people allowed to take indoor fitness classes.
"We would just like them to revisit the 10 maximum per class. If we can keep everyone two metres apart, we can do all these things," Ryde YXE co-owner Shaina Lynden said in an interview with CBC News.
Under Phase 3 of the government's reopening plan, due to begin June 8, indoor exercise classes would be capped at a maximum of 10 people.
Lynden said the business normally hosts classes of 35 to 40 riders. Ten at a time will not come close to paying the bills and staff, considering the higher costs for cleaning and other safety measures, she said.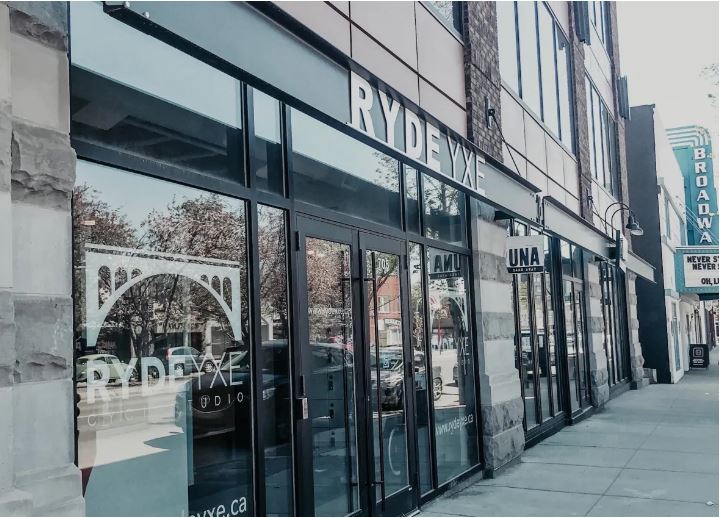 If things don't change, Ryde YXE will be forced to stay closed, she said.
"It would be a logistical nightmare, and we would end up going further in the hole," Lynden said.
She'd like the maximum number increased to at least 15. She said that two-metres physical distance could be maintained with that number. The studio also has a deluxe air filtration system and a rigorous plan to clean equipment.
Lynden said many of the studio's members share a household with another member, such as a spouse or sibling. They could ride next to each other and allow others to have even more space.
In an email, a government official said the guidelines have not been finalized. It said the top priority is public safety and that the government is continuing to consult with business owners.
Article originally posted on https://www.cbc.ca/news.