What USask memento have you kept since graduating?
It could be your framed degree, a ticket stub from a Huskies game or Louis concert, your acceptance letter – anything you've kept, even if you don't have a reason for keeping it.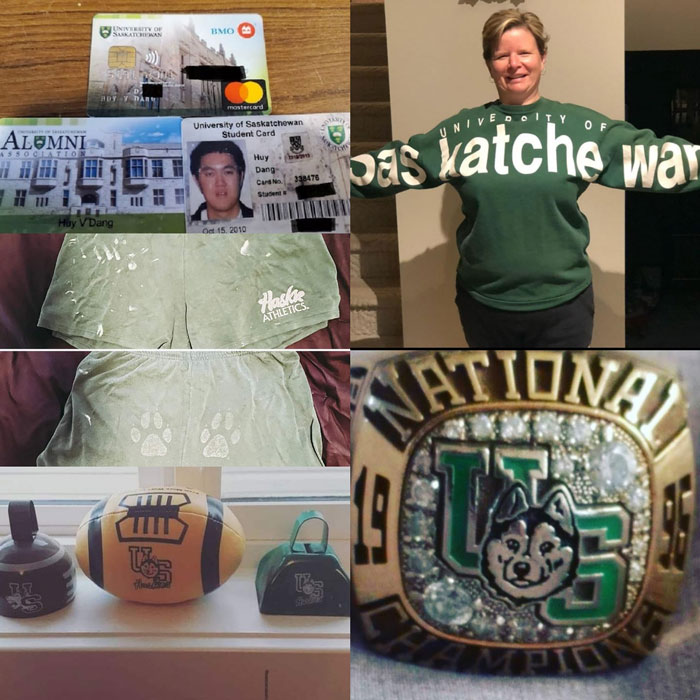 Did you keep any one of these from your time as a USask student? 
Convo program
Acceptance letter
Copy of The Sheaf/college magazine
Louis concert ticket
Huskies program/ticket/poster
Huskies apparel/uniform
Lanyards
Frosh Week mementos
Grad pins
Copy of The Greystone
Your college swag
Student card
Library card
or anything with the USask logo or your college logo on it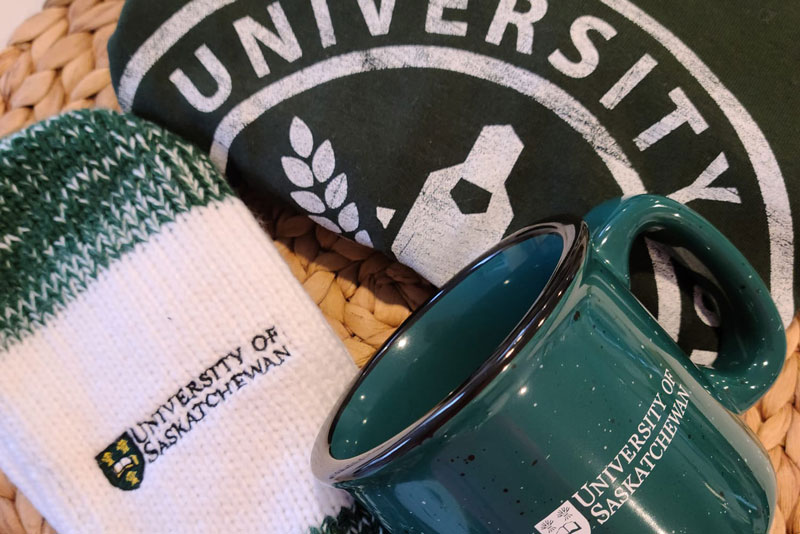 Take a pic of it (yes, your degree counts) and post a photo on Instagram, Twitter or Facebook and a brief story about your keepsake between Sept. 1-29, using the hashtag #USaskThrowback and tagging @USaskAlumni. Make sure your post is viewable to the public.
Everyone who posts will receive a little something from USask and be entered to win 1 of 5 USask prize packs. Winners of the prize packs received a USask t-shirt, mittens and a mug.
Thanks to everyone who played along!