Each year, as part of National Philanthropy Day, the Association of Fundraising Professionals (AFP) Saskatoon Chapter recognizes individuals and organizations for the many ways their generosity makes a difference in our lives and communities. 
At this year's AFP-hosted event, two USask-based nominees were recognized for their impact.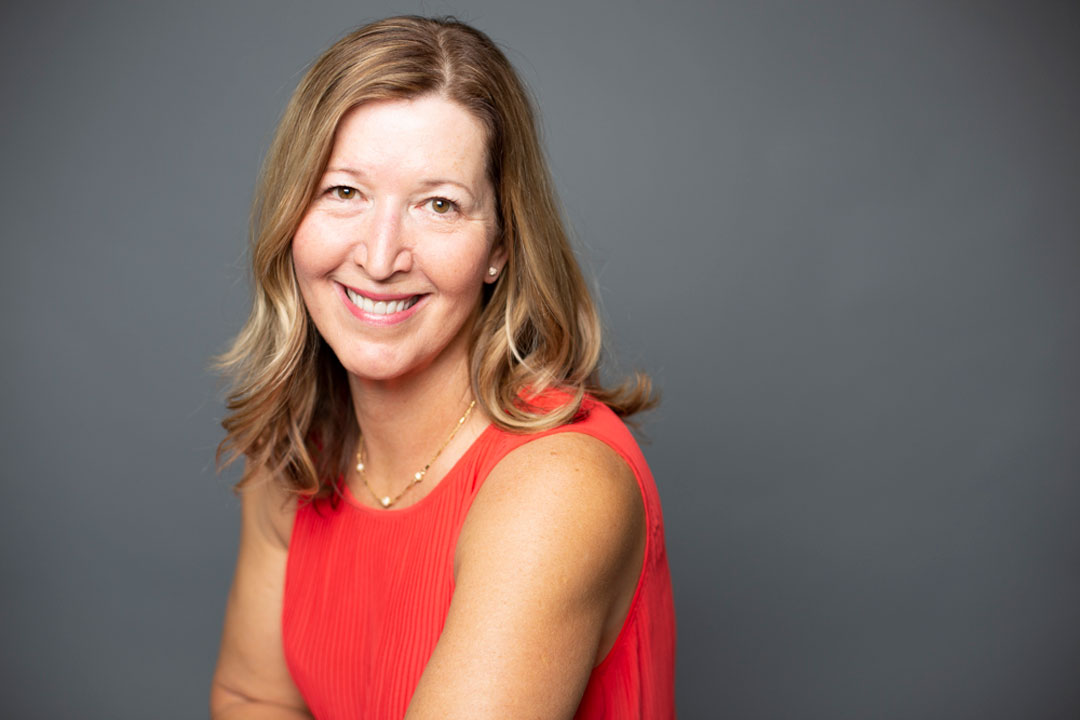 Chris Gordon (BA'17) was recognized in the Honoured Supporter category. Gordon has organized many events to raise funds for pancreatic research in memory of her late husband for the "Be Like Bruce Memorial Pancreatic Research Fund". She is well-known in the community, passionate and works tirelessly at pulling together many community groups to accelerate pancreatic cancer research at the College of Medicine. The campaign, called #BeLikeBruce, was established in 2018 with a $2,100 donation from Gordon. The fund has raised approximately $60,000 for pancreatic research. 
The Amal Humanitarian Club was also honoured in the Youth in Philanthropy category. The student-run club's mission is to enhance the quality of life for all and to create positive change within the community. The club's initiatives include providing 200 hot meals and winter relief kits to homeless/vulnerable populations; a dental hygiene workshop; an Indigenous awareness booth helping to educate fellow students about important issues facing the Indigenous community and a Thanksgiving food drive. 
The event also featured USask alumnus Wayne Brownlee (BSc'75, MBA'77) as the keynote speaker. Brownlee is a recipient of the Saskatchewan Order of Merit, the province's highest honour, and a 2021 Alumni Achievement Award recipient. He has been involved in several philanthropic efforts, including serving as the co-chair of the $35 million Wanuskewin Heritage Park fundraising campaign and is currently co-chair of the $20 million Early Learning Equal Start campaign on behalf of the Saskatoon Public Schools Foundation.